EDIT MAIN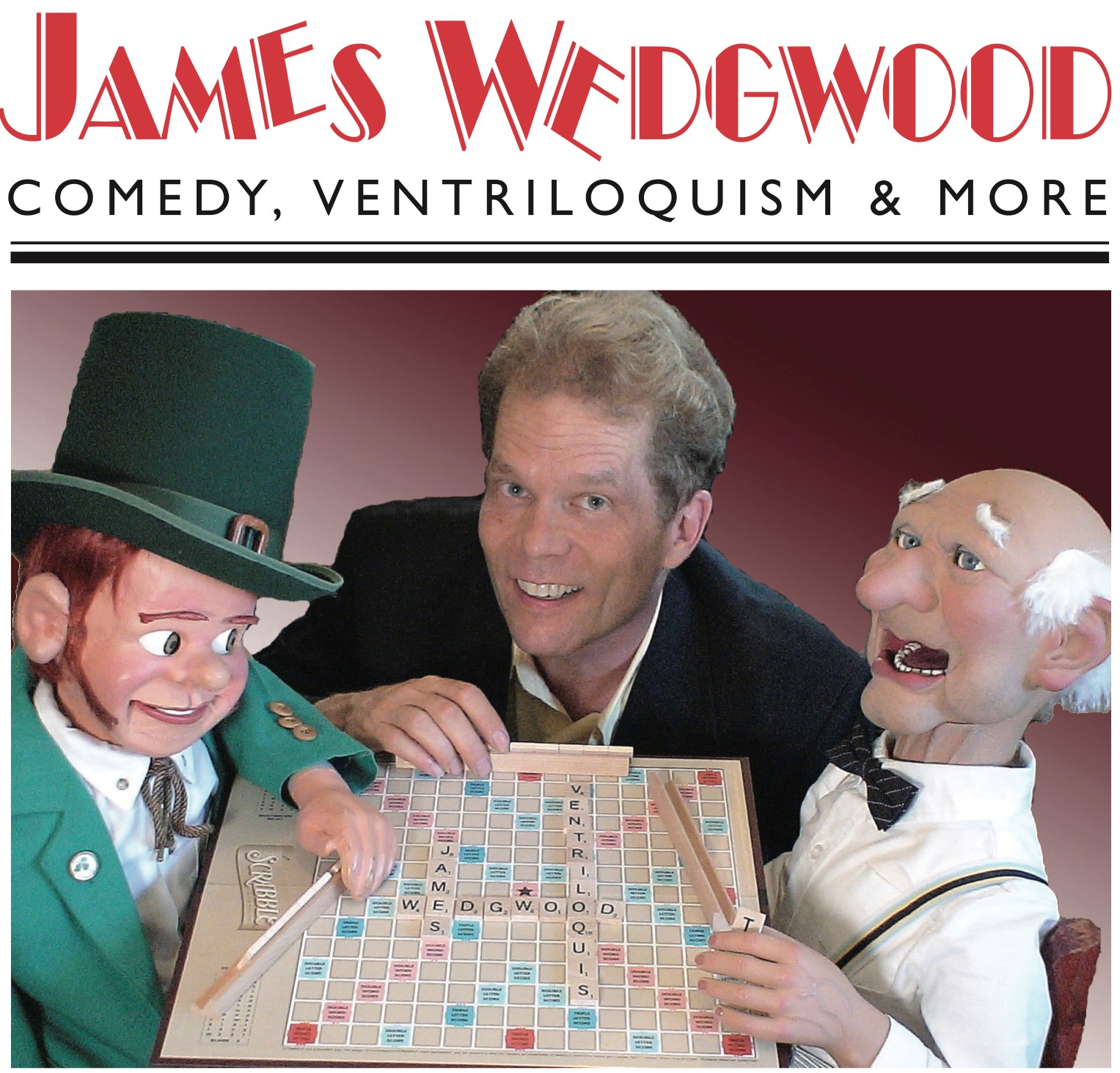 Students can do almost anything, if they put their minds to it. Imagine, create, design and perform are only a few things students will be doing in three hands-on learning sessions at the Conference for Young Artists. As a teacher or parent you can help them expand their imaginations and build creativity by encouraging them to learn new art techniques and broaden their perspective about art.
James Wedgwood is coming to inspire students to follow their dreams with his comedy, ventriloquism show. Don't let your students miss out on this super, fun-learning day. Sessions will fill up fast, so get registered today!
The 26th Annual Conference for Young Artists is not only for the gifted and talented, it is open to all student in grades K-8.
For the past 31 years comic ventriloquist James Wedgwood has been performing at corporate events, colleges, fairs, schools, libraries and on TV nationwide. A graduate of Indiana University, he learned his craft beginning at age 9 from two records a favorite aunt sent him. Always up for new challenges, he is currently developing his comedy/ variety TV program, MinneShowta in conjunction with Pioneer Public Television. He is also the author of the book "3000 Coffee Breaks" which chronicles his journey on the Gerson alternative cancer therapy. http://jameswedgwood.com/ Dummies made my Dream Come True James Wedgwood never gave up on his dream. He always knew in his heart he wanted to perform for a living although he didn't know exactly what form it would take. After college, he rekindled his boyhood interest in ventriloquism and began a career that he enjoys to this day. James will perform with his hilarious wooden friends, get the audience involved in the show while emphasizing that if dummies made his dreams come true, you can do almost anything if you put your mind to it.