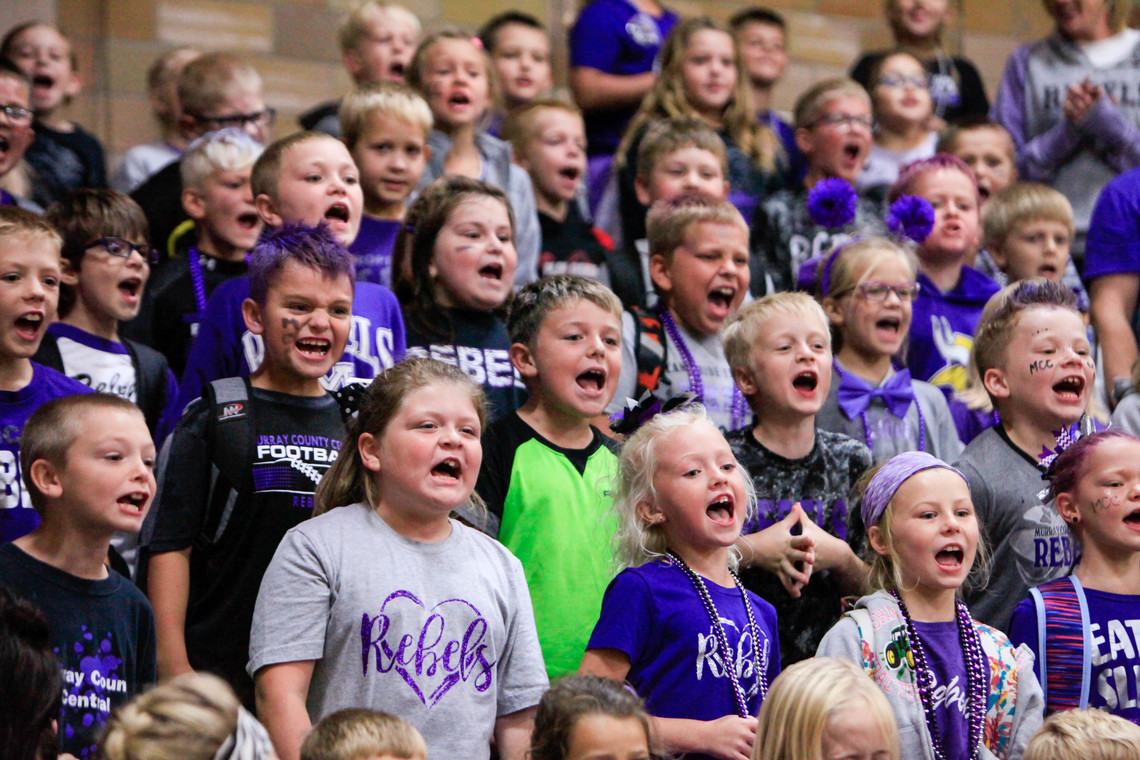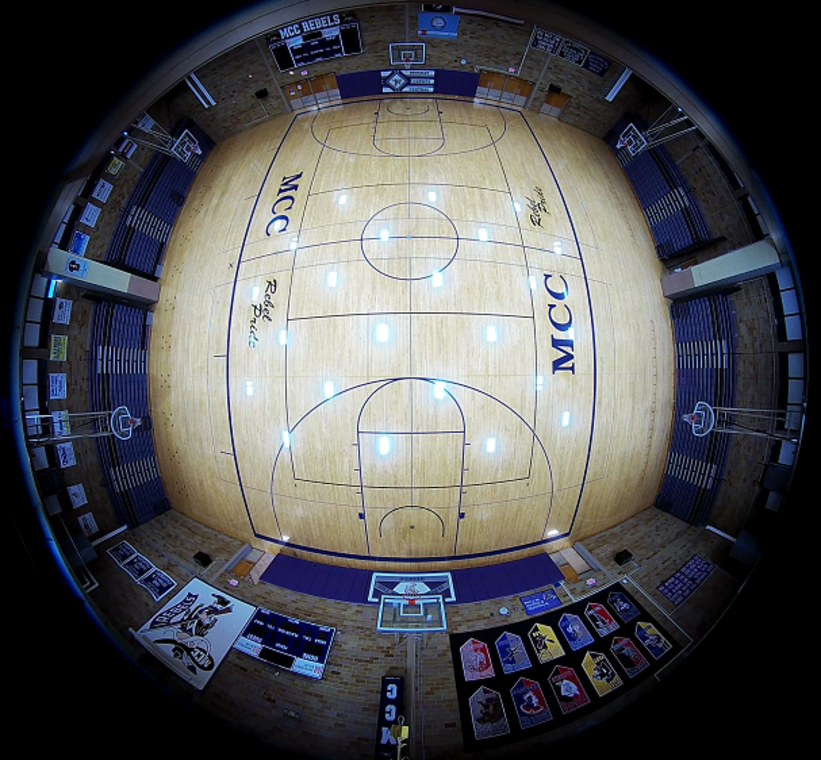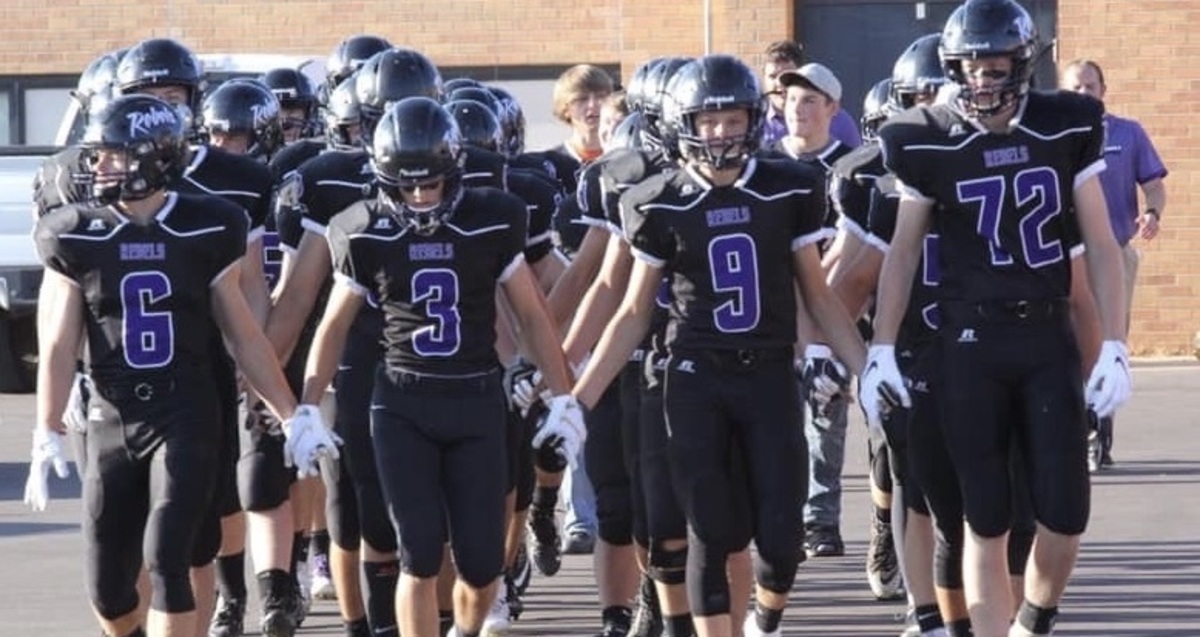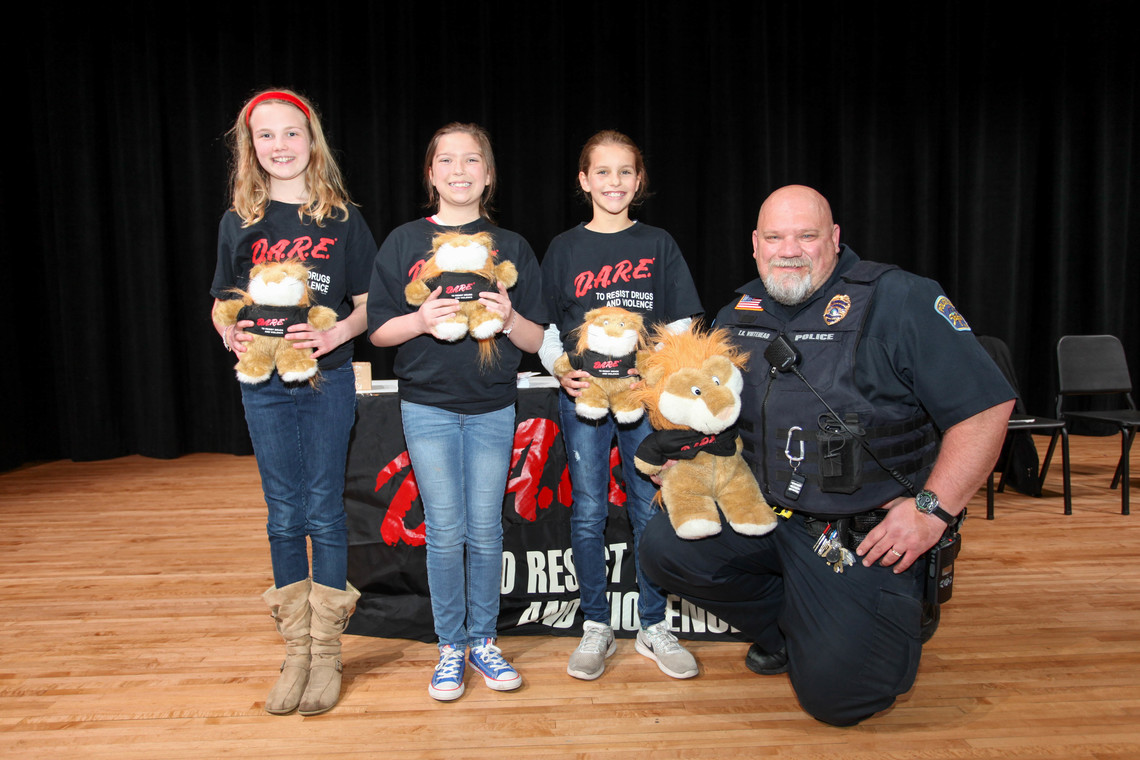 "Providing educational excellence through diverse learning experiences to develop respectful, responsible, and productive citizens with high values and integrity."
Respect for all
All students ability to learn
High academic expectations
Productive and interesting classrooms
The essentialness of parental involvement
Fair and consistent treatment of all
Strong communication
Valuing every student
Accountability
Kindness

Murray County Central is a great school district! I've been employed by the district for 29 years and have always found this to be a wonderful place to teach. Our staff is cooperative and friendly, our administration is supportive and fair, and our students are some of the best I've seen. The MCC community has a lot of pride in this school and that pride is evident! In my opinion, there is no better place to be than MCC!
Mark Carlson  
   HS Teacher
I chose to work at MCC because the hours worked great for raising a family. My kids go to school here and it is nice having the same days off as them. MCC has a family like atmosphere and everyone is always willing to help when needed.
Jackie Veldhuisen  
   Food Service
I have spent many years at MCC both as a student and a teacher. I am blessed to work in a district that has great support from the administration and the community. I am thankful my own children are a part of the MCC family and have many opportunities through different classes and extracurricular activities. I am grateful for the staff, students, and families I work with every day. Rebel Pride!
Krista Gillette  
   Elementary Teacher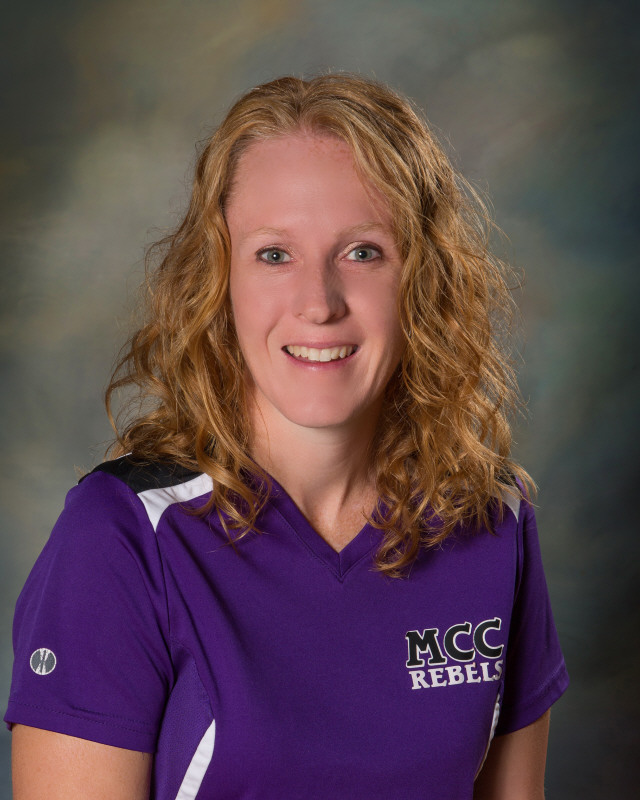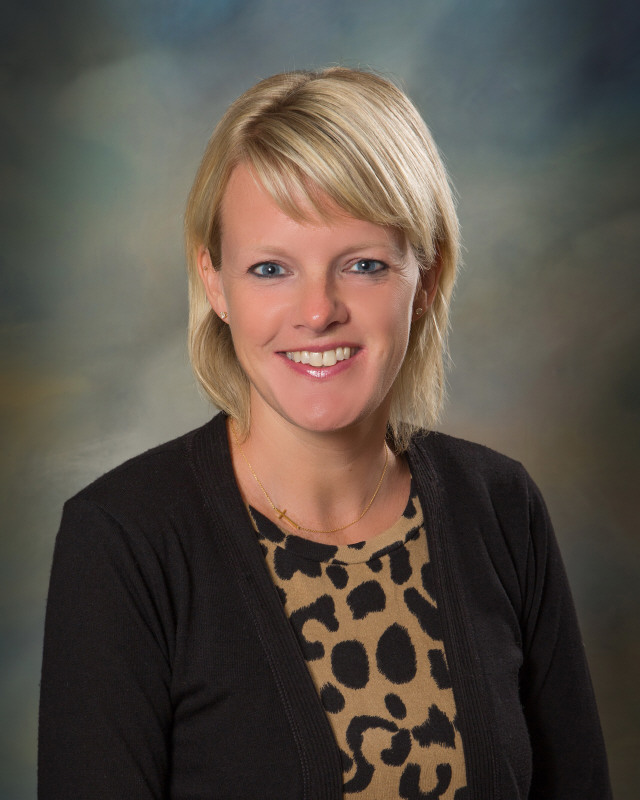 Murray County is located deep in the Southwest corner of Minnesota, where there are "acres of opportunity" and adventures to explore. We invite you to discover our rich history while taking advantage of our many natural resources, including water, wildlife, and beautiful prairie vistas - all without a single stop light. Our community welcomes you to explore!
Murray County offers it's residents and visitors a wide variety of activities to enjoy the outdoors, no matter the season. With 7 lakes to explore and sport, there are abundant opportunities for fishing, boating, swimming and gathering.
Finding places to hunt in Murray County is fairly easy with approximately 65 State Wildlife Management Areas and Federal Waterfowl Production Areas, totaling about 9,000 acres. These areas are open to the public for hunting, trapping and wildlife observation.
Things To Do in Murray County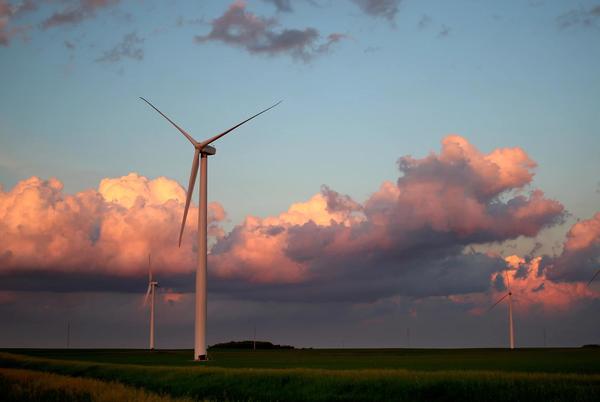 Contact human resources for information about a current job opening or pending application, as well as information about employee contracts.
Office services are available between 8 a.m. and 4:30 p.m., Monday through Friday when school is in session. Hours during the summer and on non-school days may vary.
Labor Law Postings - Applicants
MCC is an equal opportunity employer and makes employment decisions on the basis of merit.
We want to have the best qualified people in every job. MCC does not discriminate on the basis of race, color, national origin, sex, disability, age, religion, or any other legally protected characteristic in its programs, activities, or employment opportunities.
$800 per/month towards single medical plans for teachers, $1,500 for family plans + VEBA contributions




95% dental coverage for teachers and their dependents
$50,000 life insurance benefit and disability coverage at no cost to the teacher
Optional vision coverage available for as low as $5.50 per month
Voluntary benefit options through Colonial Life including; Accident, Cancer, Critical Illness, Short-Term Disability, and Hospital Confinement
Cost sharing provisions may apply. District contribution amounts are determined within individual and union negotiated employment agreements.


Q-Comp average payout per year is approximately $1,800 per teacher




Teachers at MCC are offered one of the most competitive salary and comprehensive benefit packages in Minnesota. Average salary for a teacher at MCC: $56,994
Regionally, MCC ranks 1st for the greatest district contributions toward employee benefits alone.