Why Us
1:1
All students K-12 have a device provided by the district.
15:1
Average student to teacher ratio.
21.9
Average 4-year ACT composite score.
96.75%
Average 4-year Graduation Rate.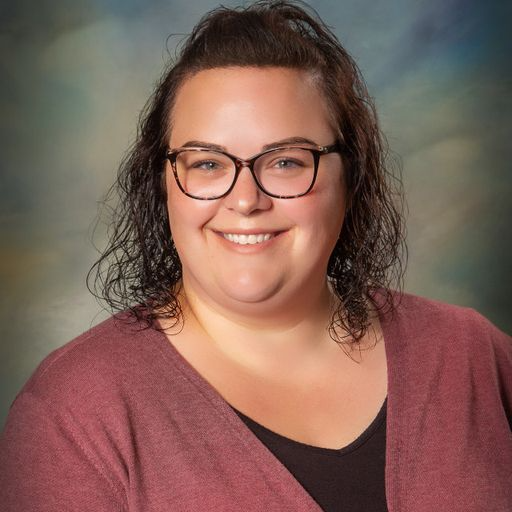 Britta is a SPED teacher at West & has been w/ the district for 6 yrs. She & husband Josh have 1 daughter, 2 sons & a dog named Kasey. She loves spending time w/ family & friends, golfing, walks, cooking, baking, & reading. She also serves on the PBIS team, literacy team, problem solving & SEAT team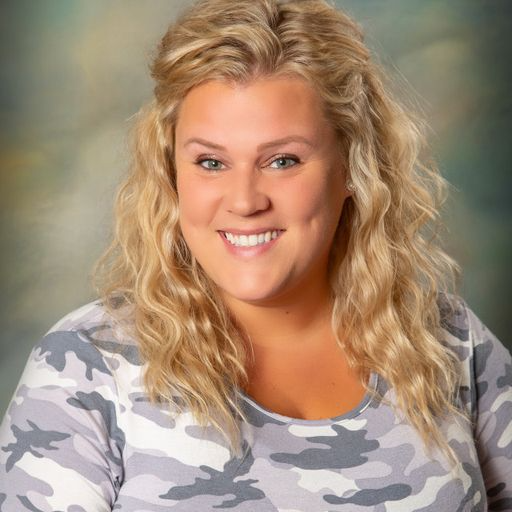 Selina is a 3rd grade teacher at West Elementary & has been with MCC for 2 years. Her & husband Tyler have two daughters and 2 dogs. Her interests include spending time at the lake, going to Costco, & being outside with her kids. Selina also serves on the PBIS committee.

Charlotte is MCC's Payroll/Human Resource/Title IX Coordinator for the last 3 yrs. She is engaged to fiance Mark & has a son, Corbin. She enjoys spending time w/ family, watching Corbin play sports, listening to music, & being outside. She also serves on MCC committees.