Why Us
1:1
All students K-12 have a device provided by the district.
15:1
Average student to teacher ratio.
21.4
Average 4-year ACT composite score.
96.75%
Average 4-year Graduation Rate.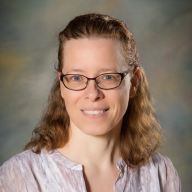 April is in her 22nd year at MCC teaching HS Business courses. She is married to Justin & has a daughter, Alex. Her hobbies & interests include spending time with family, traveling, reading & cross stitching. Her other MCC responsibilities include culture club leader & attendance committee member.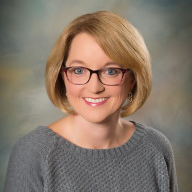 Nikki has been @ MCC Elem. as social worker for 17 yrs. She & husband Jeff have 2 sons, 1 grandchild, & a dog. Her interests include reading, singing, volunteer work, & working @ the golf course in the summer. Her other duties include PBIS team coach, K-Kids, Faculty advisor, & Homeless Liaison.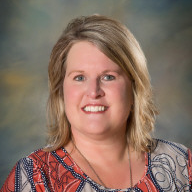 Kim has been a Business /Tech. teacher for 20 years. She & husband John have 3 children & 4 grandchildren. Her interests & hobbies are spending time w/family, golfing, & traveling. Her other MCC duties are Yearbook Advisor, PLC leader, Building Leadership, & Golf Coach.