Fun Facts
Why Us
1:1
All students K-12 have a device provided by the district.
15:1
Average student to teacher ratio.
21.4
Average 4-year ACT composite score.
94.2%
Average 4-year Graduation Rate.
Staff Spotlight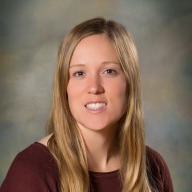 Elissa is MCC's Comm. Ed. Coord. She has been in that role the past 2 years. She & husband Nate have a Choc. Lab named Remmi. She also has 3 brothers. Elissa has interests in all sports, hunting/fishing, & spending time w/ family/friends. She is also student council advisor & volunteers in VB & SB.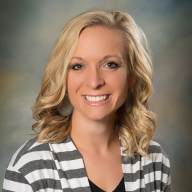 Kristy is a 9 year veteran teaching 4th grade for MCC. She & husband Trent have 2 sons. Her interests & hobbies include playing with her kids, being with family & friends, hiking, camping, soccer, & ambulance. Kristy is also on the Literacy Committee & is a Peer Observer for Q-Comp.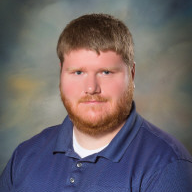 Mike has been MCC's 5-12 Instrumental Music teacher for the past 9 years. He & his wife Aleida have 1 son. Mike's interests & hobbies include music of all kinds, video games, & football. His other duties include Marching Band, Jazz Band, and Pep Band.