Why Us
1:1
All students K-12 have a device provided by the district.
15:1
Average student to teacher ratio.
21.4
Average 4-year ACT composite score.
96.75%
Average 4-year Graduation Rate.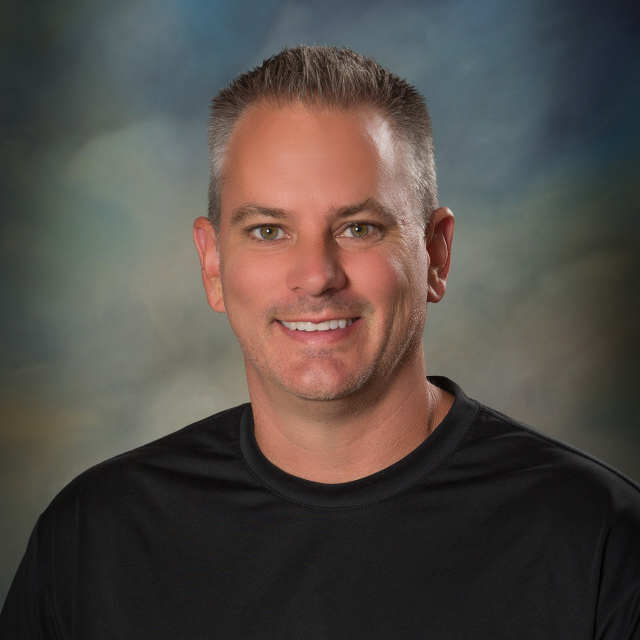 Tim is our 2-6 PE & K-12 DAPE teacher for 19 yrs. He and wife Kati have 4 children. His interests include spending time at the lake, hunting/fishing, sand volleyball, & attending MCC activities. Tim's other duties include many coaching responsibilities, union leadership, & district committees.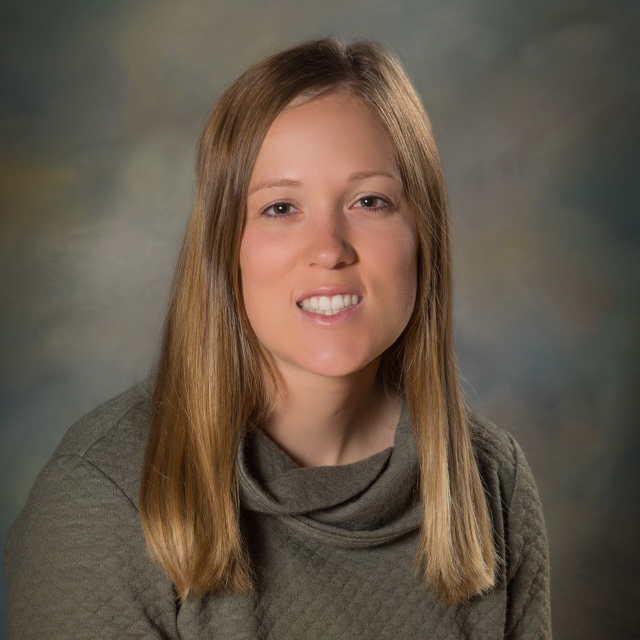 Elissa has been MCC's Community Ed. Coordinator for the last 2 years. She & husband Nate have a dog named Remmi. Her interests include sports, hunting, fishing, & spending time with family & friends. She also has some HS Secretary duties, volunteer VB coach & is MCC's head Softball Coach.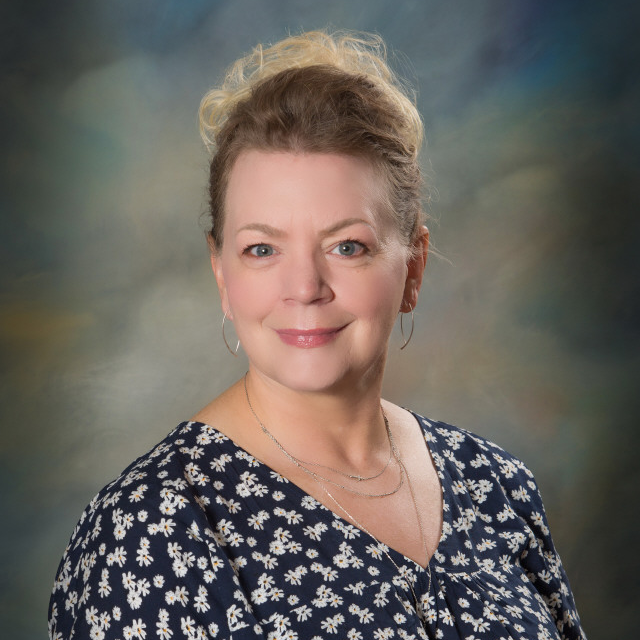 Tina has been an elementary teacher for MCC the last 31 years. She & husband Tim have 2 children and a dog named Tootsie. Her interests include music & concerts, traveling, motorcycles, & reading on the pontoon. She serves on the QComp council, literacy committee, & has been a speech coach.