Why Us
1:1
All students K-12 have a device provided by the district.
15:1
Average student to teacher ratio.
21.4
Average 4-year ACT composite score.
96.75%
Average 4-year Graduation Rate.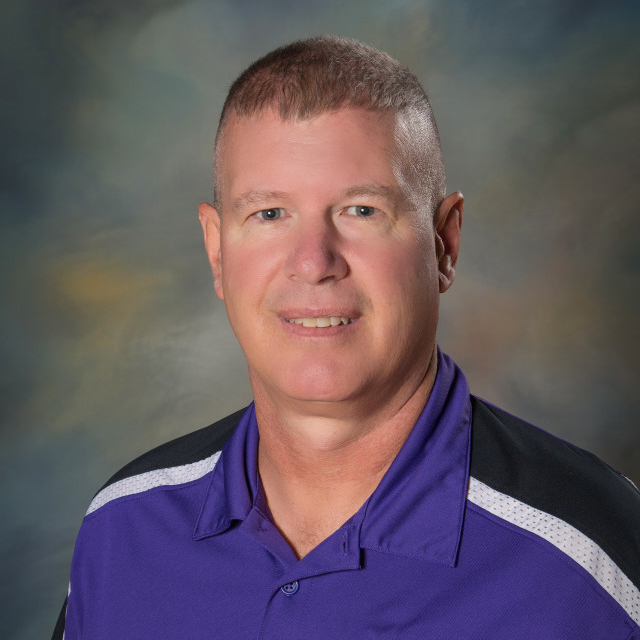 Mark is in his 2nd year as custodian in the HS Building. He & wife Amy have 3 sons, 1 daughter, & 1 grand-daughter. His interests and hobbies include hunting, fishing, and watching sports.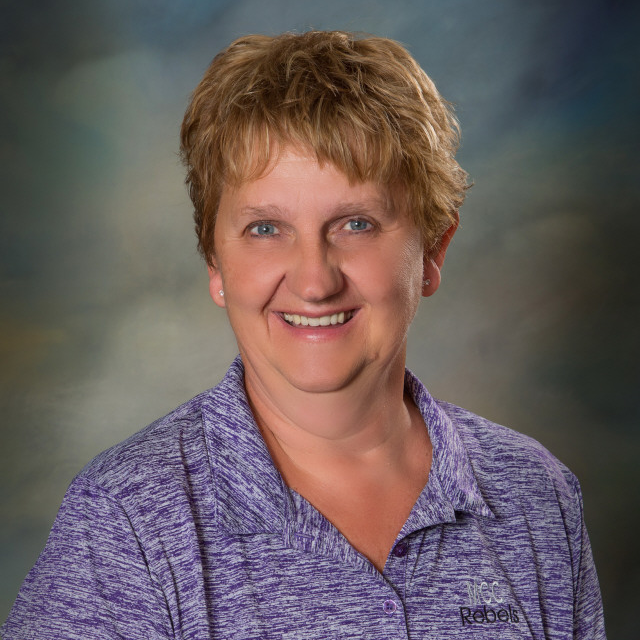 Bev has been a custodian for MCC the past 24 years. She & husband Myron have 4 children & 4 grandchildren. Her interests and hobbies include sewing, crafts, wood working, and gardening. Bev is currently the custodian at West Elementary.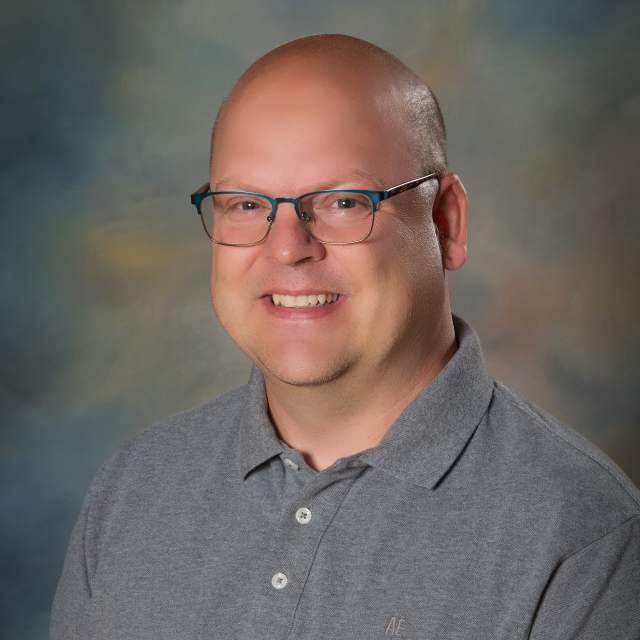 Chad has been a HS para for the past 3 years. He and his wife Cari have 1 daughter, 2 sons, 3 dogs, 7 cats, 4 goats, 3 lizards, 8 chickens, & a fish. Chad also enjoys disc golf, board games, Green Bay Packers, camping, & gardening. He is also a JH Girls Basketball coach for MCC.