Why Us
1:1
All students K-12 have a device provided by the district.
15:1
Average student to teacher ratio.
21.4
Average 4-year ACT composite score.
96.75%
Average 4-year Graduation Rate.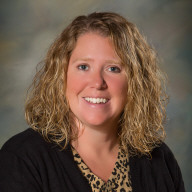 Jessica is a paraprofessional at Central High School and in her 20th year in that role. She and her husband Dennis have a son and daughter. Jessica's interests and hobbies include crafting, gardening, Ranger Riding, and family time.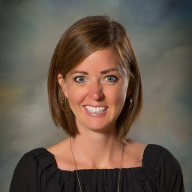 Kirsten is a 21 year veteran Kindergarten teacher at MCC. She and her husband Isaac have two daughters and one dog, Maisy. Her interests and hobbies include spending time with family, reading, and traveling. Kirsten's other MCC duties include being a mentor, Literacy Committee, and PLC Leadership.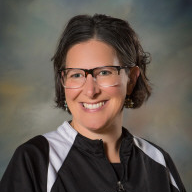 Davina is a 7/8 science teacher & has been w/ MCC for 7 years. She & husband Shawn have 4 kids & a lab named Buddy. Her interests include swimming, fishing, cheering @ sporting events, trying new recipes, & reading. She is also the JH Knowledge Bowl coach, PBIS member, & Q-Comp council member.