Why Us
1:1
All students K-12 have a device provided by the district.
15:1
Average student to teacher ratio.
21.9
Average 4-year ACT composite score.
96.75%
Average 4-year Graduation Rate.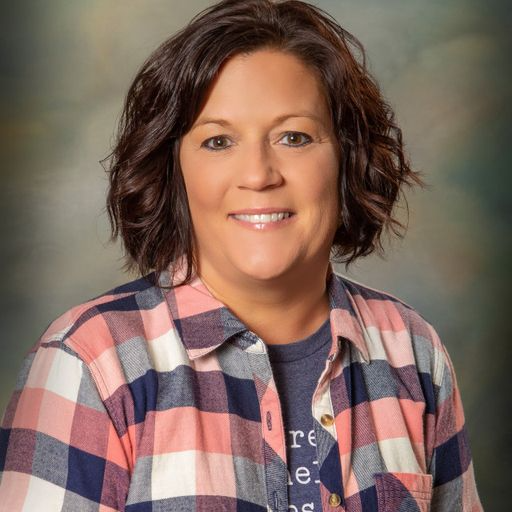 Jana has 13 years of service with the district as a paraprofessional. She and husband Dave have three boys and dog named Oakley. Her hobbies and interests include reading, side by side riding and fishing with her family. She also enjoys watching her kids play sports.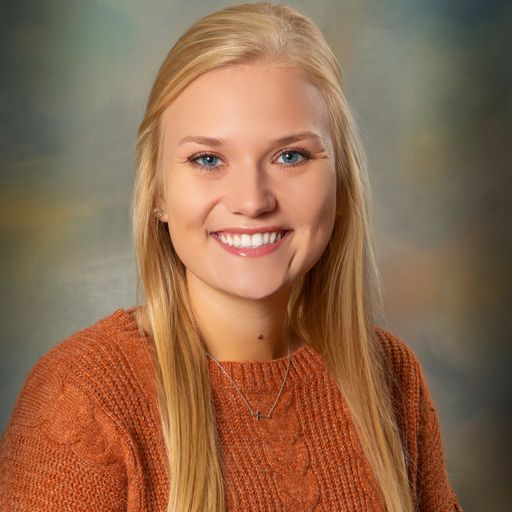 Lauren is MCC Elementary's administrative assistant. She has been in this role for 1 year. She has a husband, Taylor and three siblings. Her interests and hobbies include spending time with family and friends, traveling, and in the summer going for walks, riding side by side, and going to the lake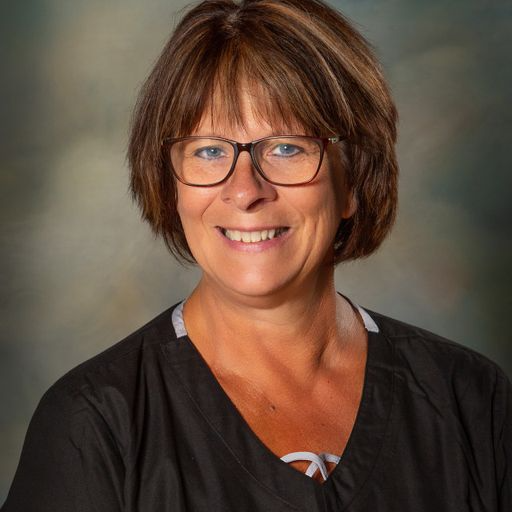 Kerry is in her 10th year as MCC's Food Service Director. She & partner Don have been together for 26 years. She is the proud parent of 3 adult children and 3 amazing grandkids. She enjoys family, crafting/crocheting, camping in the summer and ice fishing in the winter.