Why Us
1:1
All students K-12 have a device provided by the district.
15:1
Average student to teacher ratio.
21.4
Average 4-year ACT composite score.
96.75%
Average 4-year Graduation Rate.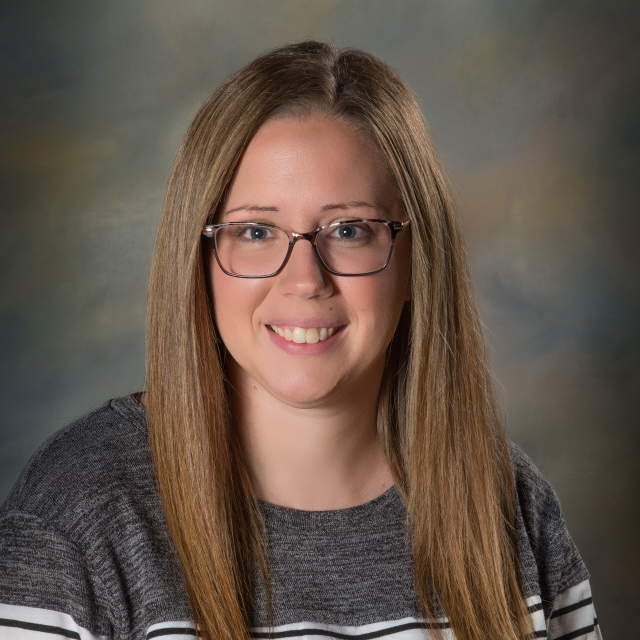 Sam is the PreSchool & Jr. Kindergarten teacher for 6 years. Sha & husband Randy have 2 children. Her interests include cooking, baking, wood projects, MN Vikings, & watching her kkis activities. Her other MCC duties include being ECFE & PreSchool Director, internal coach for CEM & PLC leader.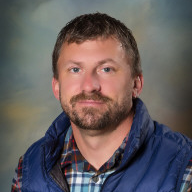 Dominick has been our HS Science teacher for 18 years. He & wife Kara have 2 children. Dominick's interests & hobbies include conoeing, camping, fishing, & fixing things. He also has other district responsibilities of Head XC & Girls Track along with various other district committees.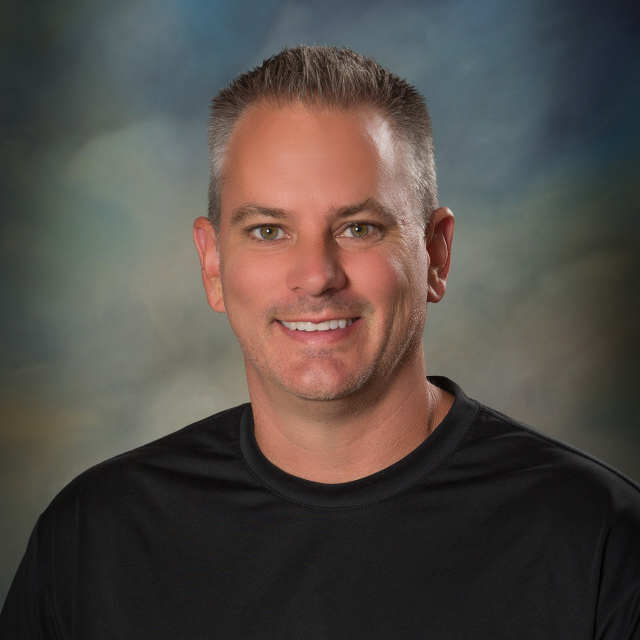 Tim is our 2-6 PE & K-12 DAPE teacher for 19 yrs. He and wife Kati have 4 children. His interests include spending time at the lake, hunting/fishing, sand volleyball, & attending MCC activities. Tim's other duties include many coaching responsibilities, union leadership, & district committees.