Fun Facts
Why Us
1:1
All students K-12 have a device provided by the district.
15:1
Average student to teacher ratio.
21.4
Average 4-year ACT composite score.
94.2%
Average 4-year Graduation Rate.
Staff Spotlight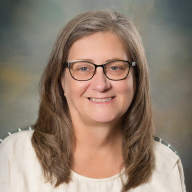 Kerry is a para at West Elem. She has been with MCC for 31 years. She & husband Dan have 1 son, 2 daughters, 10 grandkids & 2 on the way! Kerry likes spending time with her family, reading, relaxing, & road trips. Kerry's other duties include working with Title kids & is the computer lady at lunch.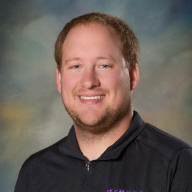 AJ Wieneke has been a HS Paraprofessional for the past 2 years. He has 2 sisters & a dog named Zeke. AJ's interests & hobbies include football, basketball, reading, & golfing. His other MCC responsibilities are coaching JH & Varsity football and 9th & JV girls basketball.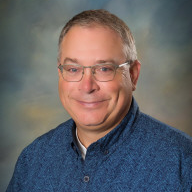 Jim is one of MCC's 3rd grade teachers and has been with the district for 30 years! He and his wife Janese have 5 children. In his spare time, Jim enjoys hunting, fishing, wood working, and spending time with family and friends.