Why Us
1:1
All students K-12 have a device provided by the district.
15:1
Average student to teacher ratio.
21.9
Average 4-year ACT composite score.
96.75%
Average 4-year Graduation Rate.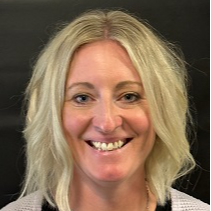 Stacey is MCC's new 7-12 Counselor. She and husband Ryan have one daughter. Her interests and hobbies include coaching softball, spending time with family, camping, shopping, and drinking coffee. She is also MCC's Student Council advisor & senior scholarship director.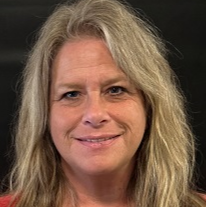 Kari is new to MCC this year and is a 5th grade teacher at West Elementary. She and her husband Ben have 3 grown children. Her hobbies and interests include reading, camping, and traveling. Prior to coming to MCC, Kari taught math at the ALC in Windom, MN.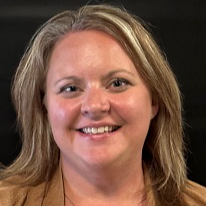 Heidi is one of 2 new 1st grade teachers at MCC. She & husband Brett have 2 sons. Her interests include watching her boys in activities, reading, church youth groups, and spending time with family and friends. Prior to MCC, Heidi taught Kind. in Worthington, MN.