Why Us
1:1
All students K-12 have a device provided by the district.
15:1
Average student to teacher ratio.
21.8
Average 4-year ACT composite score.
96.75%
Average 4-year Graduation Rate.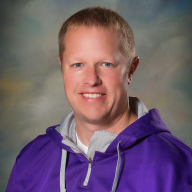 James is MCC's Athletic/Activities director along with being the grounds manager. He has been with the district for 15 yrs. He & his wife Becky have 3 sons and a dog. His interests include coaching and being with his family.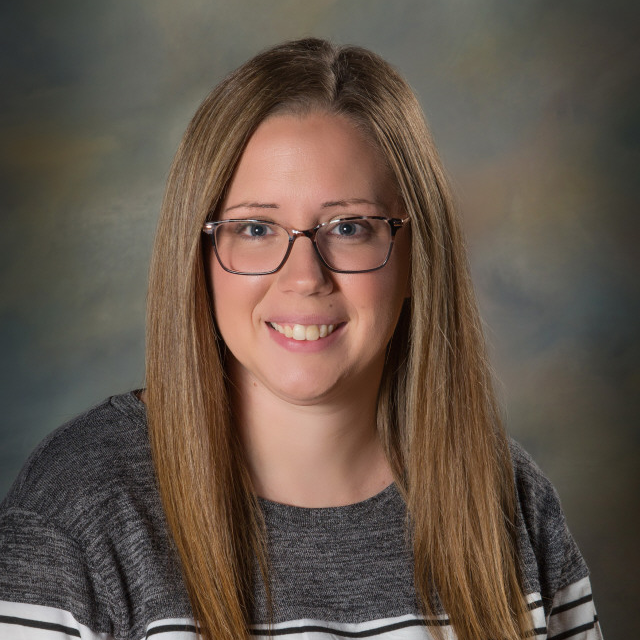 Sam is one of MCC's preschool teachers. She has been in this role for 6 years. She & husband Randy have a son & daughter. Her interests include cooking, baking, wood projects, & watching her kids do all of their activities. Sam also is the ECFE & pre-school director & a PLC leader.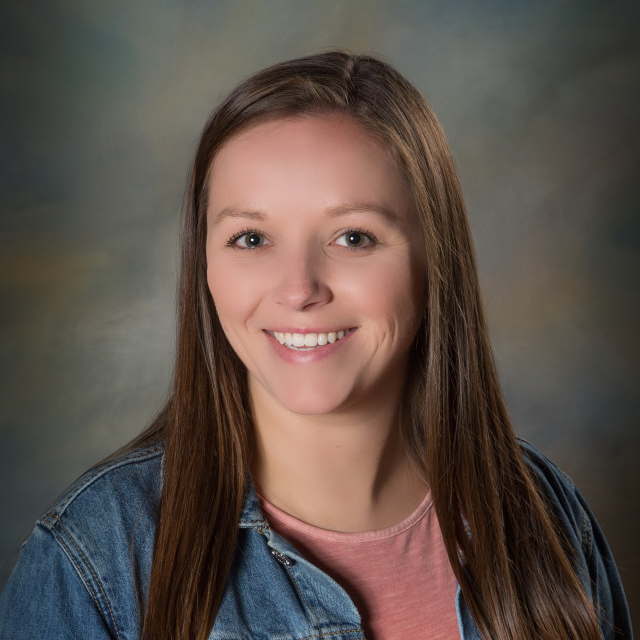 Morgan is one of MCC's 1st grade teachers & is in her 3rd year. She & husband Chris have a dog named Murphy. Her interests and hobbies include spending time with family and boating. Morgan also serves on MCC's Elementary PBIS committee.