Why Us
1:1
All students K-12 have a device provided by the district.
15:1
Average student to teacher ratio.
21.4
Average 4-year ACT composite score.
96.75%
Average 4-year Graduation Rate.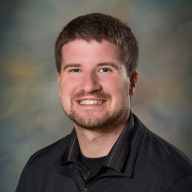 Lucas is in his 3rd year as a Social Studies teacher at MCC. He & his wife Paige have a daughter & Yellow Lab. His interests & hobbies include Notre Dame/Packers/Badgers Sports, traveling, & history. His other responsibilities are head Girls Basketball & Asst. Football Coaching.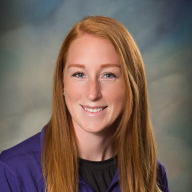 Kate is in her 7th year as a Special Ed. teacher at MCC. Her husband Kyle & her have two daughters. Her interests & hobbies include spending time w/ family & friends, golfing, playing volleyball, and being on the lake. Her other duties are Head VB coach, assistant golf, & SEAT team member.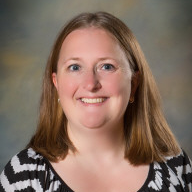 Lindy is a 11 year employee of MCC (6 as para, 5 as teacher) in the Special Ed. Dept. She & husband Mike have 2 daughters & 2 dogs. Her interests include golfing, swimming, attending hockey games, & spending time with family. Lindy has other duties of PLC, SPED committee, ESY, & asst. Golf coach.