The MCC American Education Celebration was held on Tuesday, November 15th. The entire program can be viewed by clicking on the following link. 2022 MCC American Ed. Celebration
The night was filled with honoring many including selected student honorees in grades 4-12, recognition of academic letter winners in grades 10-12, and School Board Recognition. Each of these individuals honored can be found here.
Service pin awards were distributed to staff for years of service to the district. These individuals and their years of service can be found here.
Special awards were also determined by staff, the Celebration Committee, and the Wall of Fame Committee.
20 year School Board Member, Dan Woldt.

The 2022 Support Person of the Year is Zach McFarland - Head Custodian.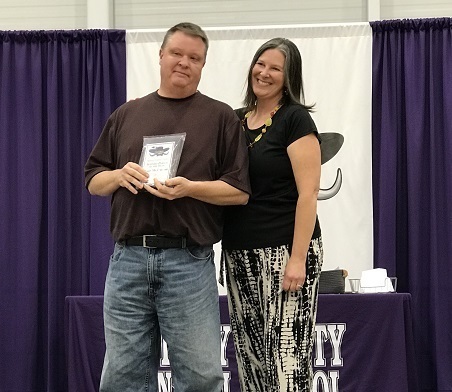 The 2022 Paraprofessional of the Year is Stacey Hegstad.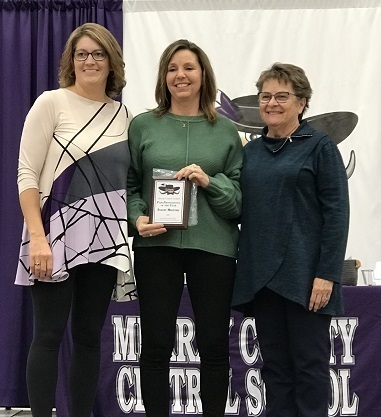 The 2022 Friend of Education recipient is Marilyn Carlson.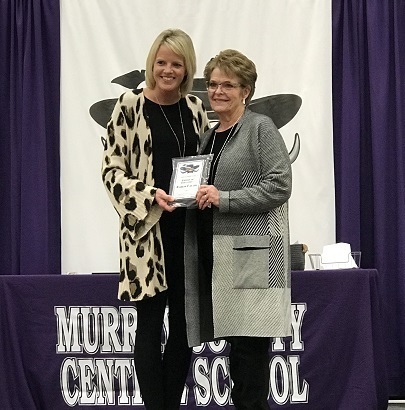 The 2022 Retired Educator of the Year is Denny Anderson.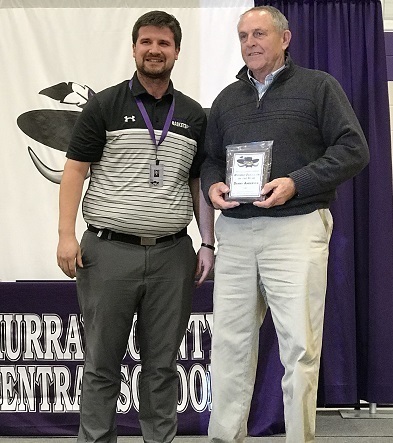 The 2022 Teacher of the Year is Sharon Johnson.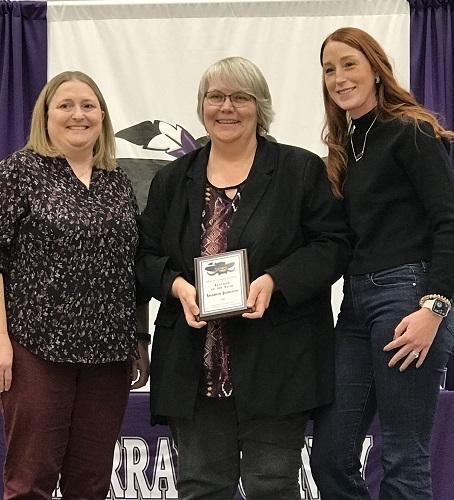 The 2022 Wall of Fame inductee is Sally Berg.