At the half, Dawson-Boyd leads MCC 22-7. The Rebels will receive the second half kick.

Dawson-Boyd scores on a 67 yard run. 2 point is good. D-B leads MCC 22-7 with :23 seconds left in the half.

Blackjacks score on a 45 yard run. 2 point conversion is no good. Dawson-Boyd leads MCC 14-7 with 6:17 left in the first half.

Dawson-Boyd scores on a 65 yard run. 2-point conversion is good. Blackjacks lead 8-7 with 10:52 left in the 2nd quarter.

At the end of 1 quarter MCC 7, Dawson-Boyd 0.

TOUCHDOWN REBELS!! Mason Woldt on a 1 yard run. Woldt kicks the extra point. Rebels lead 7-0 with :18 seconds left in the first quarter.

GAME TIME!!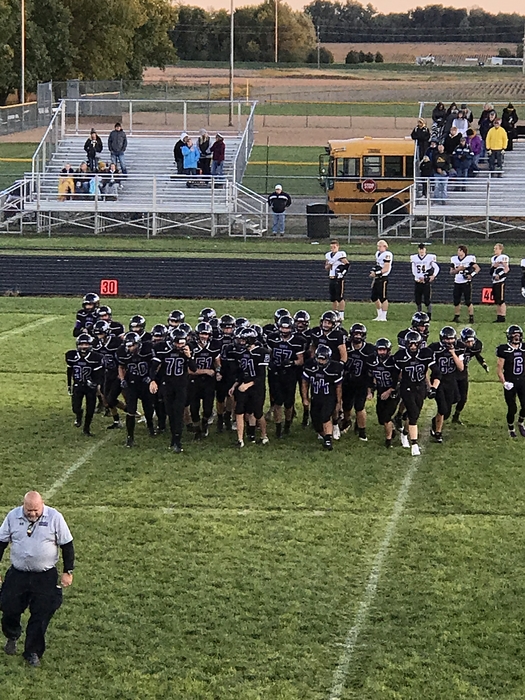 We have two basketball coaching positions open for the 2018/19 winter sports season- 7th grade Girls BB and 8th grade Boys BB. If you are interested please contact Jake Scandrett, High School Principal at 836-6184 or by email at
Jacob_Scandrett@mcc.mntm.org
.

Cross Country Teams ran at home (Slayton Country Club) on Thursday. Boys finished 3rd and Girls finished 1st! Morgan Gehl won her 6th race in a row!

Rebel Volleyball wins 3-0 over Ellsworth. #RebelPride

MCC Cross Country Running Their Hearts Out!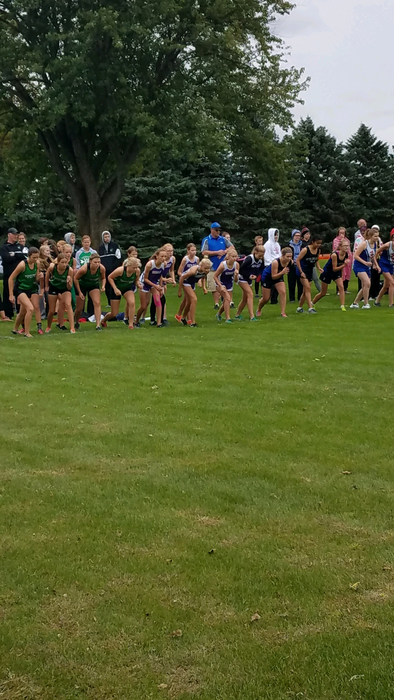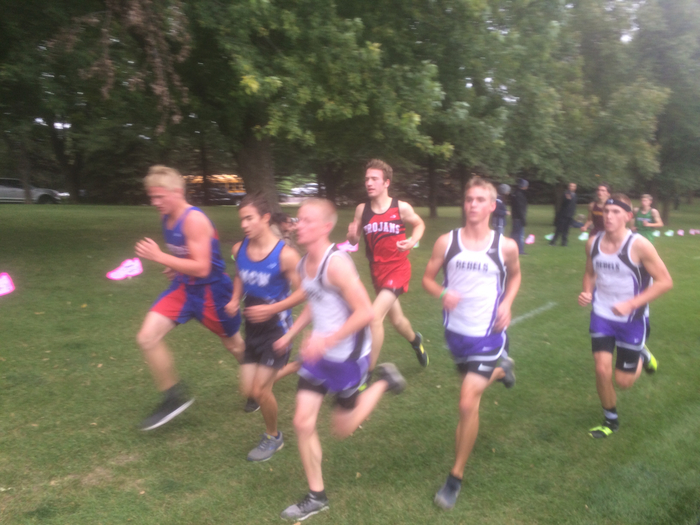 K-6 students enjoying a picnic for completing their summer skills book. Lunch, ice cream treats, and extra recess.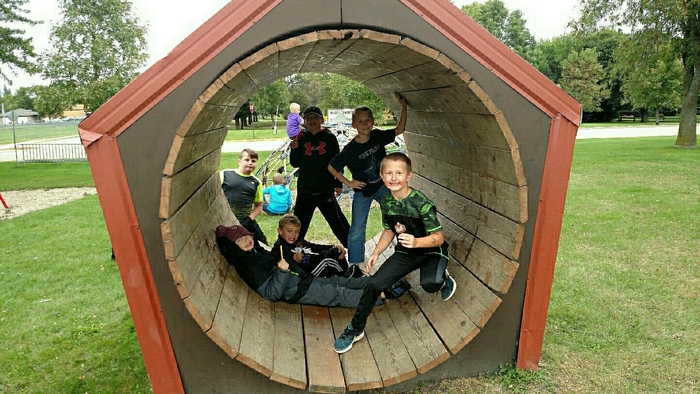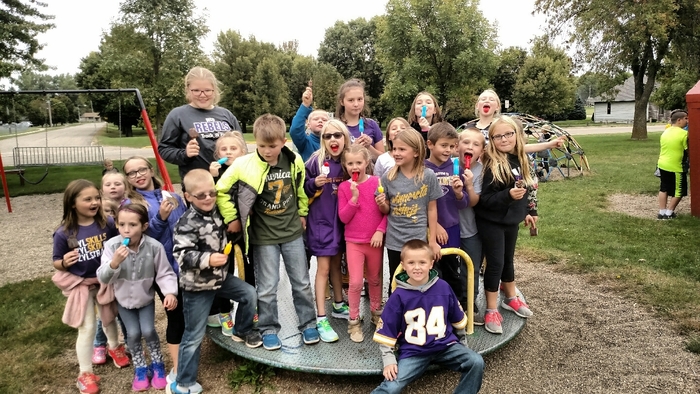 If you qualified for educational benefits (free/reduced meals) last year you MUST reapply by October 15 to continue to receive discounted pricing. Apply online! Follow the link and the instructions below.
https://mcc.strataapps.com

5th and 6th grade at the Environmental Fair sponsored by the Murray County Soil Water Conservative District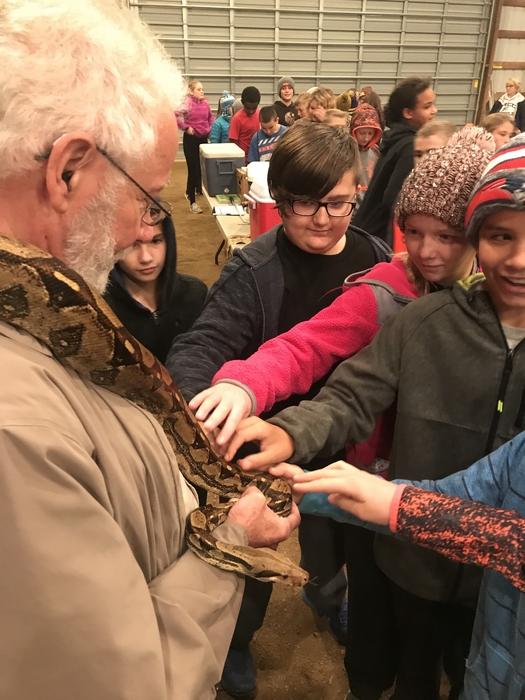 RRC wins game five 19-17 over MCC and wins the match 3-2. They play at Ellsworth on Thursday night.

Falcons take game four 25-18. The match is tied at 2-2. Game 5 will decide!

RRC wins game three 31-29. On to game 4.

Rebels over the Falcons in game two 25-21.

MCC takes game one over RRC 25-18.