We are wrapping up a great FFA week here at MCC with our petting zoo. Thanks to all our FFA officers for their hard work and to Joe Biren and Paul Haberman for making it happen!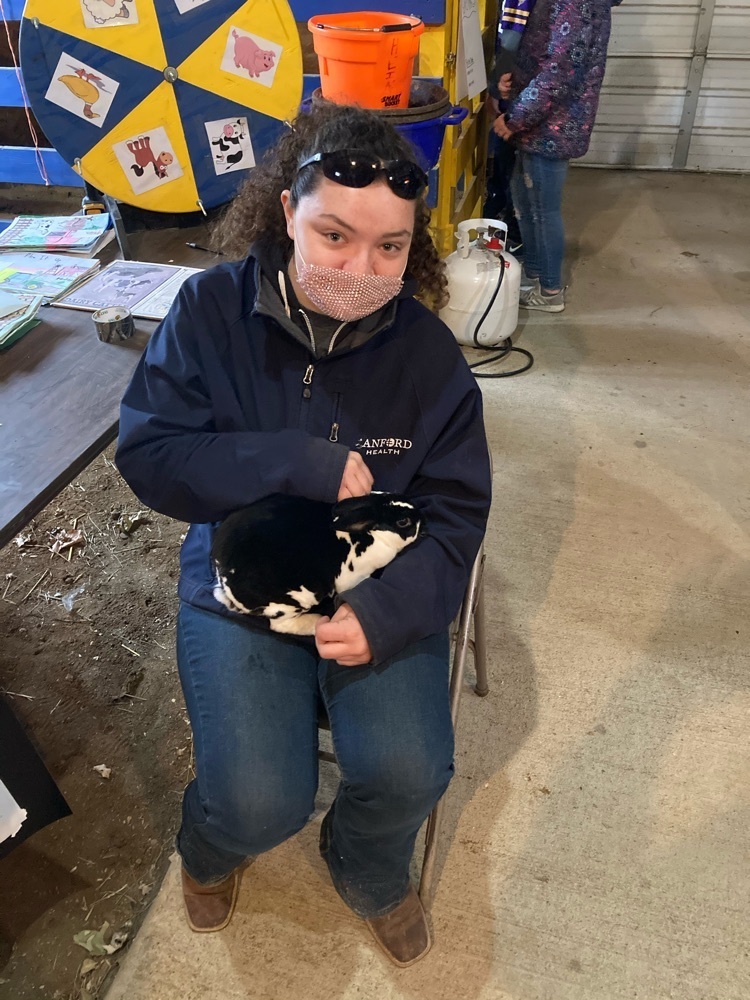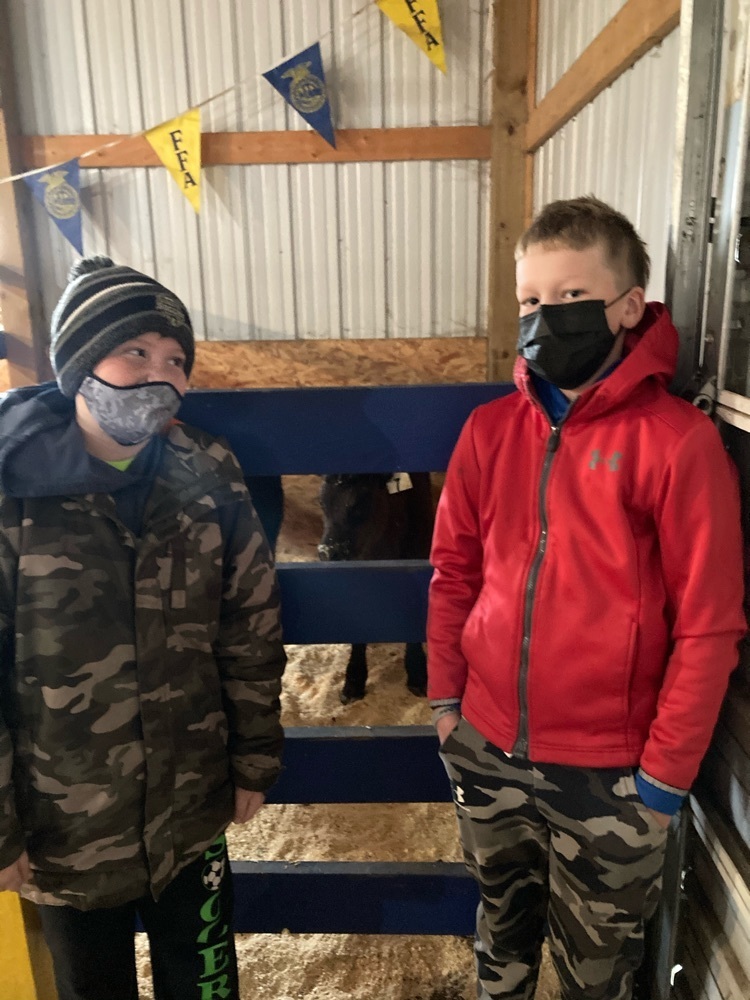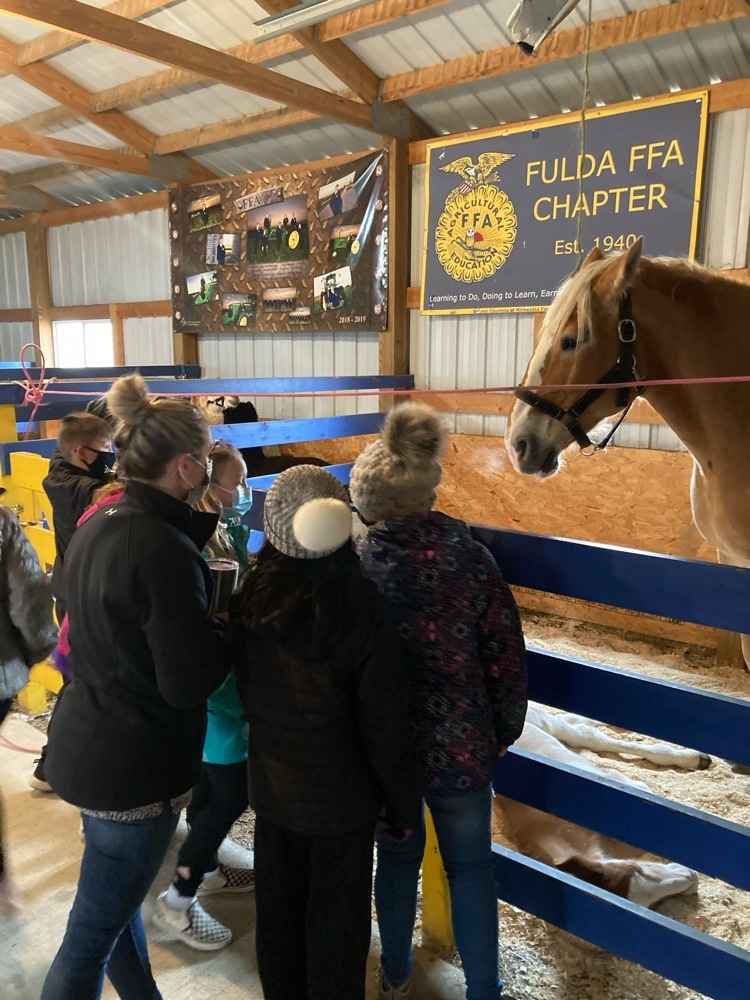 MCC Activities Today: Track @ MCC......4:00pm Field Events & 4:30pm Running Events (HLO/F, WWG/RRC & Lakeview) Softball (AB) @ Springfield......4:30pm

Please click on the link to find out information regarding graduation and the last week for Seniors. Information regarding how to sign up for graduation is also listed in the document.
https://5il.co/rn17
Thank you.
MCC Rebel softball scores 20 runs defeating Adrian/Ellsworth 20-12. They are on the road tomorrow against Springfield!

Final: Rebels baseball loses 14-4.

MCC Rebel Activities Today: Varsity baseball @ Adrian.....4:30pm 8th grade baseball @ Adrian.....4:30pm 7th grade baseball @ Adrian.....4:30pm Golf @ Slayton Country Club.....4:00pm 7-9 grade track meet @ MCC.....4:30pm Varsity softball @ MCC.....4:30pm JV softball @ MCC.....5:30pm 7th grade softball @ MCC.....4:30pm 8th grade softball @ MCC.....5:30pm
All activities scheduled for today have been postponed. Please refer to the MCC activities calendar for updates.
Happy Week of the Young Child! As a thank you for all the work our local child care providers do MCC's Early Learning staff delivered bags filled with fun activities to each provider in our district! Be sure you tell everyone who works with young children THANK YOU this week!!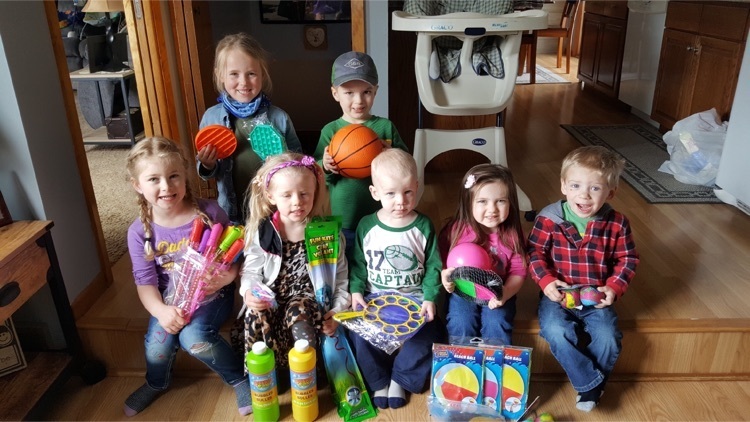 The 7th and 8th grade baseball game in Pipestone will be played on the baseball field behind the softball fields known as Paulsen Field! 7th grade will play first at 4:30 followed by 8th grade! Go Rebels!
Rebel Girls Golf opened their season with 18-holes in Worthington Saturday. Ciera Tutt lead the Rebels posting a score of 106. Elie Meyer followed carding a 128. Boys & Girls Golf Teams travel to Adrian Tuesday. Go Rebels!

Mrs. Baker and her 4th grade class created a March Madness book bracket where each day elementary classrooms read two character building picture books. After reading the books each student was able to cast their vote for their favorite book! The Push was the winning book.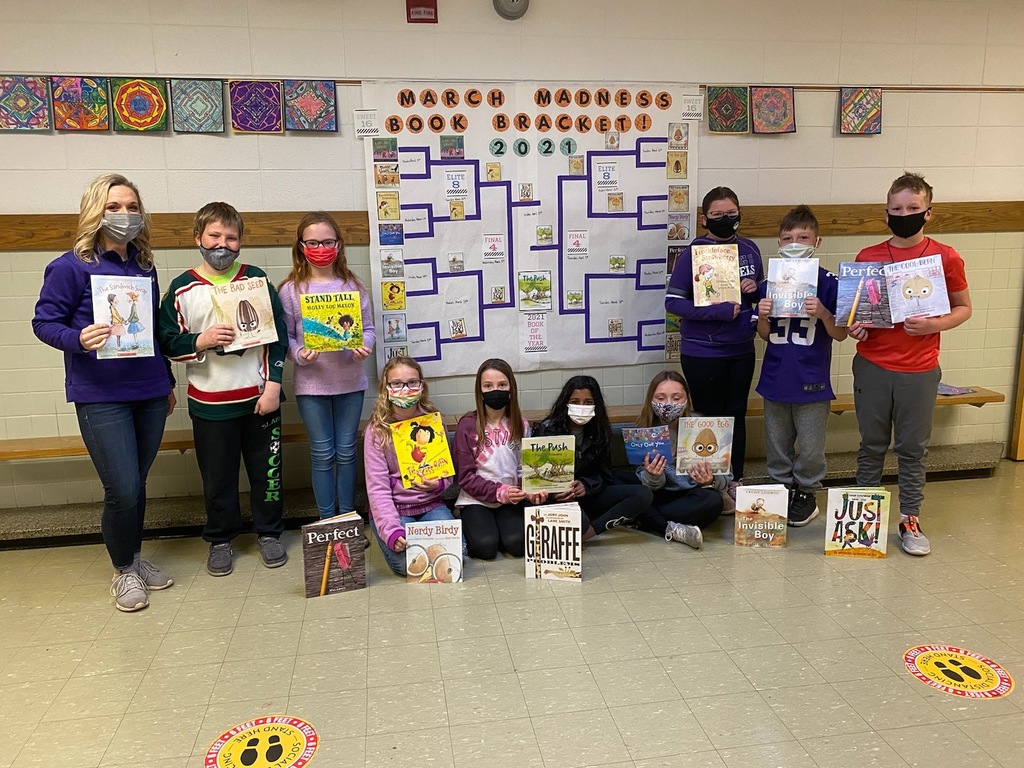 Staff Profile of the Week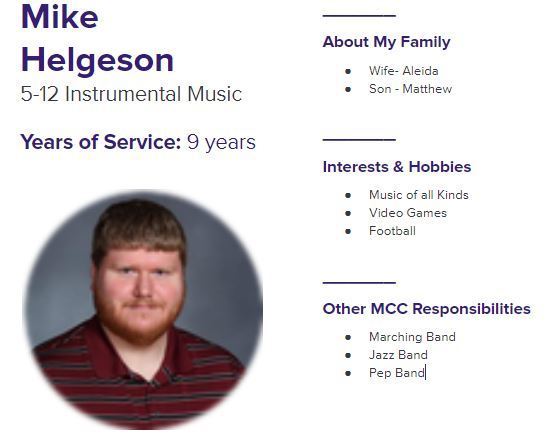 This is just a reminder that Monday, April 12th is a scheduled TNT two-hour late start.
MCC softball starts the season going 1-1. They lost to Wabasso 16-0 and bounced back against Redwood Falls 12-7. The Rebels trailed 7-2 in game 2 going into the top of the seventh inning before touching home 10 times for the come from behind win! Next action will be Tuesday at home against Mt. Lake Area-Comfrey! Rebel Pride!

Baseball Final from Slayton: Pipestone over MCC 4-2.
MCC knowledge bowl finishes the state meet in 7th place. Congratulations on a terrific season!
MCC Knowledge Bowl has moved up into 5th place with one round left.
After 2 rounds the MCC Knowledge Bowl team is in 12 place with 2 rounds to go!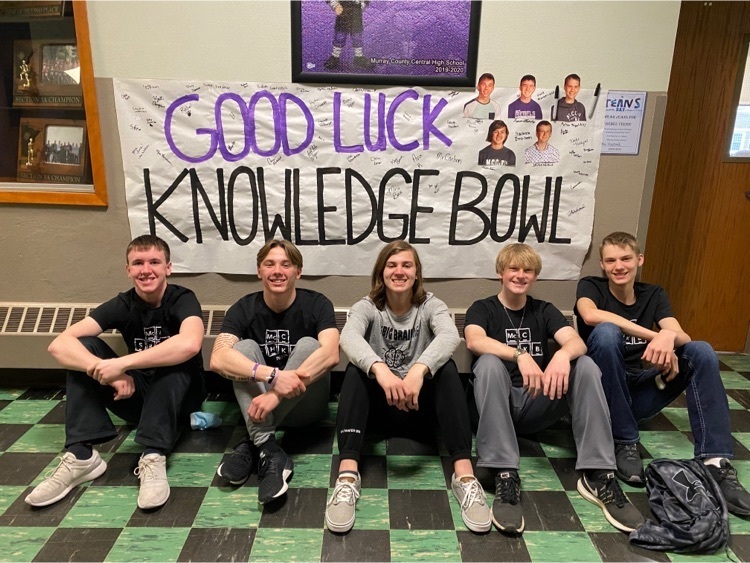 Good luck to our State Knowledge Bowl team of Dawson Blankenship, Rylan Engelkes, Logan Steinle, Jaden Wendland & Dante Damm has the compete in the State Knowledge Bowl Competition. Here is a link for the video we shared with them this morning!
https://youtu.be/nywhwhG0xOs