MCC Schools wishes everyone a Happy 4th of July!
MCC volleyball will be having open net night for volleyball players. Monday's starting July 11 from 6-8pm any player going into 10th-12th grade can come in for open net night. Wednesday's starting July 13 any player going into grades 7th-9th grade can come in from 5-7pm. All open net nights will be in the new gym until further notice!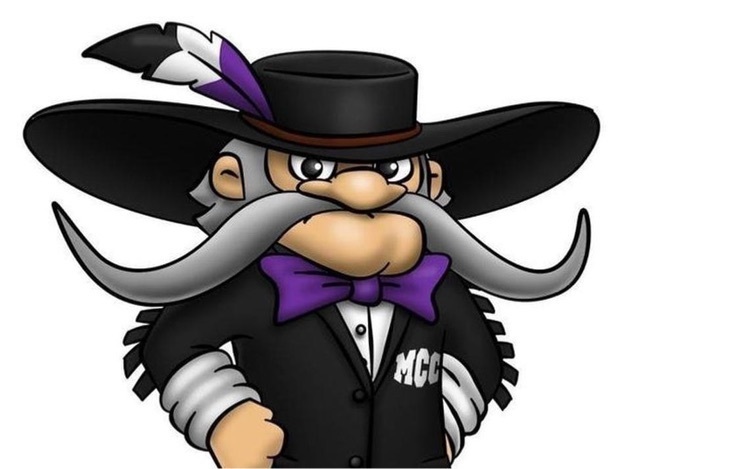 Lady Rebels Basketball Camp is in the books! 4 days of basketball, learning, and fun! Thank you to all the ladies that attended camp this year and also to our volunteer camp coaches Matt and Tanner! #GoRebels #WaterIt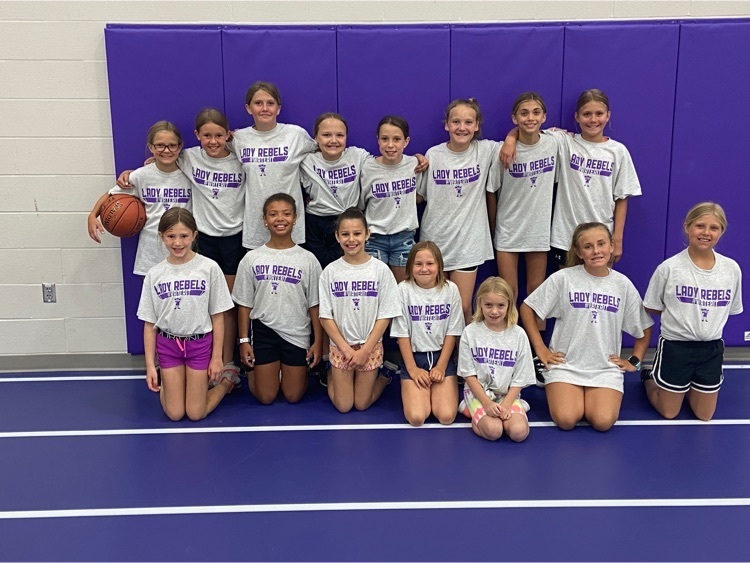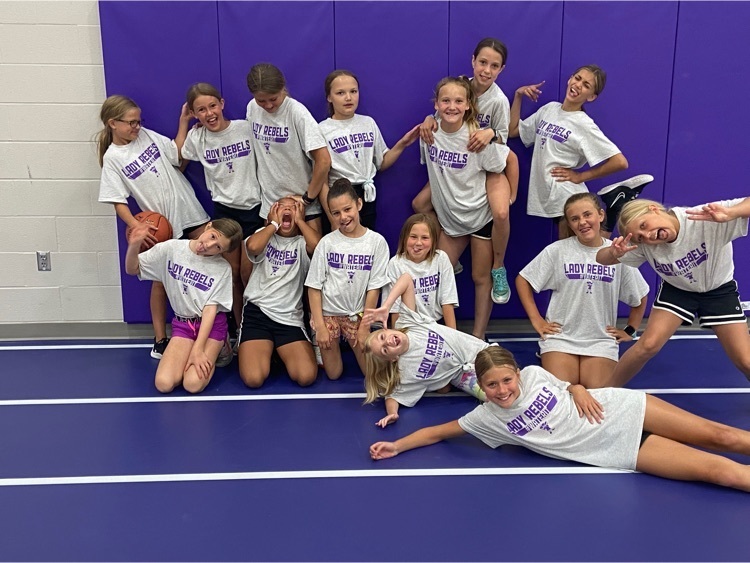 Jersey Day on Day 3 of Lady Rebel Basketball Camp!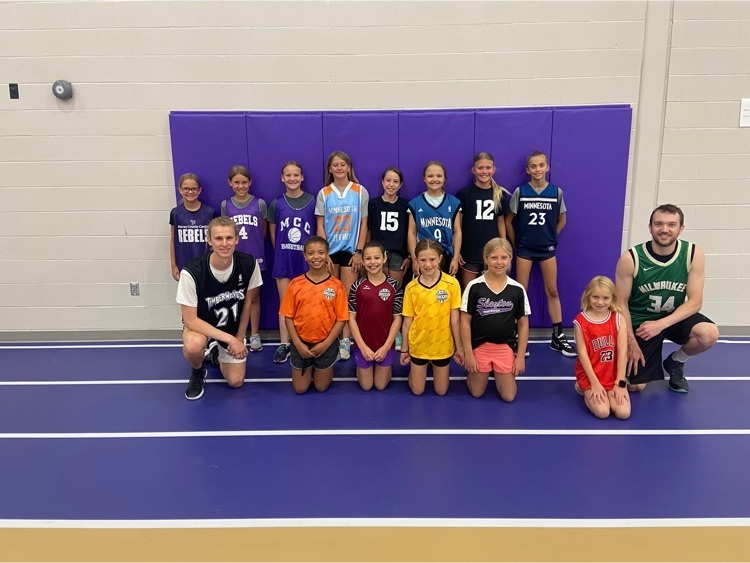 Cheer try outs for fall cheer will be July 1 at west elementary beginning at 9:00am.
Summer Enrichment!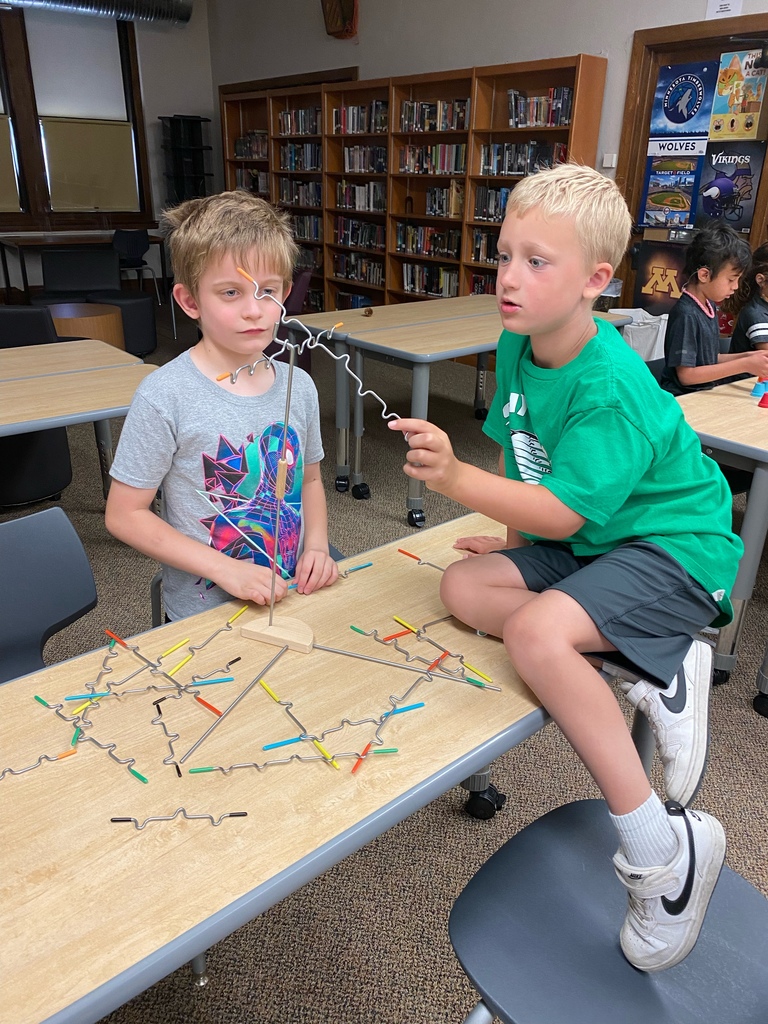 Summer Enrichment!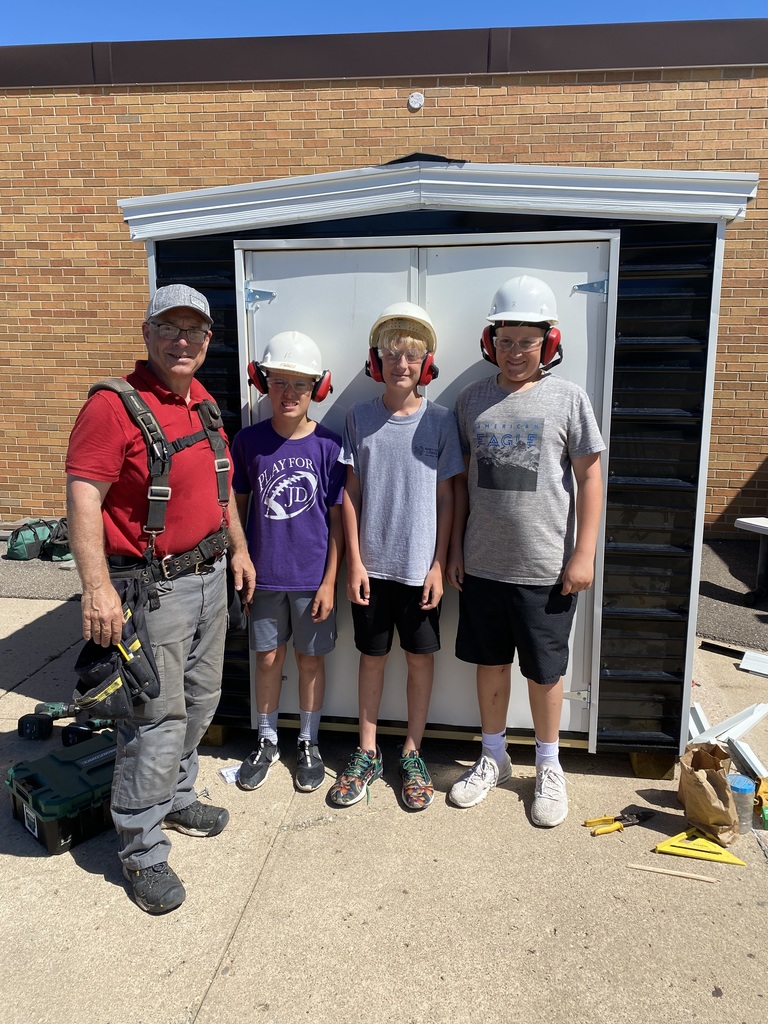 Summer Enrichment!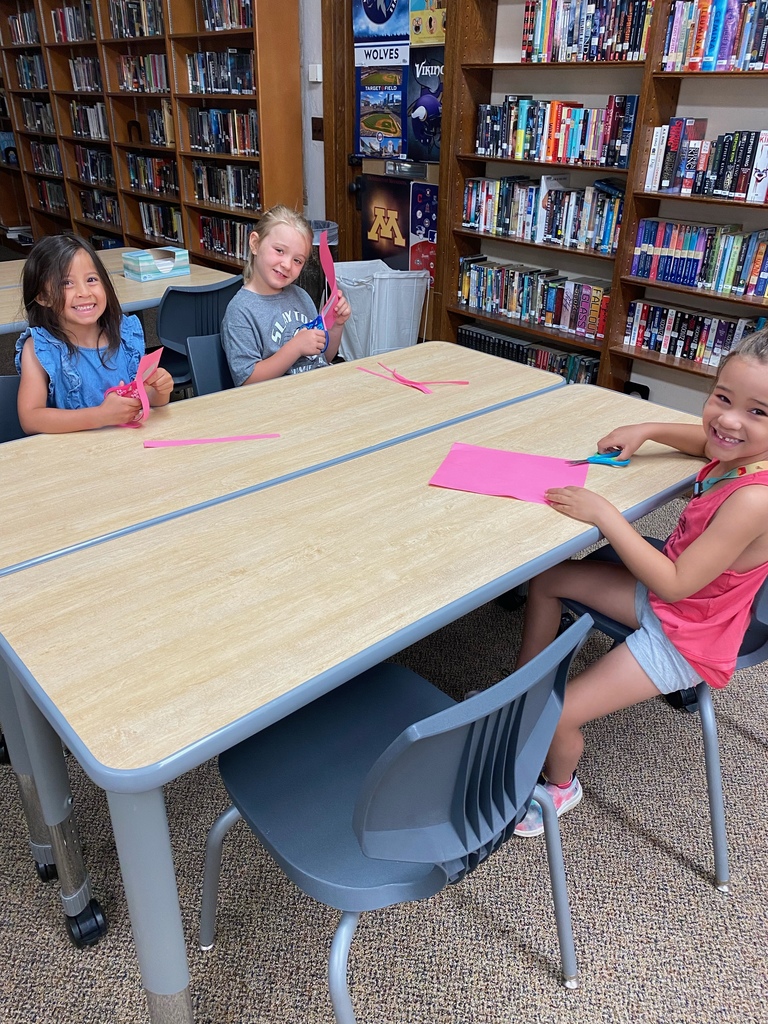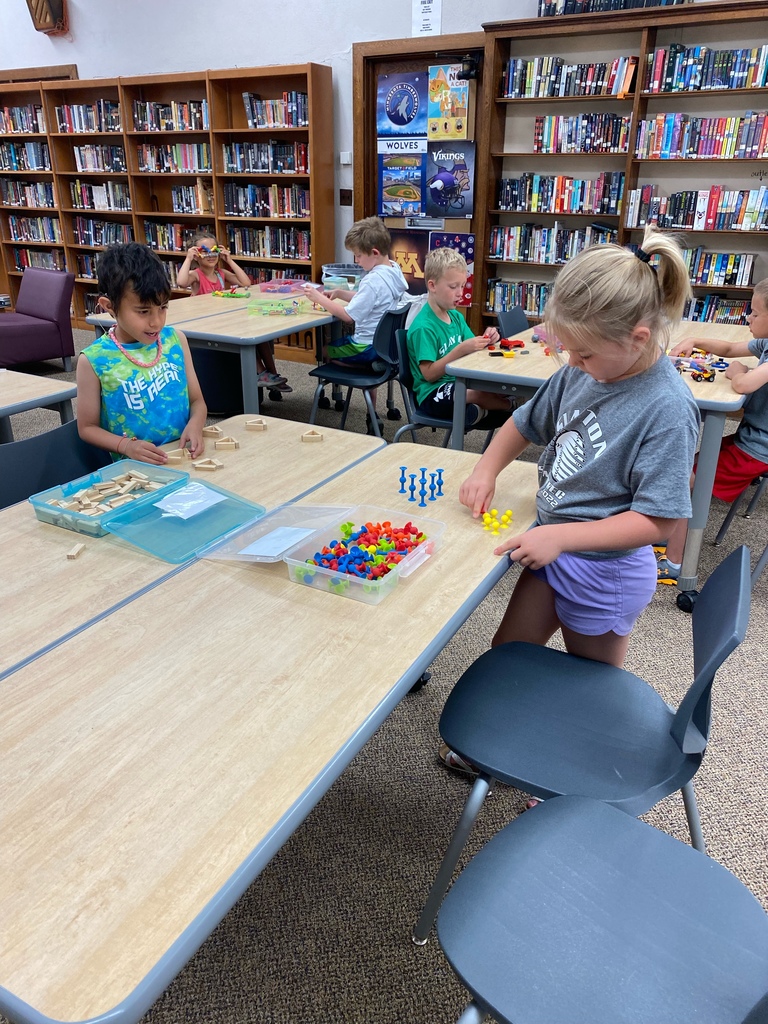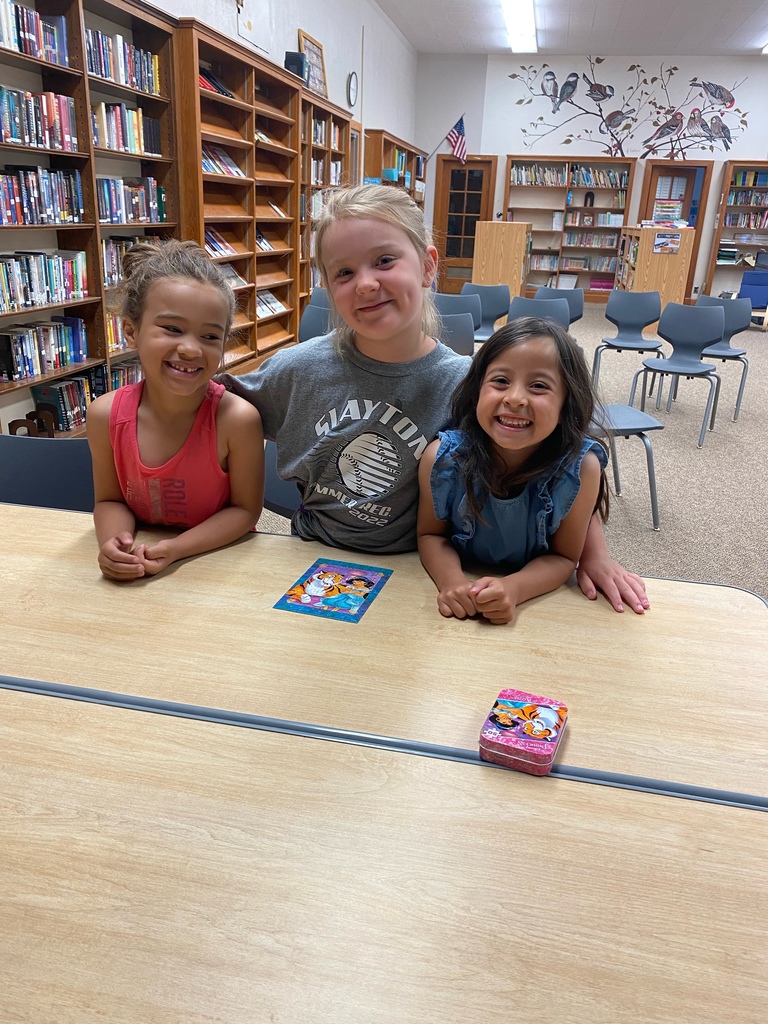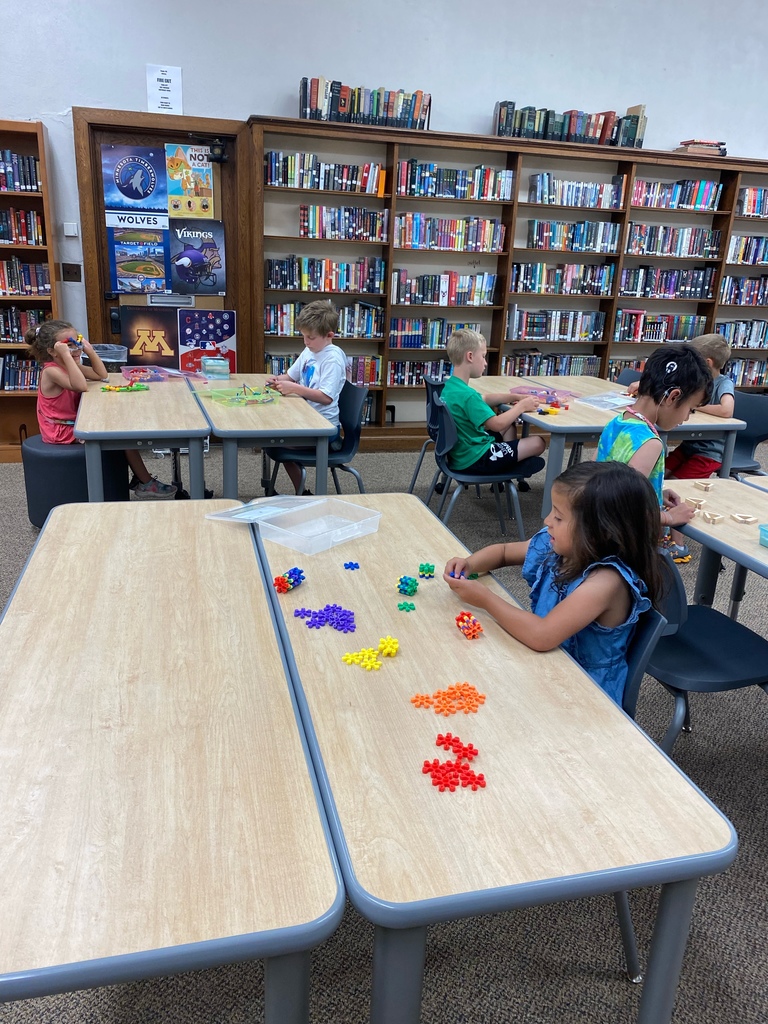 Summer Enrichment!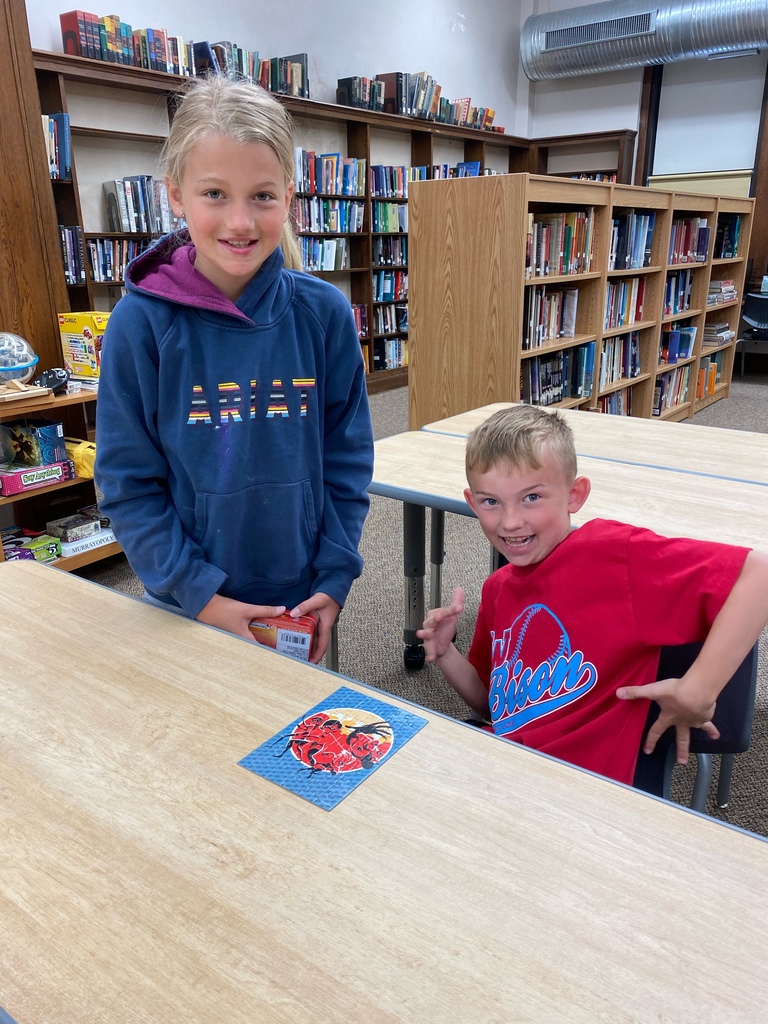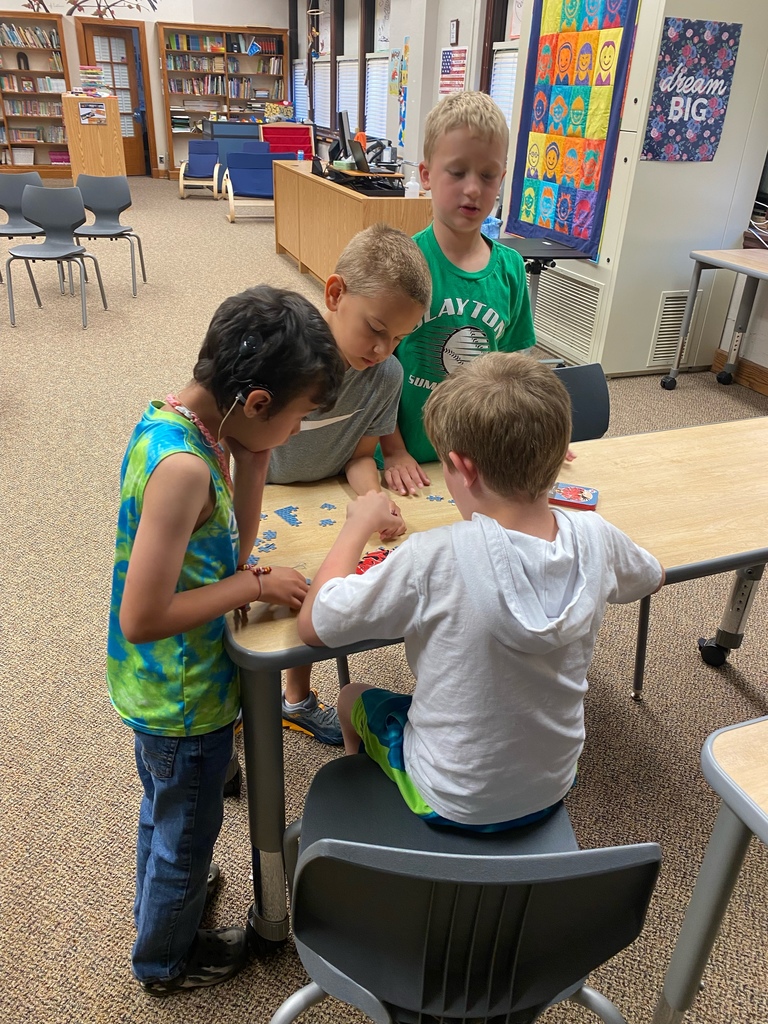 Summer Enrichment!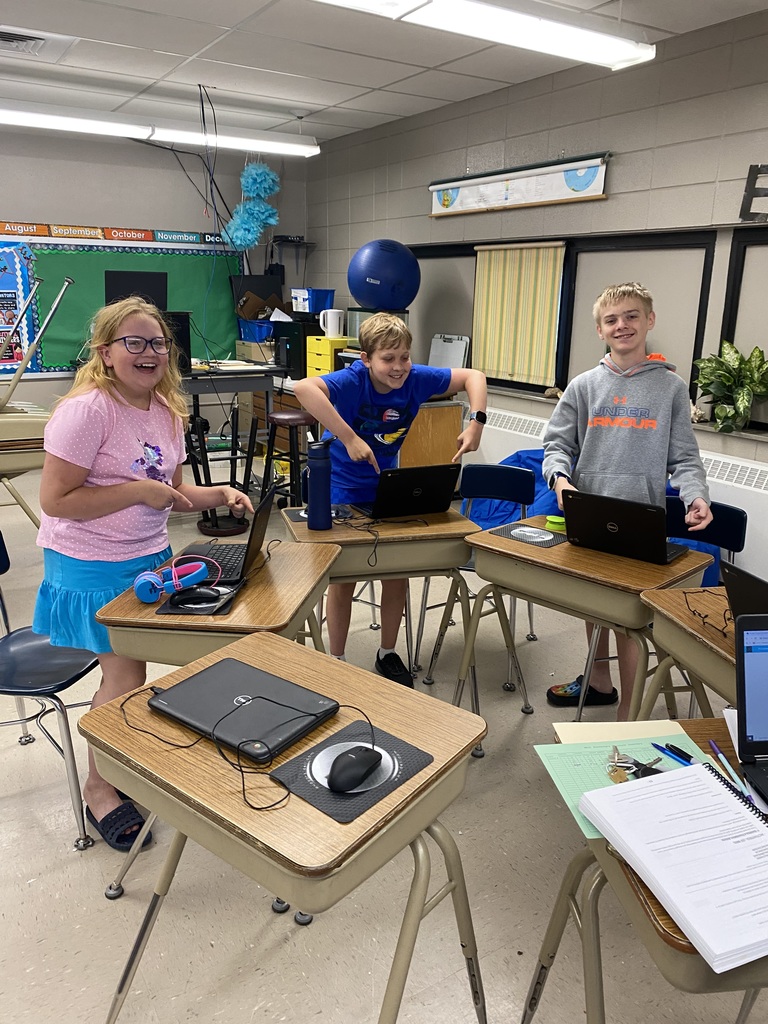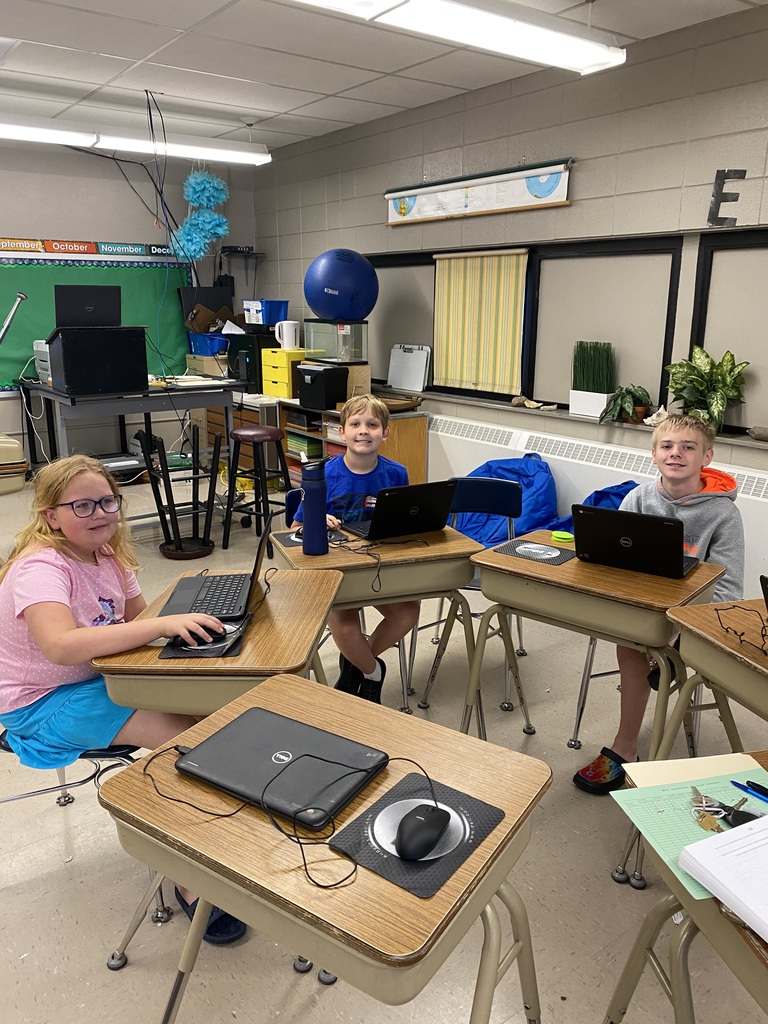 Performance day at Disney for the MCC Band and Choir! Rebel Pride!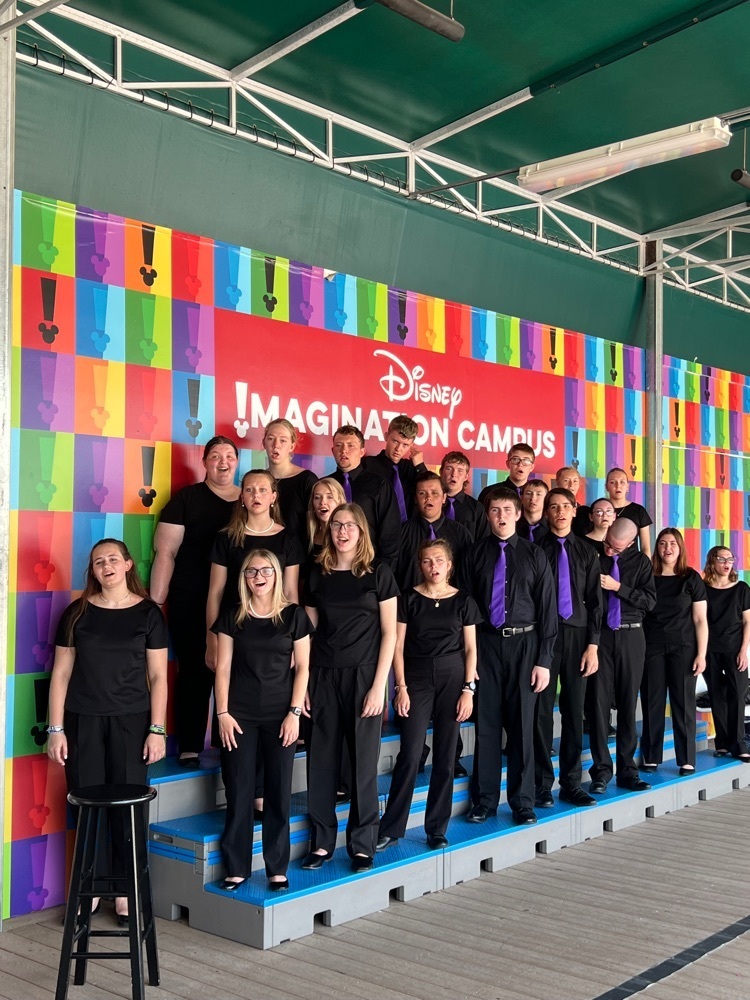 MCC Rebel girls moved up and finished in 7th place!! #Rebel Pride!!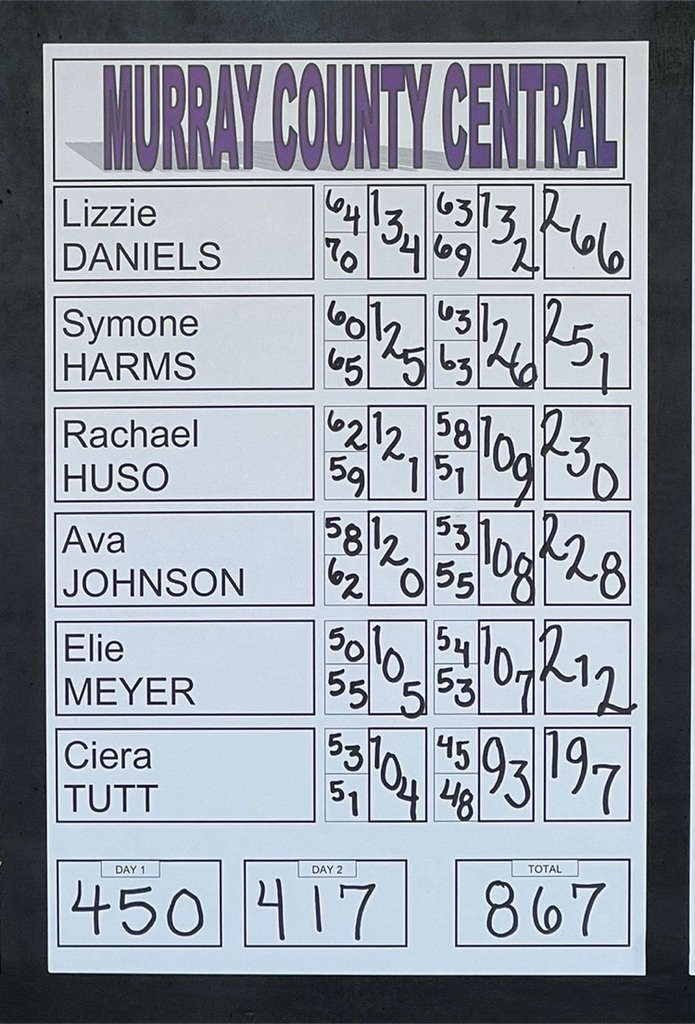 Rebel girls have moved up to 7th place after their first nine holes! #Rebel Pride!
It's a great day for golf and the Rebel girls have all teed off! Go Rebels!!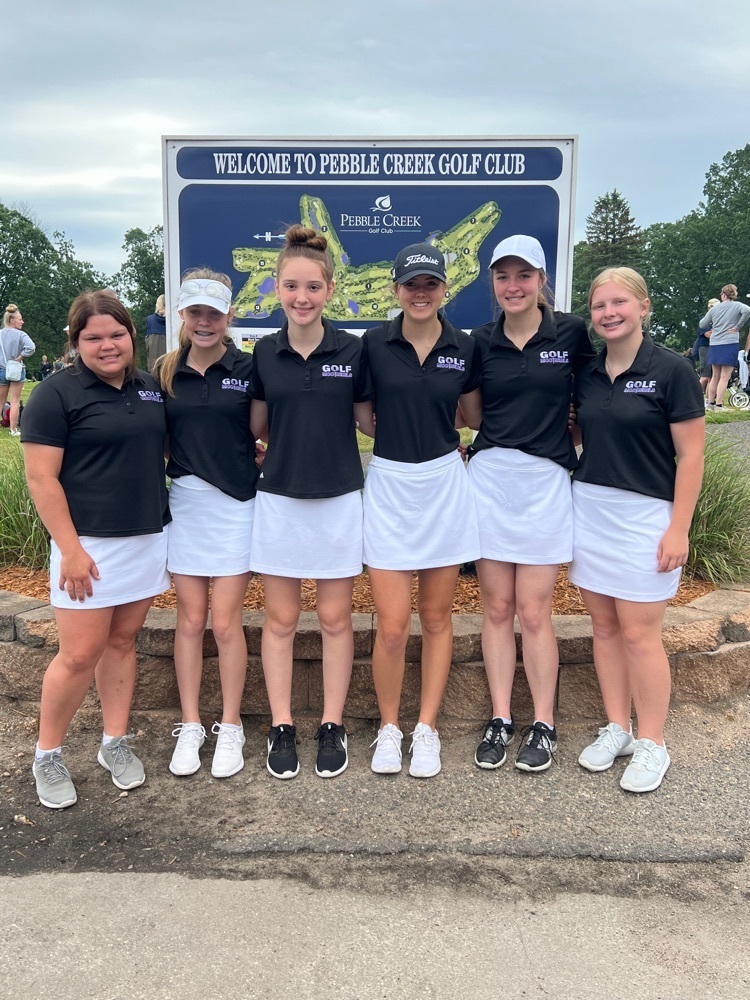 Band/choir day at Epcot! Rebel Pride!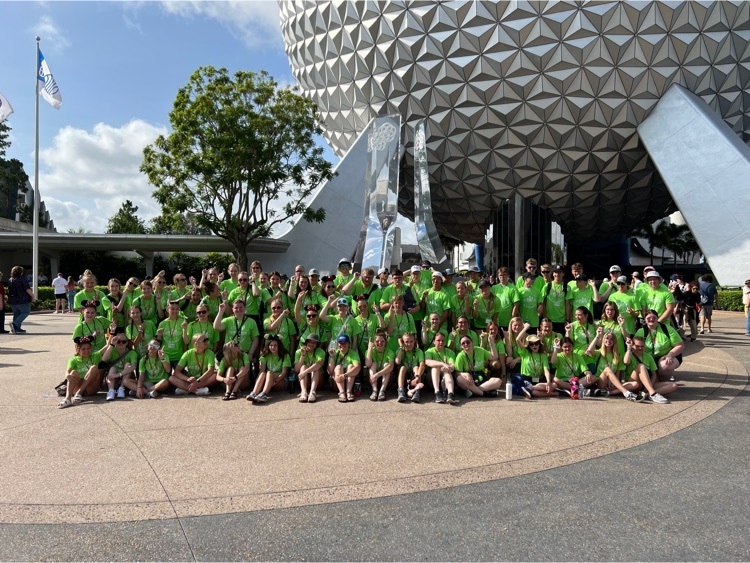 It was a tough day out on the course for MCC. Hot and windy conditions made it difficult for all the golfers today. The Rebels will be back in action tomorrow with their first tee time at 12:45pm. #gorebels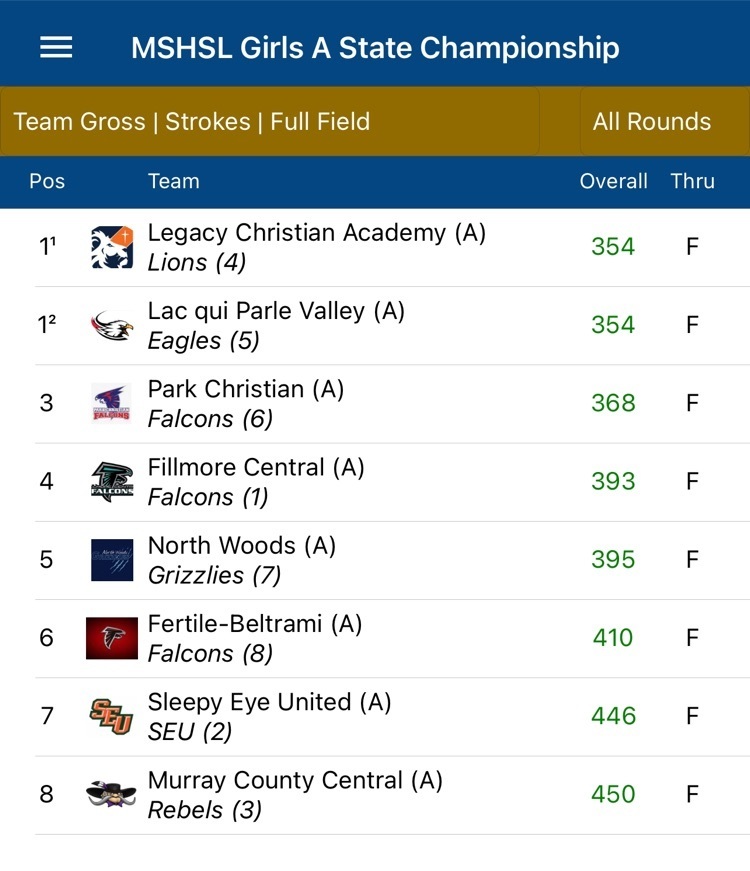 MCC girls have started Day 1 of the State Golf Tournament! Go Rebels!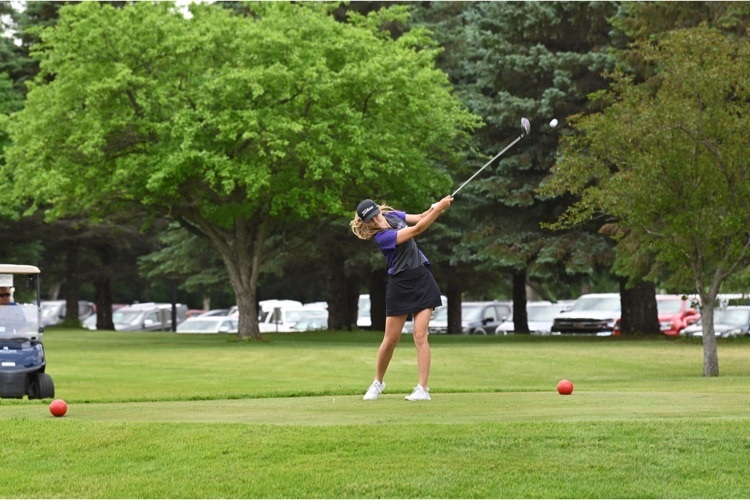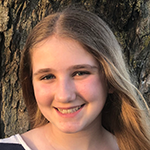 Good luck to MCC girls golf team as they compete at the state golf meet today and tomorrow! Go Rebels!
Congratulations to the MCC golfers who were not only the Section 3A Academic Champions but your All State Academic Champions as well! #Rebel Pride!!