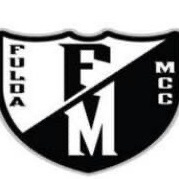 Good luck to the Fulda/MCC Warriors Wrestling team as they travel to Springfield to wrestle Springfield & Adrian/Ellsworth. Wrestling starts at 5:00pm. Program rosters can be found here:
https://5il.co/13pqg
Go Warriors!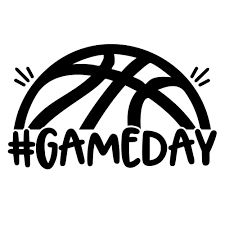 Congratulations to Ciera Tutt as she signed her letter of intent to continue her education and play golf for Minnesota West! Thank you Ciera for all you do for MCC activities and good luck to the future Blue Jay. MCC Rebel Pride!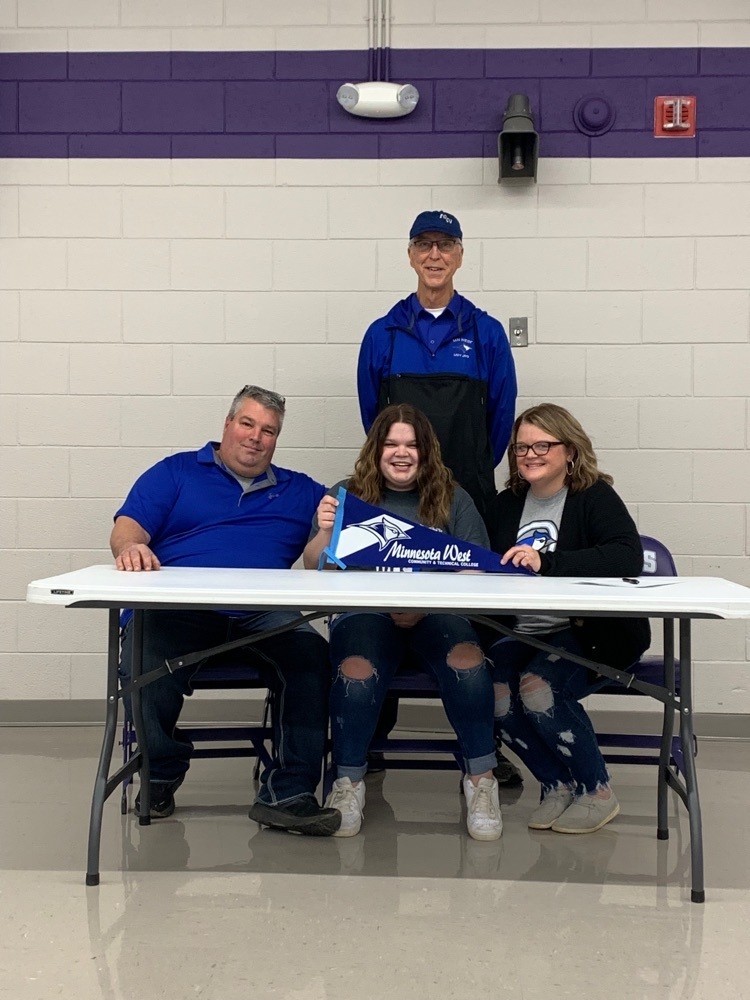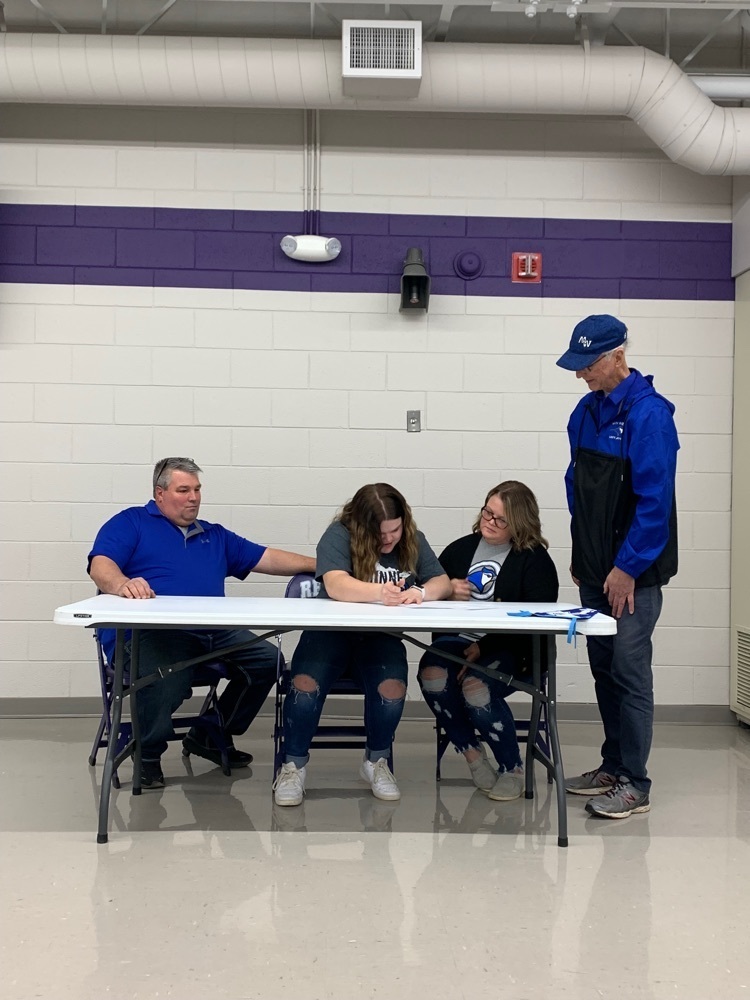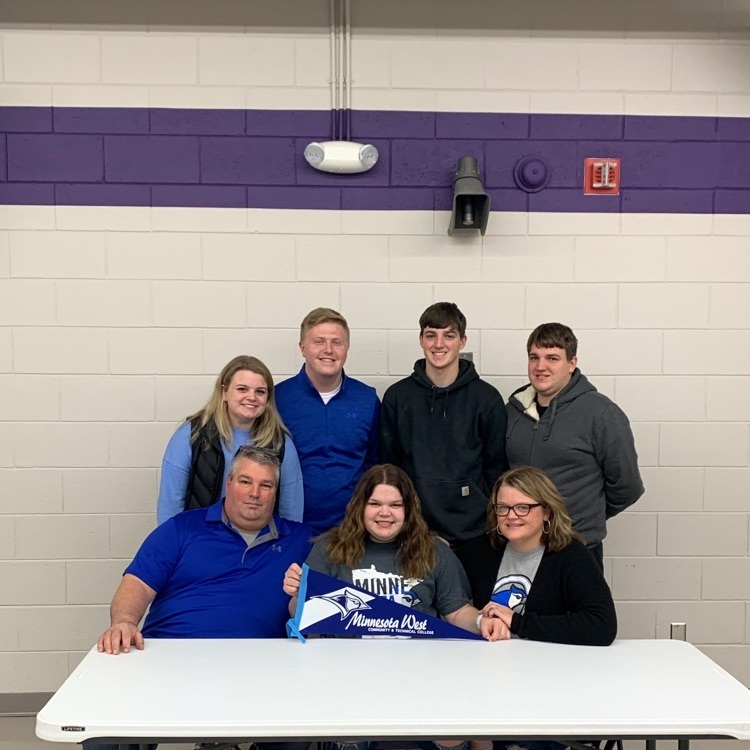 We would like to throw a huge shout out to the Murray County Dairy Association for donating chocolate milk to both HLO/F and MCC boys basketball teams following tonight's contest! Thank you Dairy Producers!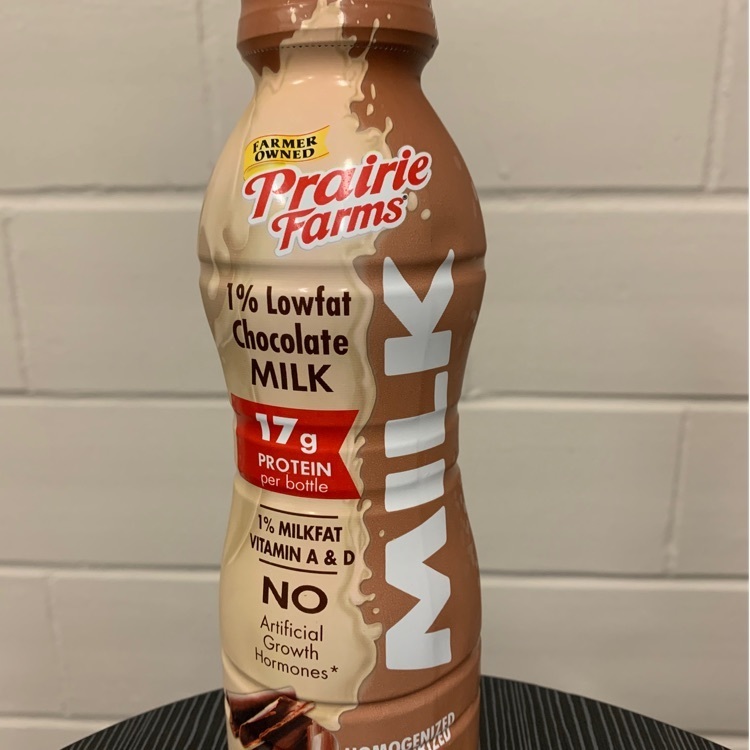 Varsity Boys win over the Coyotes 71-58! Go Rebels!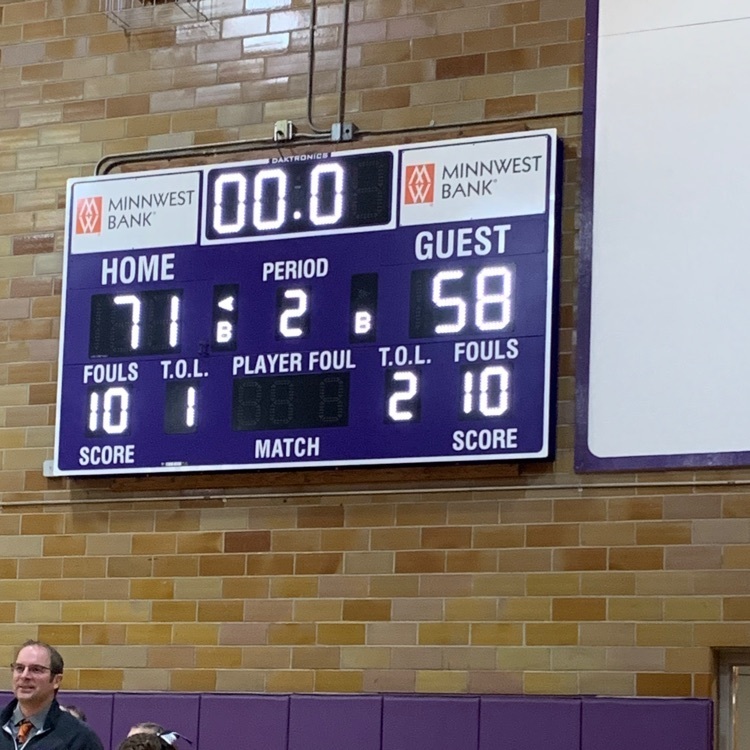 C-Squad wins over the coyotes 40-28 as well as B-Squad 57-24!! At the half Rebel Boys Varsity are ahead at half 32-27 i've HLO/F!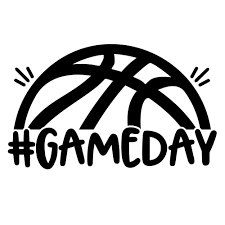 Good luck to the Rebel Junior High boys basketball team as they play TMB today. They will play in the practice gym with 7th grade starting at 4:30pm followed by 8th grade. Go Rebels!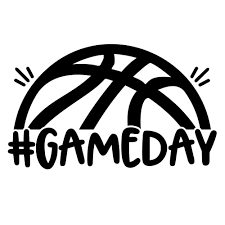 MCC Senior High Knowledge Bowl hosted the first meet of the season. Twelve schools brought 35 teams to the meet. MCC 1 ( Logan Steinle, Rylan Engelkes, Dawson Blankenship, Brailynn Breberg and Dayton Johnson) placed 2nd with 52 points. MCC 2 (Ryanna Schreier, Thomas Huso, William Lundy, Zach Schreier, and Hannah Herrig) placed 19th with 29 points. MCC 3 (Drew Wajer, Logan Mihin, Carson Engelkes, Sophia Nelson, And Krystyna Betz) placed 17th with 31 points.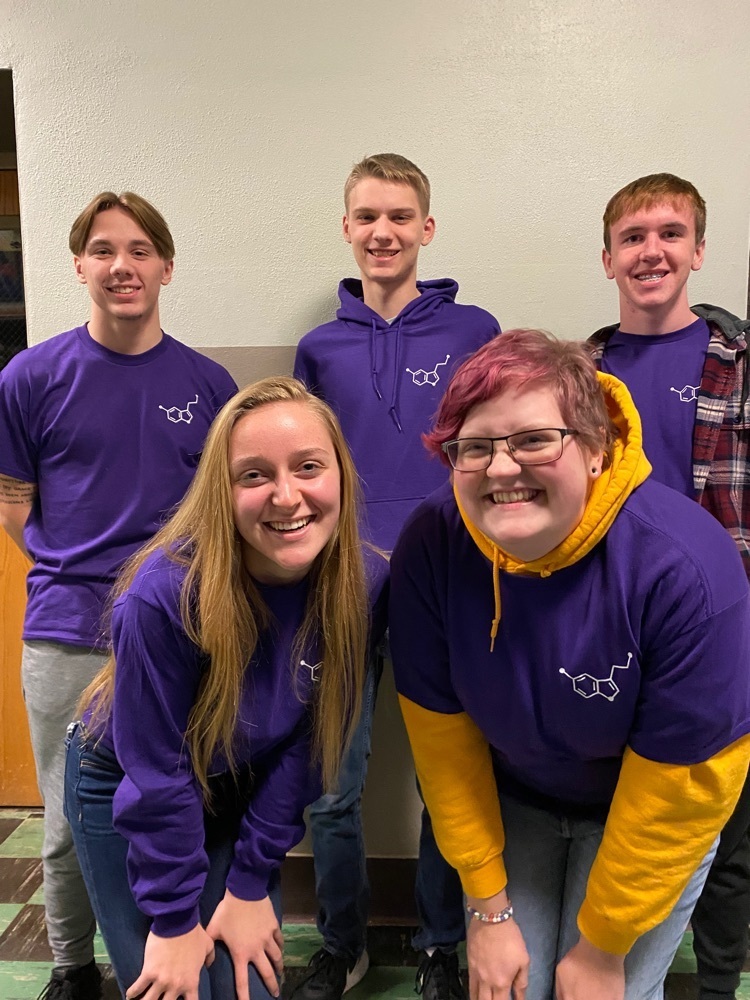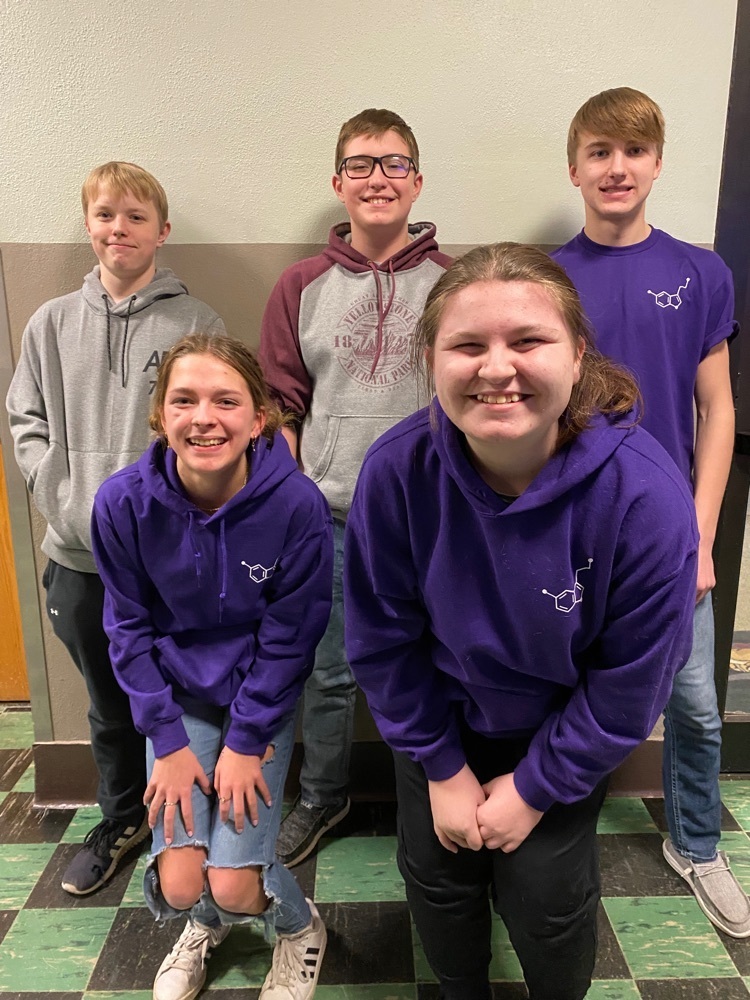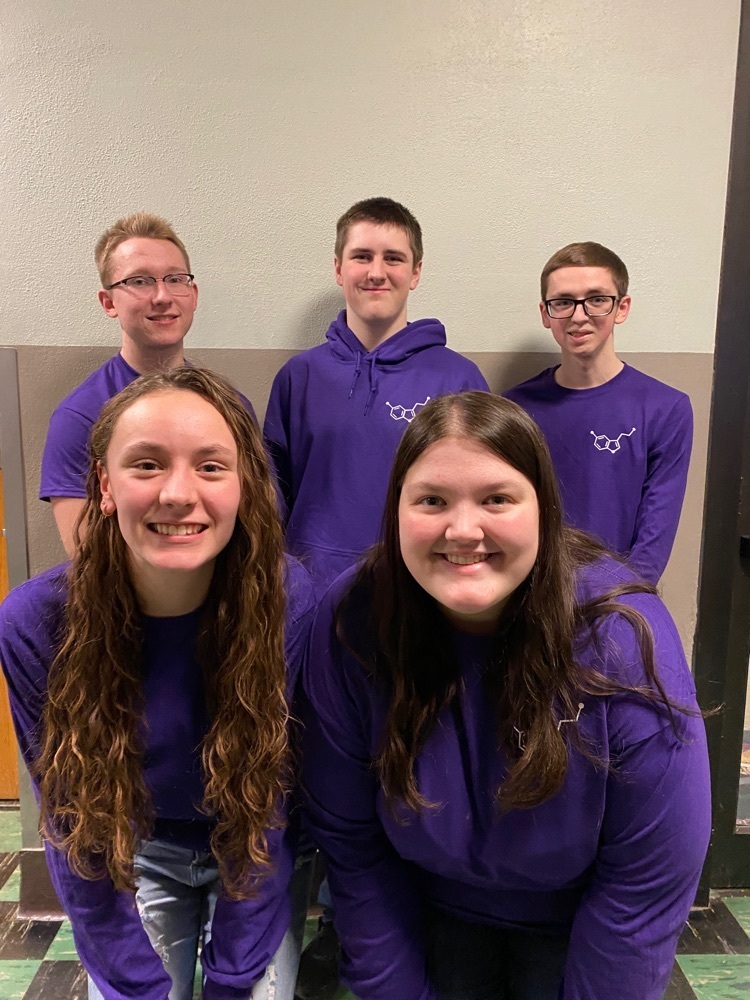 Lady Rebels Varsity falls 46-27 to MLA-C. C squad and JV Lady Rebels both pick up victories!

Fun way for the Personal Fitness students to get cardio in. Combination of football, soccer, and basketball. The game is called Jagman. Class favorite.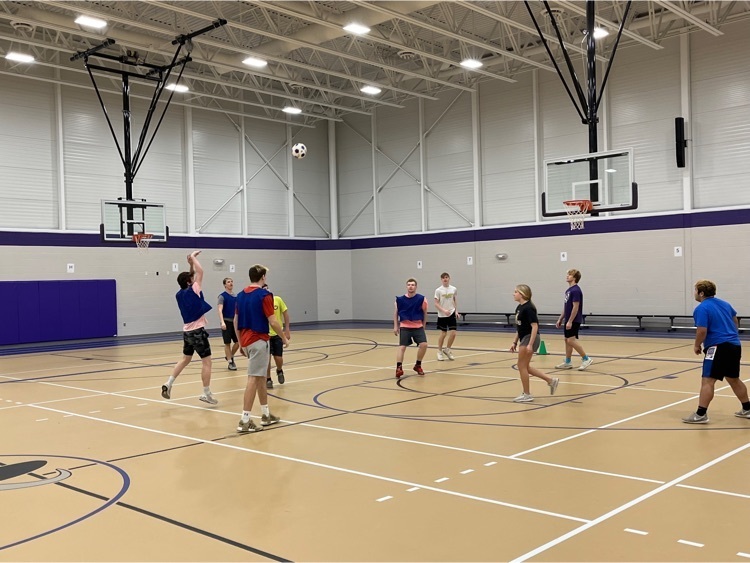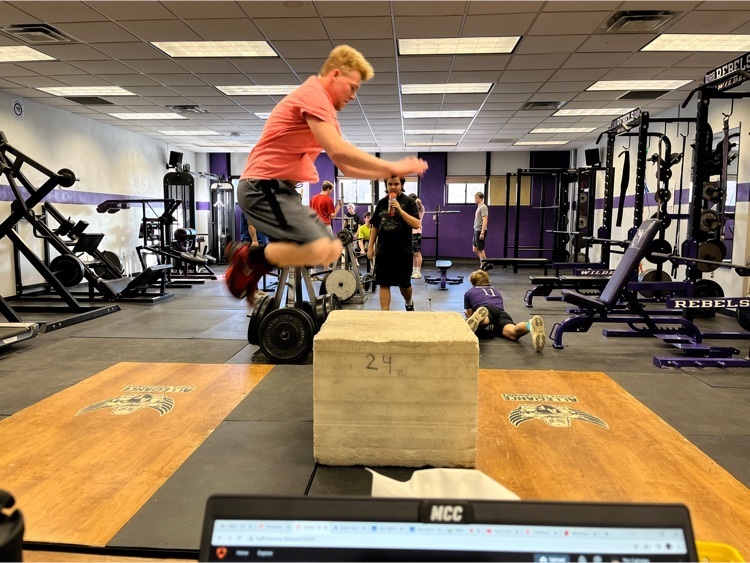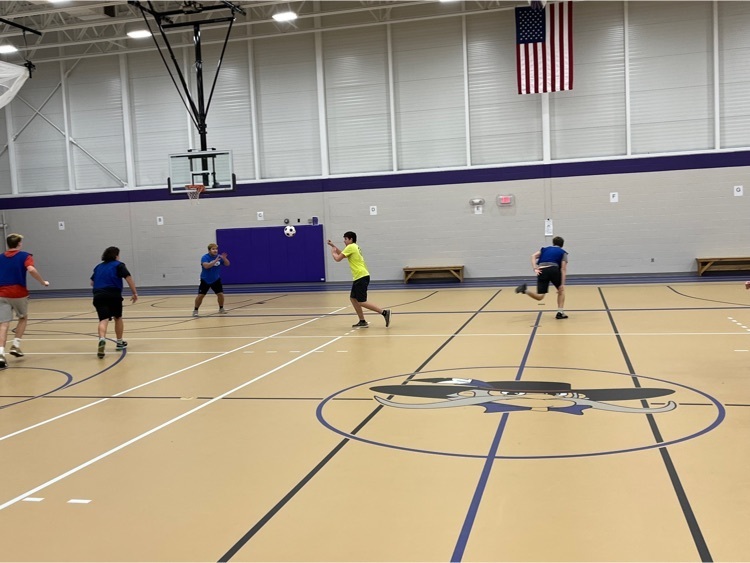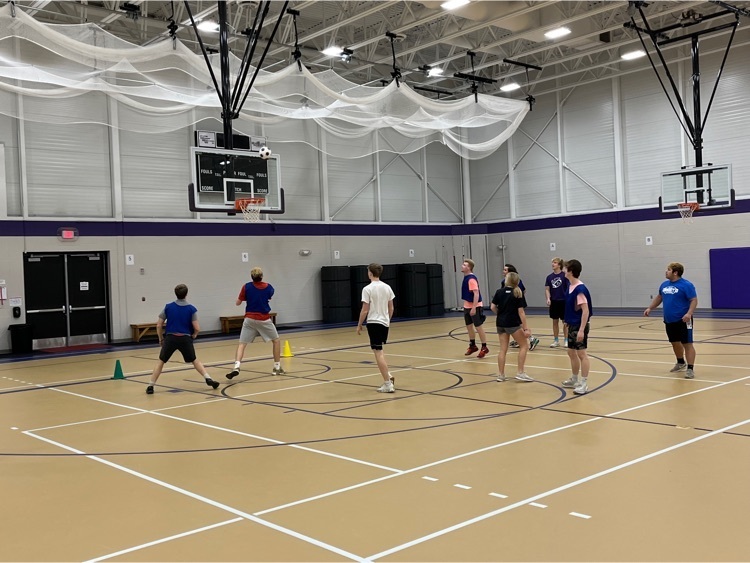 Personal Fitness Class. Yes, he is curling 50's! :)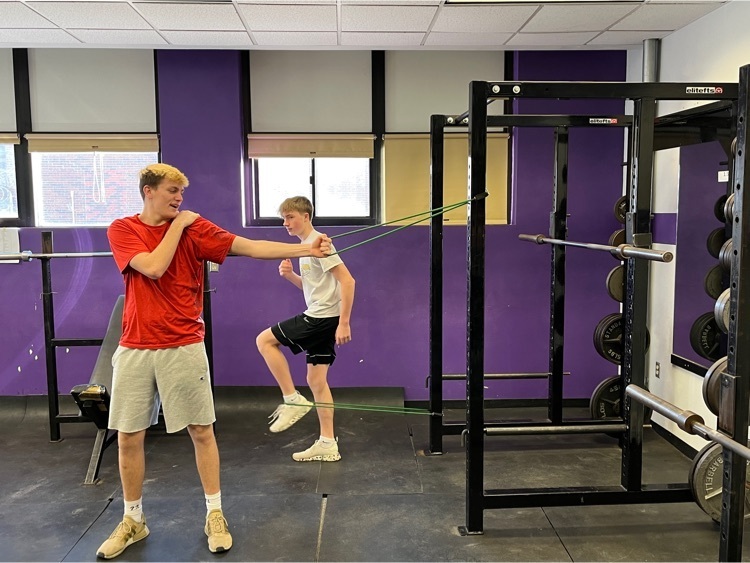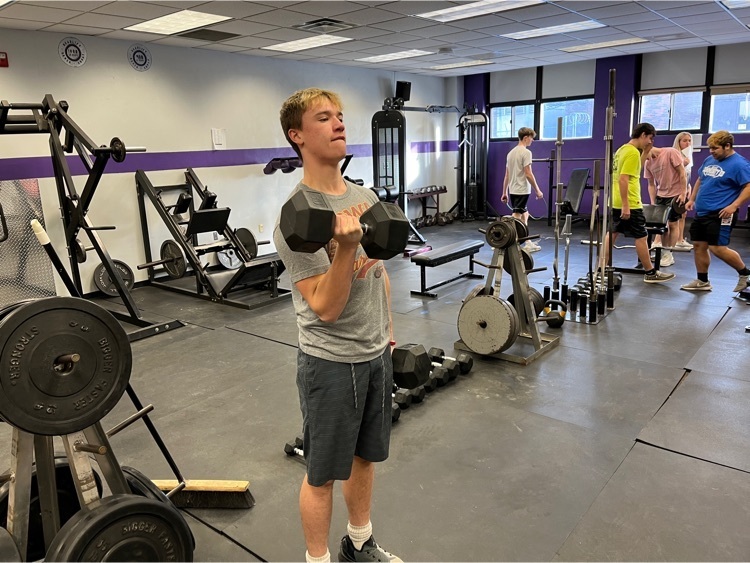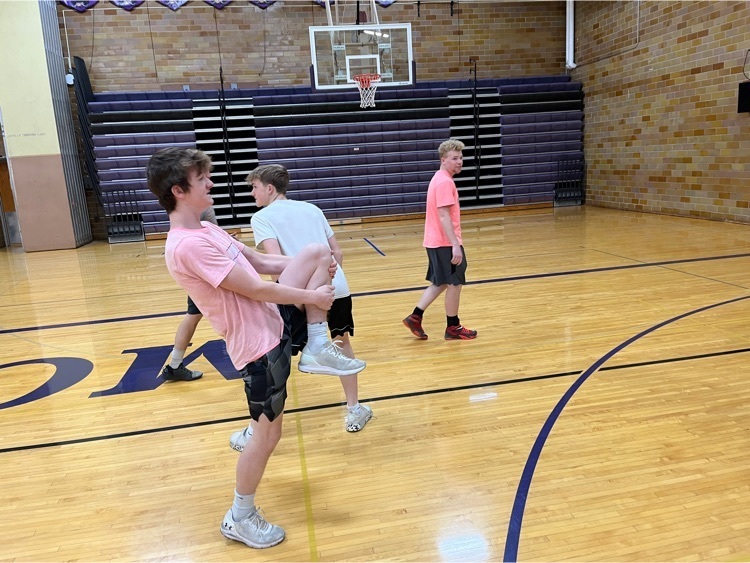 Come enjoy an Arby's Roast Beef Meal on Tuesday before and during the Boys Basketball game vs. HLO/Fulda and JH Boys Basketball vs. TMB. Serving starts at 4:30 p.m. Flyer with more details attached here:
https://5il.co/140xs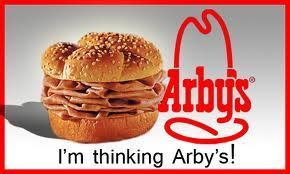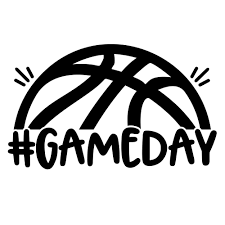 Good luck to the Rebel Junior High girls basketball team as the play TMB today. The girls will play at Balaton with a combined 7th & 8th grade starting at 4:30pm. Go Rebels!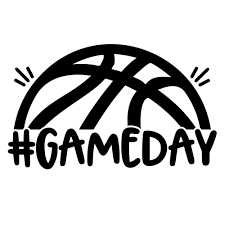 Staff Profile of the Week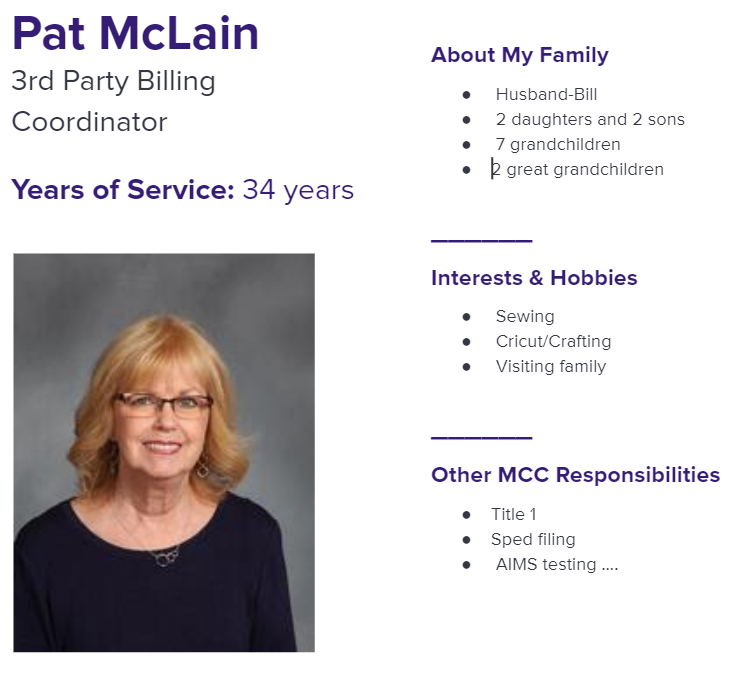 Staff Profile of the Week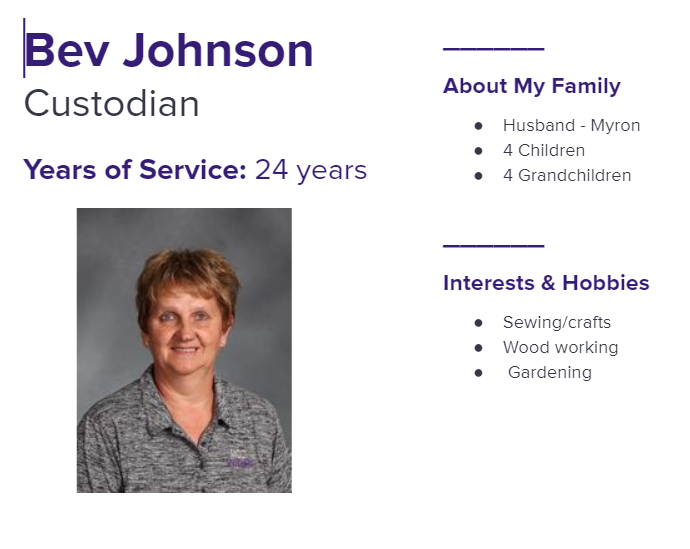 2022 Hadley Lions Chili Cook-off winners, MCC Schools, 3rd year in a row!! Thanks to Jim & Janese Siedschlag for cooking the chili and for all those who donated to the cause.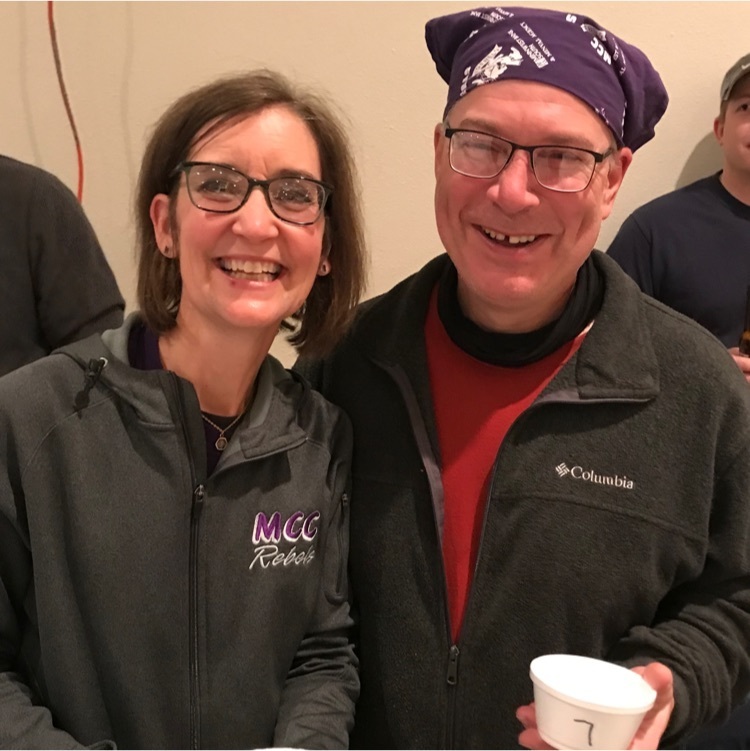 Hadley Lions Annual Chili cook off happening now in Hadley. Proceeds go to benefit Justin and Katie Hoffmann family. Come support! Thanks to MCC's team (Jim & Janese Siedschlag) for cooking the schools entry. Let's go #7!