At the end of the first quarter, TMB leads MCC 14-6.
Today is the last day to sign up for fall Community Ed. activities! Please register online.
https://5il.co/s7js

RRC wins game three 25-23 and wins the match 3-0.

RRC takes game two 25-16 and leads 2 games to 0.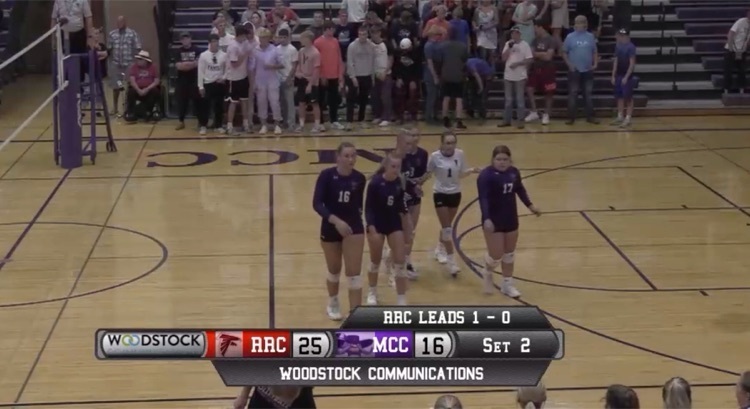 Rebel girls VB drop the first game to Red Rock Central 25-16. "C" and "B" girls both won!
Good luck to all our teams today. ABC Volleyball plays RRC @ MCC. Cross Country runs @ Worthington. 7/8 Volleyball plays Edgerton @ MCC. 7/8 Football plays TMB @ Tracy. Go Rebels & Warriors!


Adrian/Ellsworth wins game three 25-19 and wins the match 3-0 over MCC.

A/E wins 25-17 over MCC to take a 2-0 lead in the match.

MCC drops the first game 25-16 to Adrian/Ellsworth.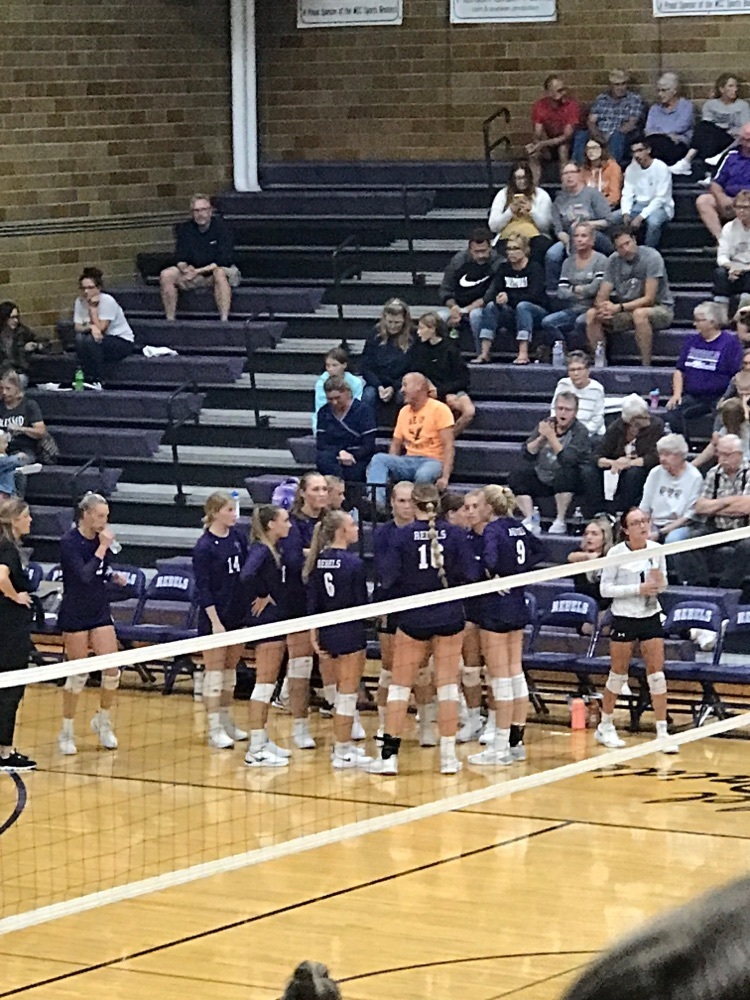 MCC VB girls back in action tonight vs. Adrian/Ellsworth. 20 minutes to first serve. MCC "C" team wins 2-0, "B" teams loses 2-1.

Based on the latest forecast and arrival of the predicted rain, Marshall is going to try to get some races in today. They will be making the following adjustments to the schedule. They will run the VARSITY races first. Varsity boys will begin right at 4:30, followed with a rolling start after that. The girls varsity will be as soon as the varsity boys have finished. The JV and JH races will be planned to be co-ed. If weather conditions deteriorate, we will cancel the lower level cases as needed. Good Luck Warriors!

Staff Profile of the Week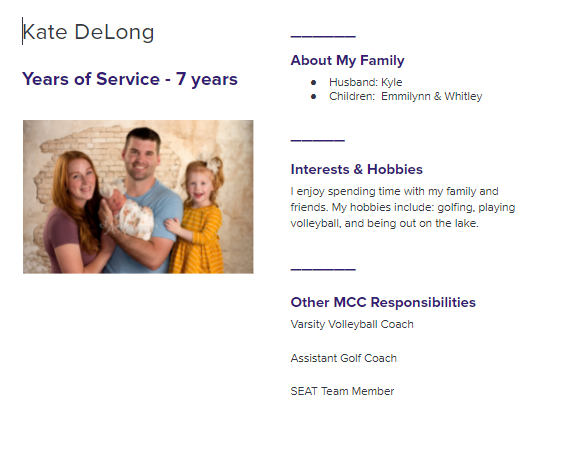 Final from Slayton: MCC over Wabasso 42-16.

At the end of the third quarter, MCC leads Wabasso 36-9.

At the half, MCC leads Wabasso 30-9.