MCC VB wins 3-1 over MLA-C.
Rebels take set 3 by a score of 25-22.
Rebels drop set 2 by a score of 21-25.
Rebels win the first set verse MLA/C 25-19. On to set #2

MCC Schools is participating in the United States Department of Agriculture (USDA) Seamless Summer Option (SSO) for the entirety of the 2021-22 school year. This means that our school provides free meals to all students! This program provides additional support and flexibility for our district to continue serving meals to children while maintaining safety measures and managing the impacts of the COVID-19 pandemic. Included in the impacts of the COVID-19 pandemic is a nationwide supply chain and product availability shortages. Disruptions are due to the lack of availability of raw ingredients and labor shortages to produce, unload, and transfer food products. Some food and/or beverage products normally provided to students may not be available or arrive as scheduled. Due to unforeseen circumstances, last-minute menu changes and product substitutions may occur. Be assured that we will do all we can to make sure meals remain balanced, healthy, and plentiful. We ask for patience and understanding as we do our best to meet the needs of your children. Please contact Kerry Peterson, MCC Food Service Director, with any questions at
Kerry_Peterson@mcc.mntm.org
. Thank you.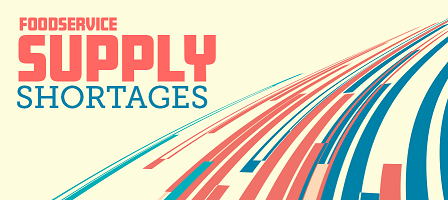 Good luck to the MCC Junior High Volleyball team today as they travel to Pipestone. 7th grade will tip off at 4:30pm followed by 8th grade. Go Rebels!
Good luck to the MCC Junior High football team today as they host Marshall. 7th grade will kick-off at 4:30pm followed by 8th grade. Go Rebels!

MCC is applying for ESSER dollars to address the learning recovery and impact of COVID-19. The district is seeking input from all district and community stakeholders. This survey will close on Wed. Sep 29, @ 3:00 p.m. Click on this link to take the survey:
https://forms.gle/KwYksH1Qv2289cxN8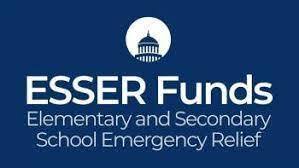 Cross Country competed in Madison last night against 13 teams. Girls varsity got 1st and boys were 6th. No team scores were kept for JV or JH.

Rebel VB lose to to HLO-Fulda 14-25, 21-25, 16-25.
Good luck to the MCC/F Warrior cross country team as they travel to Madison, MN for the LQPV Invitational.
MCC JV Football drops the game against TMB tonight by a score of 34-0!

Attached is the list of 2021-2022 MCC Sports Booster Club level supporters along with a "Thank You" letter. On behalf of the MCC Sports Booster Club, Thanks for your support!
https://5il.co/zazg
- Level Support List
https://5il.co/zazi
- Thank You Letter
Flag football for 5th and 6th grade has been moved to the practice gym. See you tonight at 7:00 pm!

Staff Profile of the Week!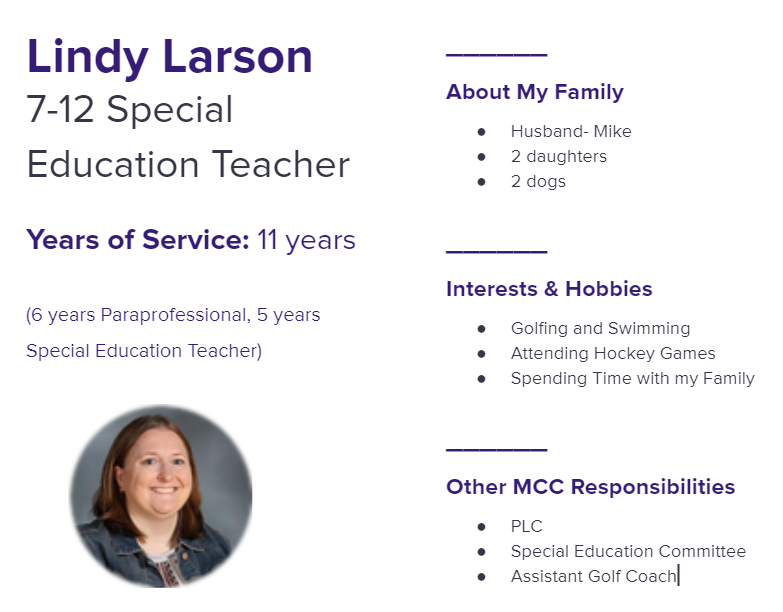 Final from Tracy: MCC over TMB 33-22.

At the end of the third, MCC leads TMB 20-14.

At the half, TMB leads MCC 14-6.