Varsity boys take the win against HLO/F 64-54!

With 4:01 left Varsity boys lead 54-47.

With 9:02 left in the game Varsity boys are up 47-35.

With 12:49 left in the game varsity boys are up 36-27 against HLO/F.

At halftime Varsity boys lead 31-24!!

With 5:00 left in the first half boys lead 17-16!

Varsity boys are down with 12:04 left in the first half, 7-4, against HLO/F
Lady Rebels Varsity takes the victory over the HLO-F Coyotes 58-35

B-Squad boys win 56-22 over HLOF!
Lady Rebels Varsity is tied at halftime 22-22 against HLO-F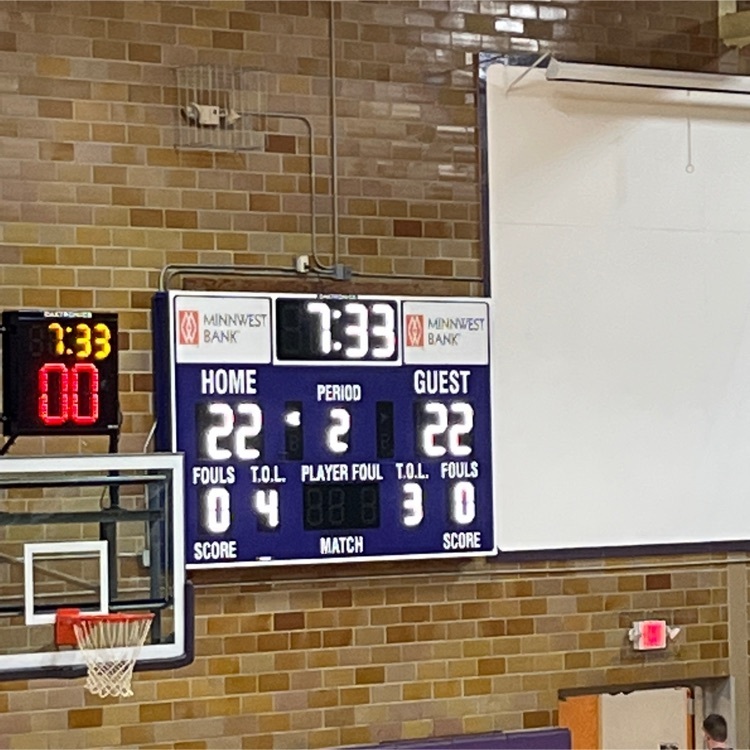 Elementary students enjoyed a visit from author Laura Purdie Salas today! If you'd like to order one of her books she will personally sign it to your student. Send an email to:
theresa.nysetvold@mcc.mntm.org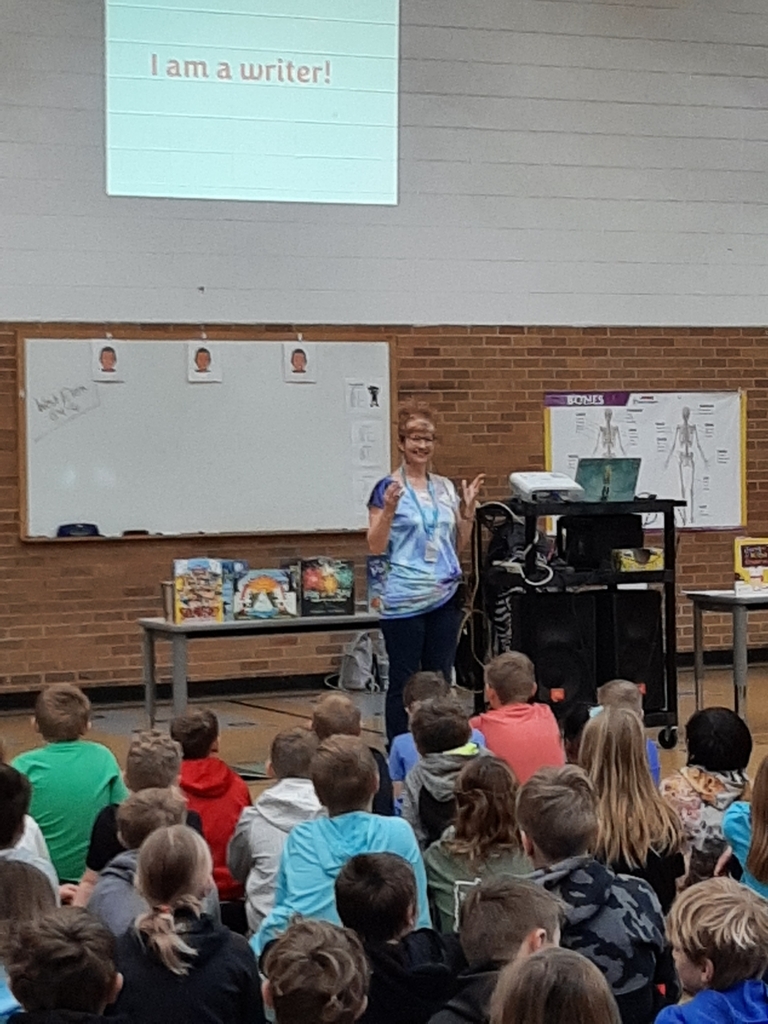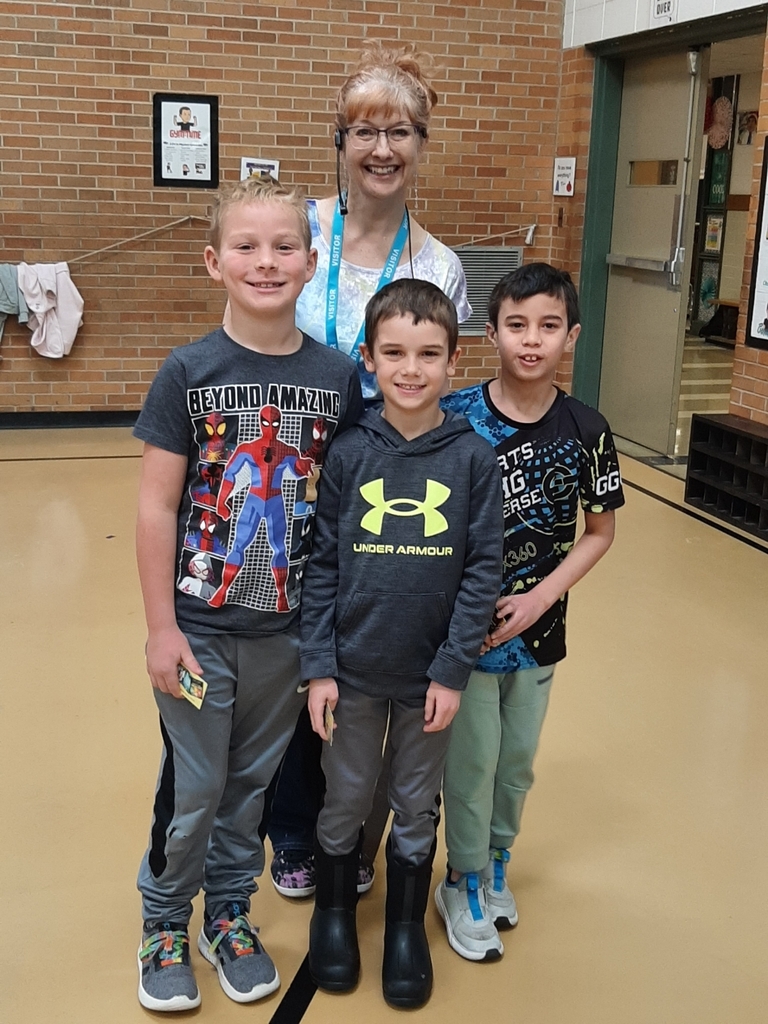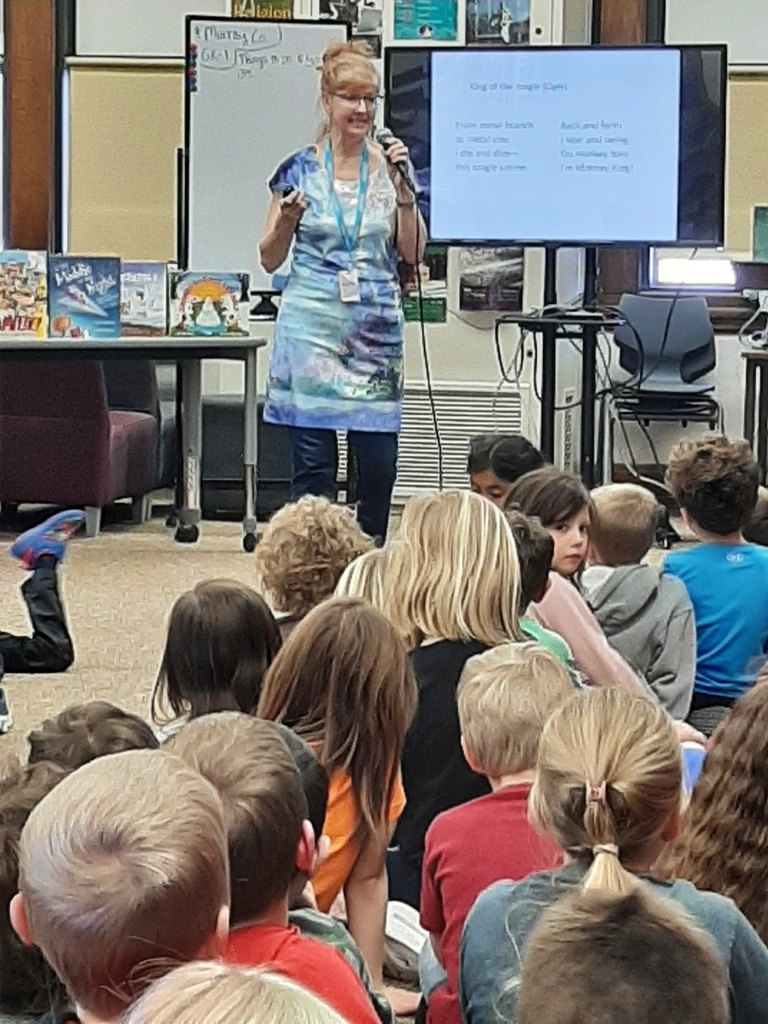 Today MCC 7th Graders served their classmates freshly cooked Guatemalan tamales, hot chocolate and ice cream. They were celebrating Dia de la Candelaria, or Day of Candles. Thank you to Yanira and Mariangel for providing the tamales.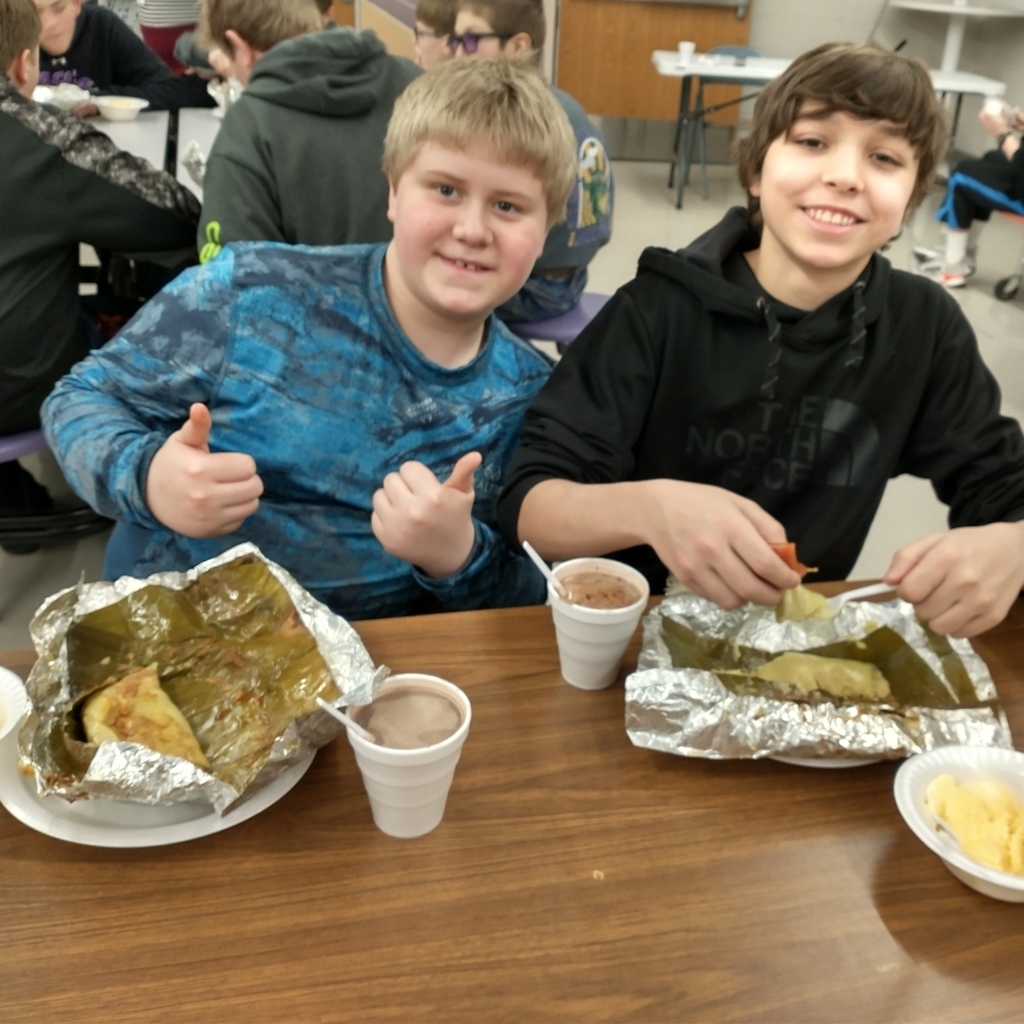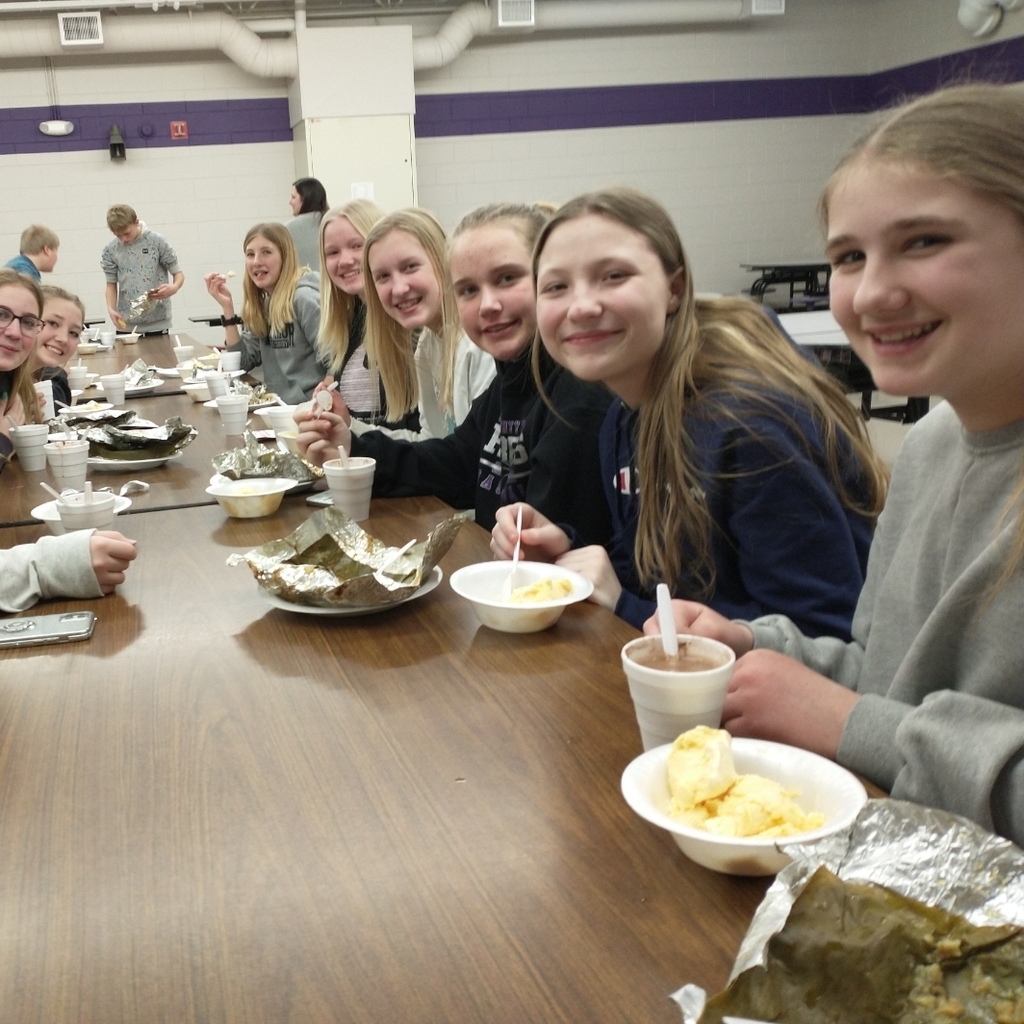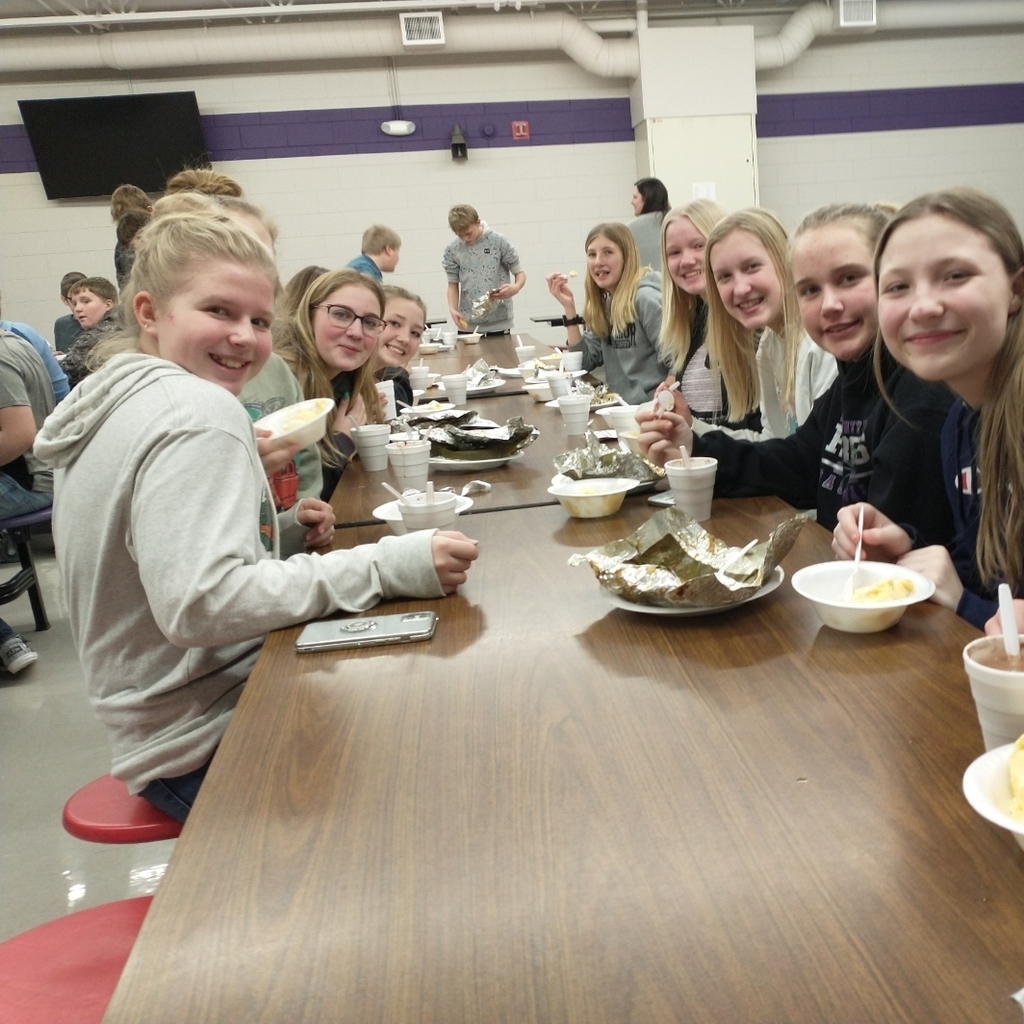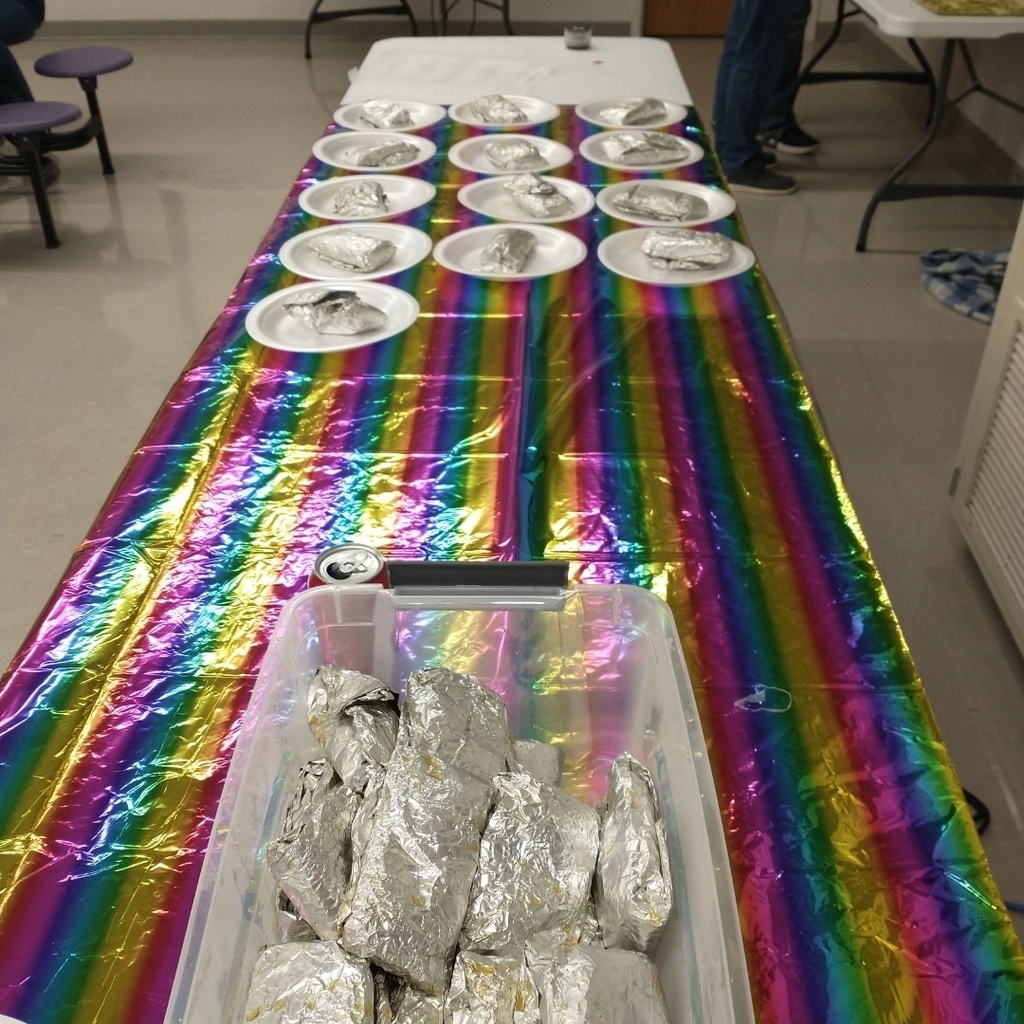 Reminder of the Arby's Roast Beef meal being served tonight in the HS Commons from 4:00 p.m. until gone! Take-outs are available. The Rebels will be taking on HLO/Fulda in a girls and boys basketball double-header. This is a fundraiser for the F/MCC Wrestling Club.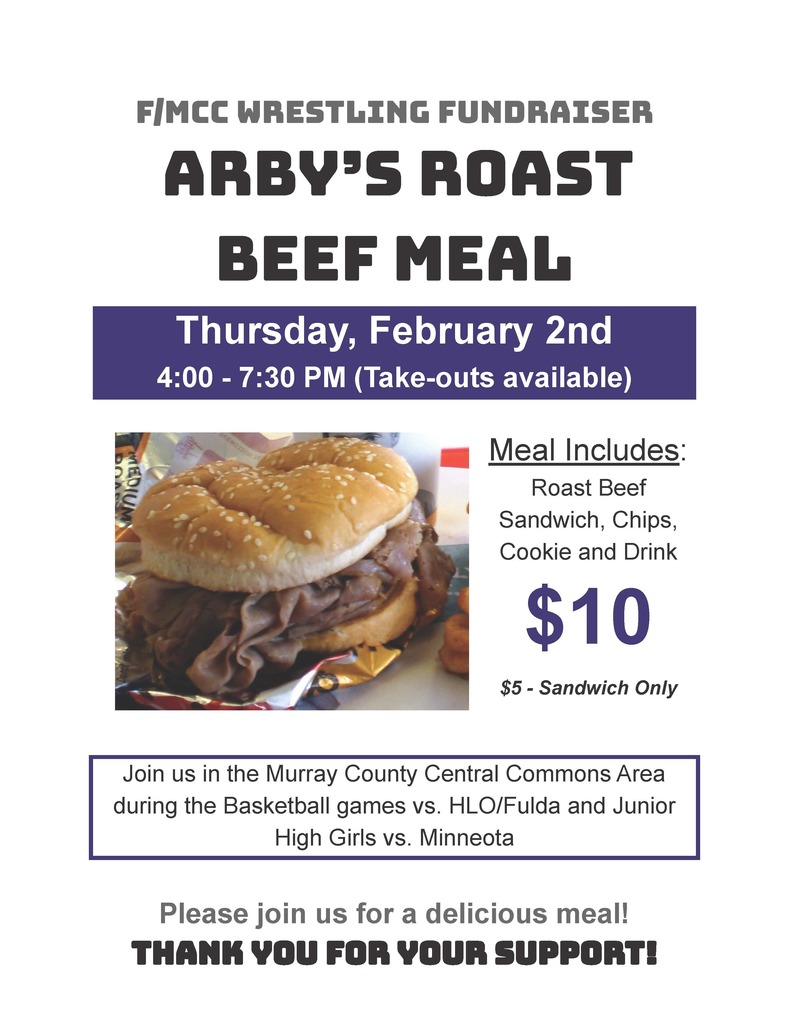 Murray County Central Schools has the following openings for the upcoming 2023-2024 school year: High School Language Arts, Junior High Mathematics, Special Education at the High School and Elementary, Elementary Teacher, Elementary Music Teacher, and Early Childhood Special Education. If you have an interest in any of these positions, please go to our website at mcc.mntm.org and click on the "Employment" tab to fill out an application.
Good luck to the Lady Rebels junior high basketball team as they host the Minneota Vikings in the New Gym East. 7th grade will tip at 4:30pm followed by 8th grade. Go Rebels!
2nd-6th grade girls hoop league tonight in new gym! Come have some fun! 5:00-5:50pm!

Varsity wins against HBC 78-38!!

With 14:03 left in the second half, Varsity boys lead 40-27

At halftime Varsity boys are up 32-15!!