Youth Tackle Football is canceled for tonight due to the severe thunderstorm warning.

REMINDER: For those interested, attached is a link to the 2022-2023 MCC Sports Booster Club support letter. If interested in supporting, the deadline is September 2nd. Thanks for your support of MCC Athletics!
https://5il.co/1f7zm


Good Morning, If you missed the registration window to register your child, or if your registration was not fully complete, we are mailing a hard copy of the registration material to you. Please fill this information out immediately and get it back to Nichole or Lauren in the office where your child attends school. We must have your child's registration information prior to starting school.

Please click on the link for some important back to school reminders for high school students and families.
https://5il.co/1gdfj

Recent updates of our weight room paid for by the student activity account where funds are generated from activity concessions, which are used to purchase student lead equipment needs. This is 1 of 3 racks the boys put together.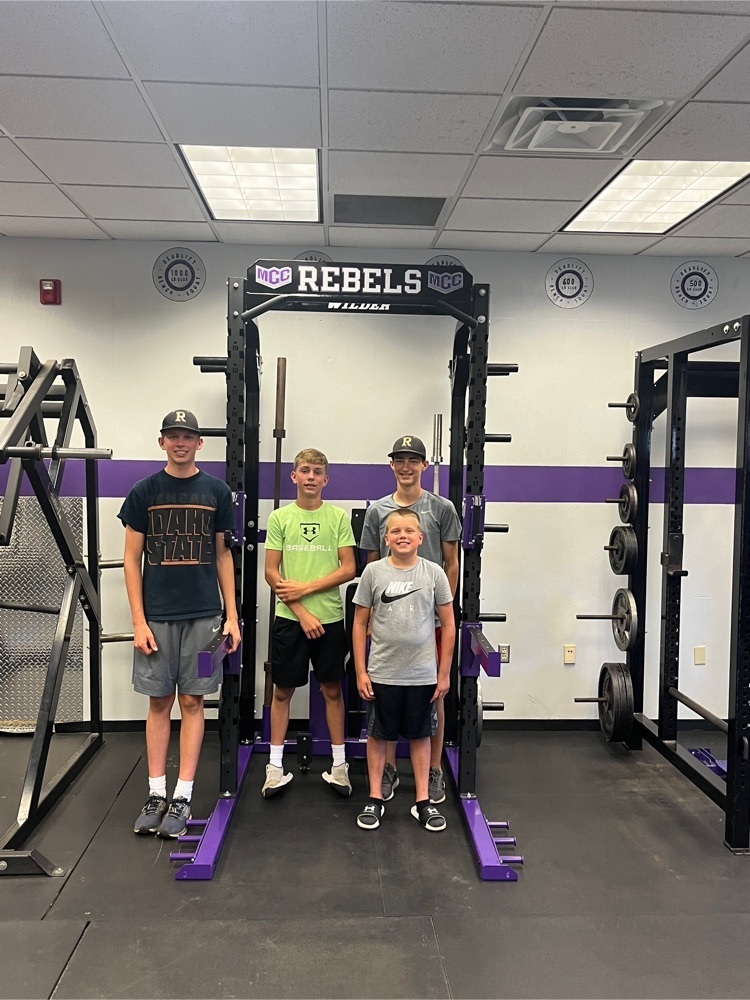 Any student-athlete in 7-12 grade who has not turned in their eligibility paperwork please bring it to your coaches the first day of practice. Go Rebels!

Are you or someone you know interested in joining MCC as a substitute teacher, paraprofessional, cook, or custodian? Click on the link for more information!
https://5il.co/1ft5j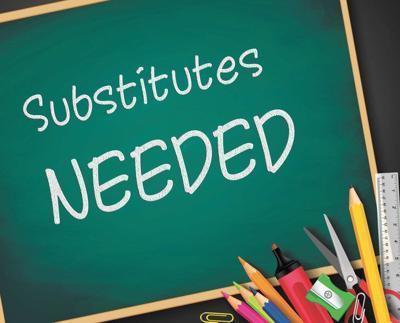 Surplus 6th Gen iPads for sale. Very limited quantity available. $75 each, charger NOT included. Fill out this form if you want one. If you want more than one, you can fill out the form multiple times.
https://forms.gle/7mKLdHVbMnH2yr5x9
This is a reminder about the 2023 Fall Athletics Eligibility meeting tomorrow starting at 6:00pm in the MCC Auditorium for all 7-12 students going out for a Fall sport. Please bring a pen for paperwork. Activity fees are $60 with a yearly family max of $300. Go Rebels!

MCC Schools has a job opening for Technology Director starting September 1st. If interested or if you know someone that may be interested, go to the online application at
https://www.mcc.mntm.org/page/job-openings
Competitive salary and great benefits package!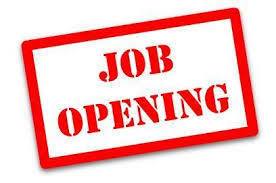 This is just a reminder that registration days are scheduled for August 10th and 11th. Please update your information prior to in-person registration by this Friday if you have not done so already. If you plan to register online, please have this completed by August 12th. Please click on the link for registration details.
https://5il.co/1e9f2

MCC Marching Band uniform fitting is happening today from 5-7 pm and on Saturday from 9-11 am. Check your email for details.
Murray County Central Schools have these surplus laptops for sale. They are Dell Latitude e5440's and are priced at $25. This price includes the case, charger, and a fresh installation of Windows 10. If interested, please email
andy_berndt@mcc.mntm.org
. There are 40 available.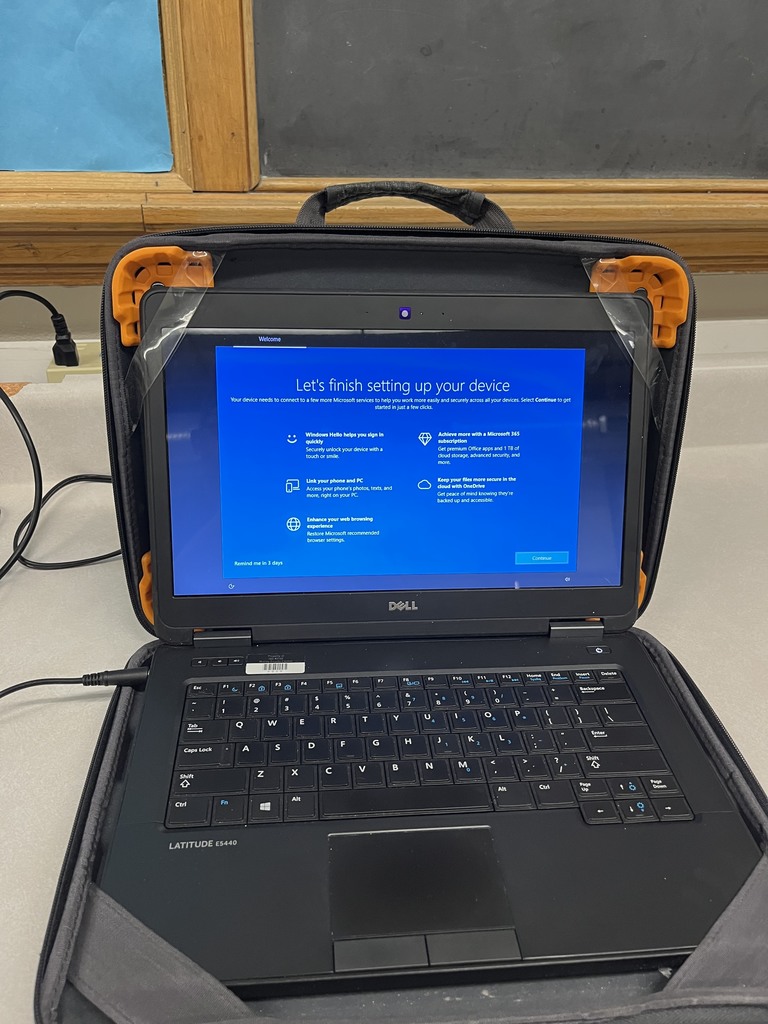 Attached is a link to the 2022-2023 MCC Sports Booster Club support letter. If interested in supporting, the deadline is September 2nd. Thanks for your support of MCC Athletics!
https://5il.co/1f7zm


There WILL be a charge for school lunch this year. PreK - 1st Grade: $2.90, 2nd - 6th Grade: $3.00, 7th - 12th Grade: $3.10. MCC strongly encourages completion of the Online Educational Benefits application to determine if your child(ren) qualify for lunch at no charge. It is available in your JMC Parent Portal and printed copies are available in each office. Direct link:
https://tinyurl.com/33cebznk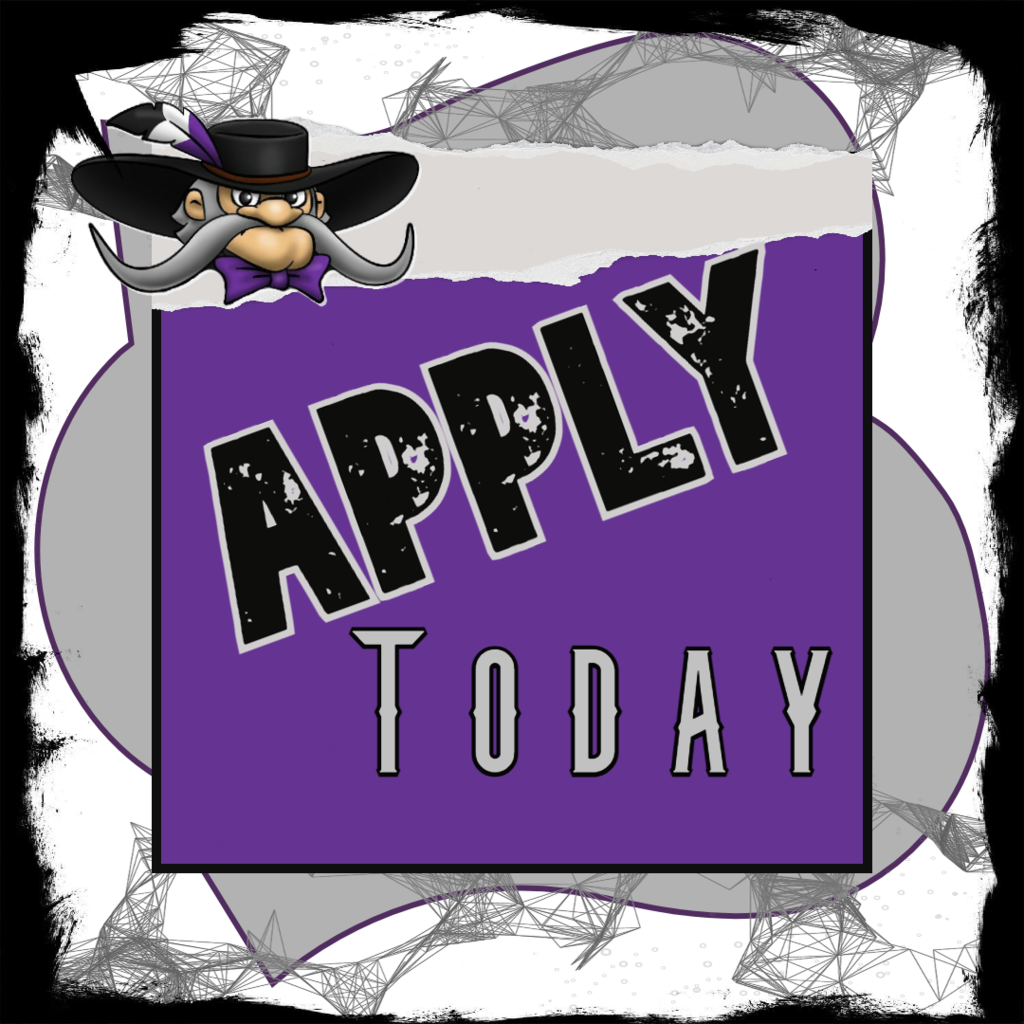 Group golf lessons with Ciera tomorrow at the Slayton Country Club will start at 10:30 am for everyone. Please be at the course no later than 10:15 am.

Purchasing school supplies can get expensive for parents. Save your receipts from these purchases because most school supply purchases qualify for a valuable K-12 Education Credit or Subtraction. Learn more about the credit and subtraction and how to claim it on your taxes next year:
https://tinyurl.com/yc68s4eu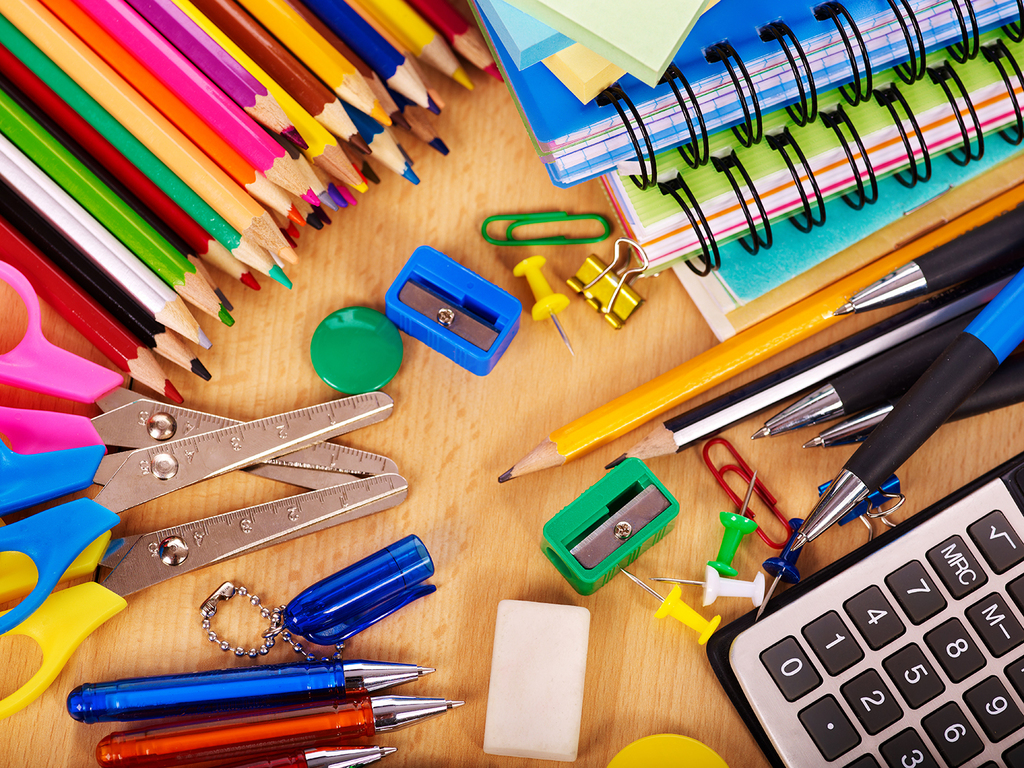 Open mat for wrestling is now over with for the rest of the summer!

The Day as a Rebel Football Camp and MCC Mini Football Camp scheduled for tomorrow from 6:00-8:00 pm has been postponed to Tuesday, July 19 due to high heat index. Camp will still be from 6:00-8:00 pm at the football practice field.

Culture Club explored Paris today with stops at the Eiffel Tower, Notre-Dame, and a Seine River cruise. We also made a trip to Versailles to tour the palace and gardens.