Good Afternoon. This is just a reminder that parent teacher conferences will be tomorrow in the high school gym from 3:30 to 7:00 pm. We look forward to seeing everyone there!

Week of Oct. 29 progress. The building is now completely sealed up and the heat is on. Painting will start on Mon. Completion date of approximately Dec. 15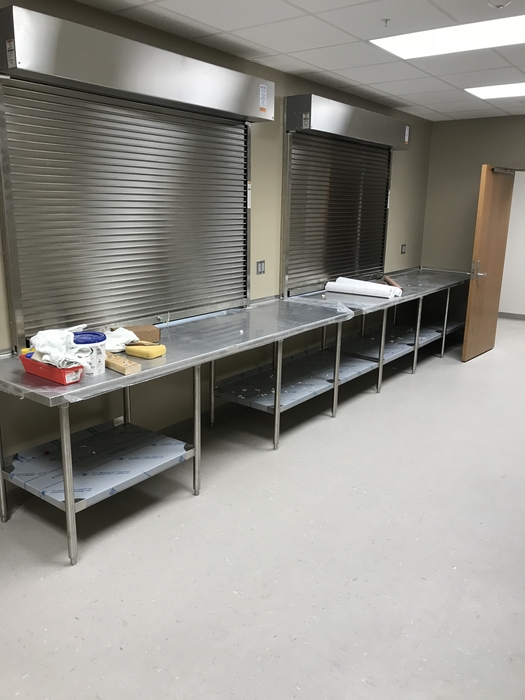 Congrats to Morgan Gehl finishing 3rd at the state CC meet. GO REBELS!

Congratulations to Justin Clarke on his 59th place finish at the State Cross Country meet. His time was 17:03. Great job Justin on a great season and we are proud of you!
Good luck to Justin Clarke and Morgan Gehl as they compete at the state cross country meet at Saint Olaf College in Northfield today! Justin runs at 1:00pm and Morgan at 2:00pm!

Today's scheduled events: State Cross Country @ Northfield 1:00 p.m.

Final: Springfield 15, MCC 14. Great season Rebels. We are proud of you!

Springfield scores on a 34 yard pass. The extra point good. With 5:04 remaining in the game, Tigers lead 15-14.

At the end of 3, MCC leads 14-8.

TOUCHDOWN REBELS!!! Mason Woldt on a 1 yard run. 2 point conversion is good on a pass from Woldt to Danny Blankenship. Rebels lead 14-8 with 6:13 remaining in the 3rd.

At the half, Springfield 8, MCC 6.

TOUCHDOWN REBELS!! Justin Benda runs it in from 8 yards out. 2 point conversion is no good. With 10:11 remaining in the half, Springfield leads 8-6.

At the end of quarter 1, Springfield 8 MCC 0.

Springfield scores first to take an 8-0 lead with :58 seconds in the first quarter.

30 minutes to Section 3A Finals! Go Rebels!!

Beginning Ag Shop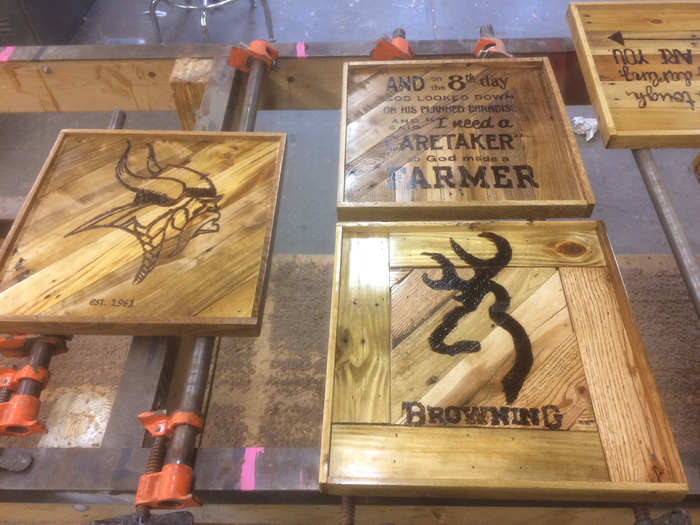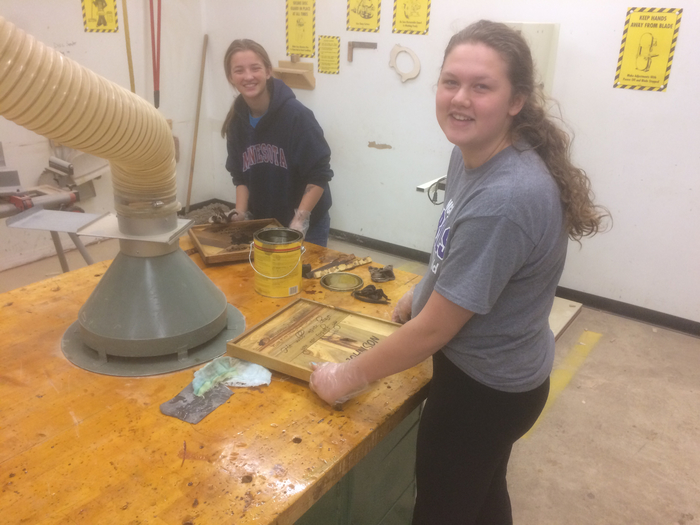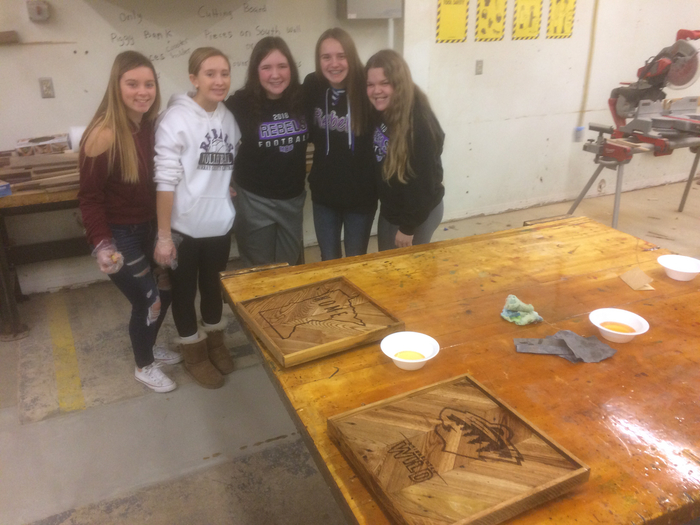 Today's MCC Activities: FB(A) @ SMSU vs Springfield.....2:00pm GO REBELS!!!!!

Candy buy back sponsored by Shetek Dental and Minnwest Bank.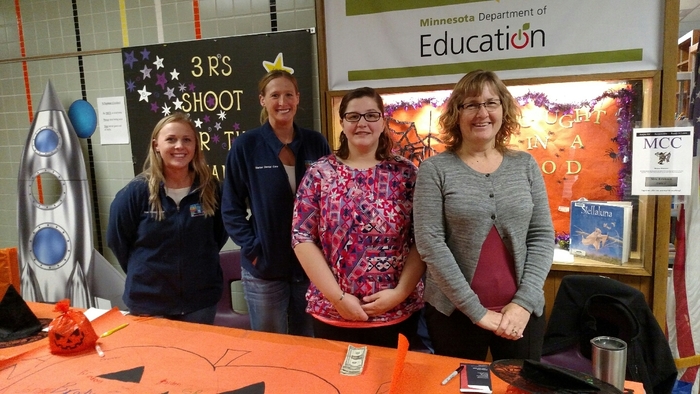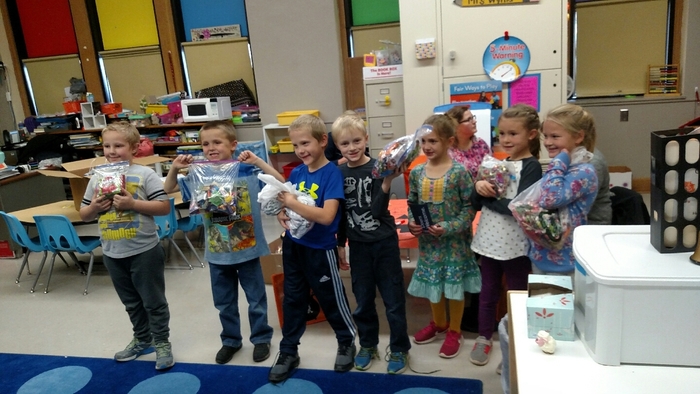 2018 Honor Society Members Congratulations!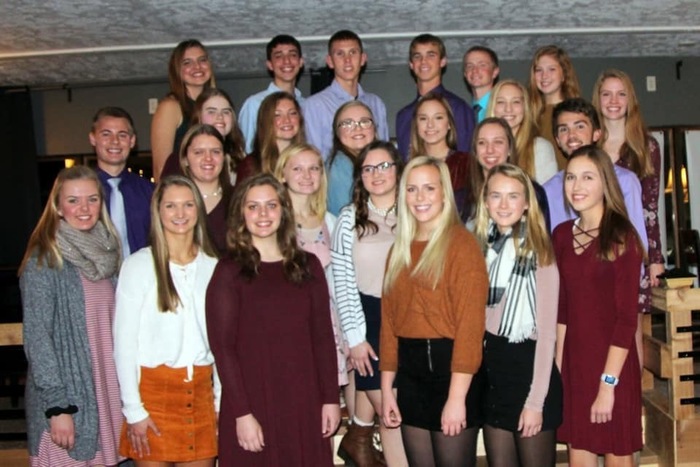 5th Grade having some fun before the Trick n Trot