West Elementary students enjoying Trick and Trot.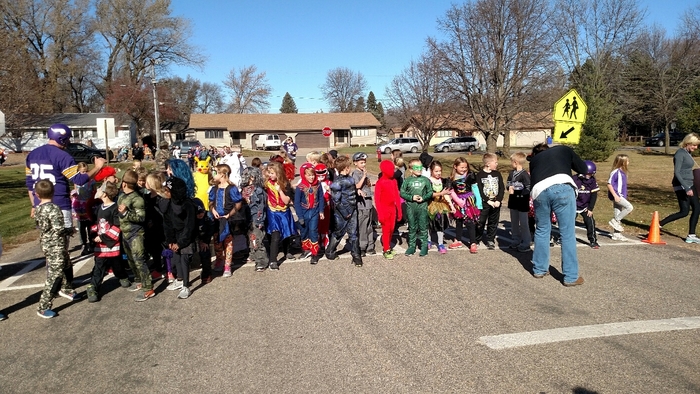 6th grade students. Trick and Trot winners.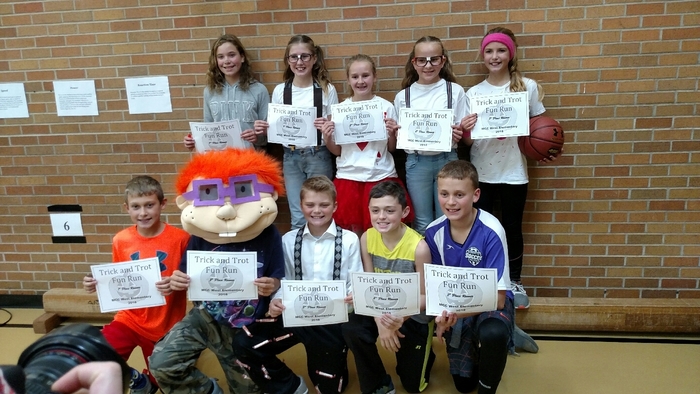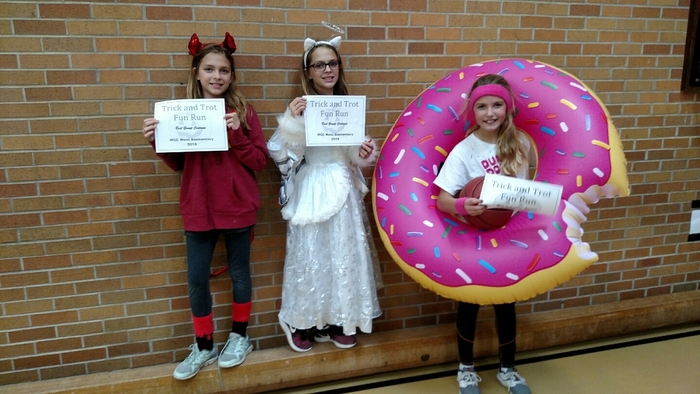 4th and 5th grade students. Trick and Trot winners.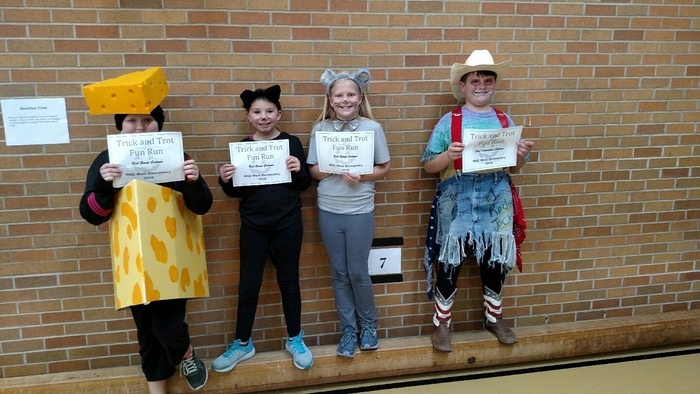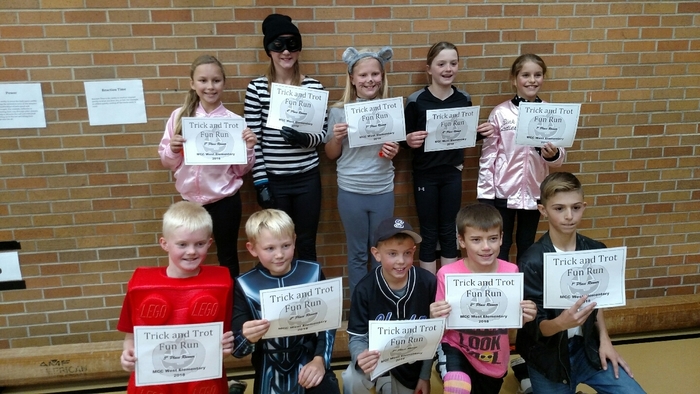 2nd and 3rd grade students. Trick and Trot winners.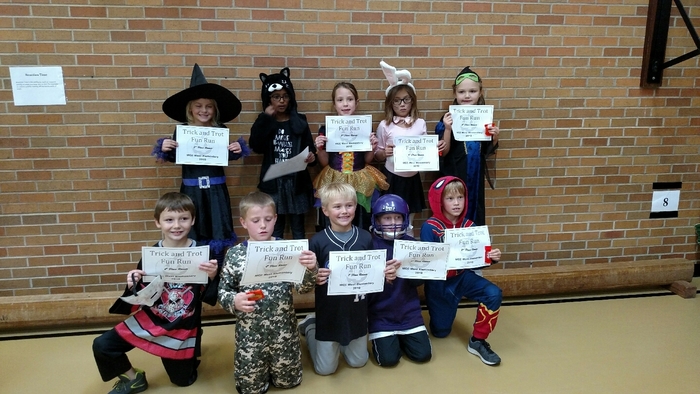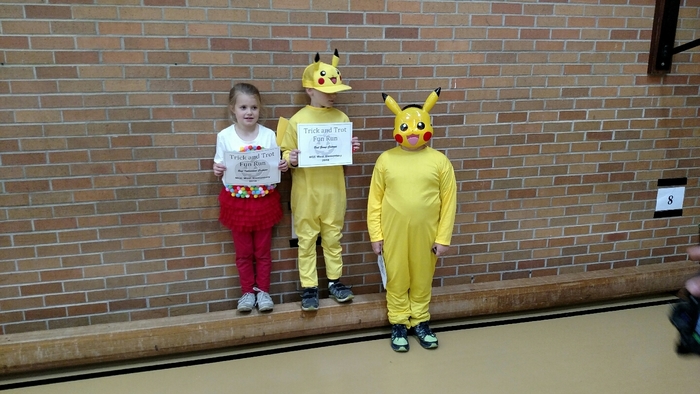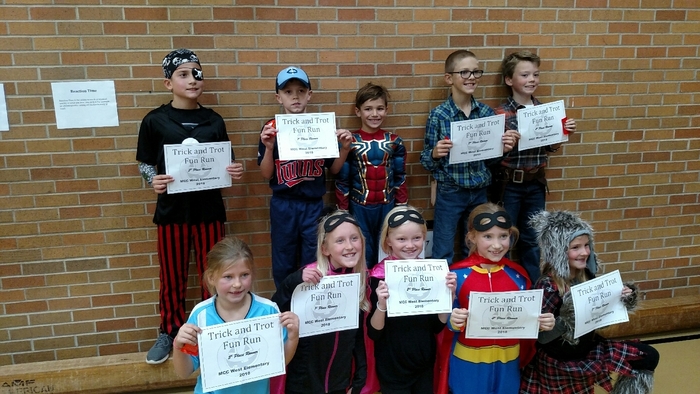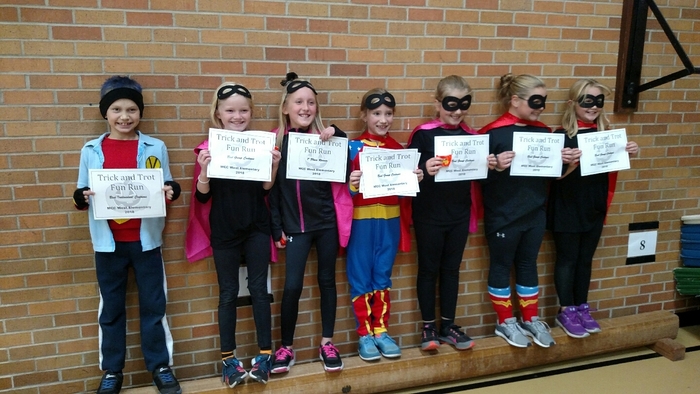 Wednesday's announcements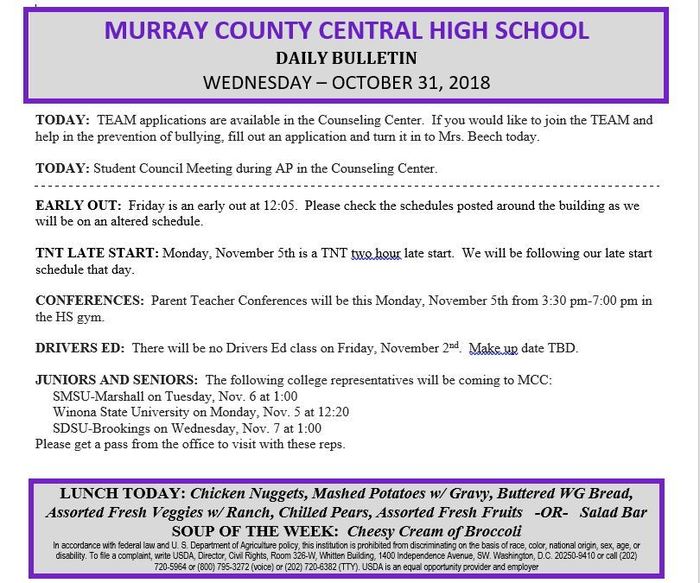 Thrifty White Pharmacy will be providing a flu shot clinic on Monday, Nov. 5th from 3:30-7:00 pm. The flu shots will be given in Mr. Biren's classroom, located by the HS gym. If you would like to receive the influenza vaccination, please remember to bring your insurance card.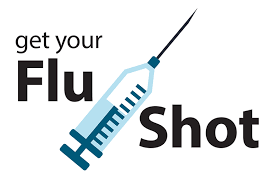 Tuesday's Announcements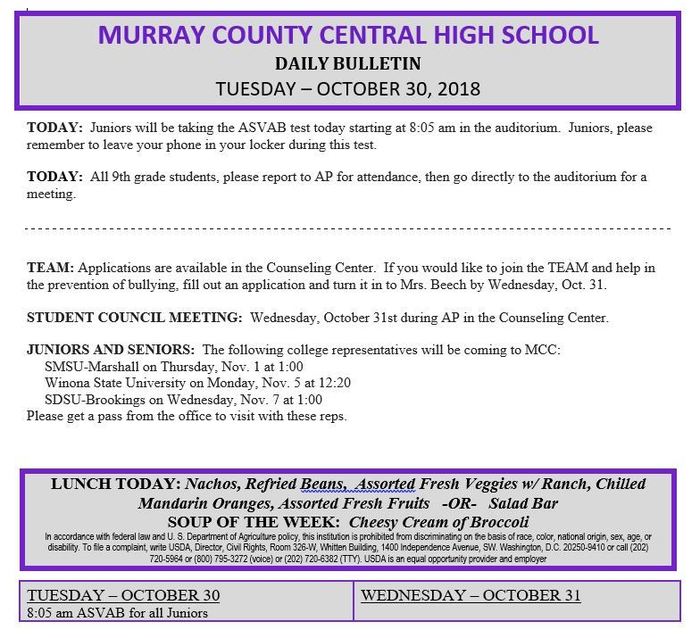 Because of the Section 3A Championship Football game, school will be dismissed at 12:05 p.m. on Friday, Nov. 2nd. Lunch will be served. There will be no after school care that day.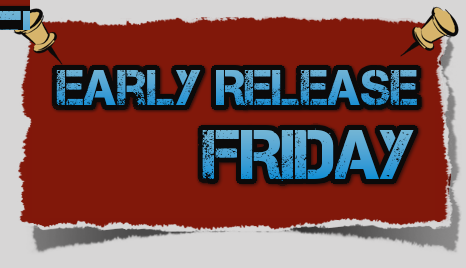 Today's Announcements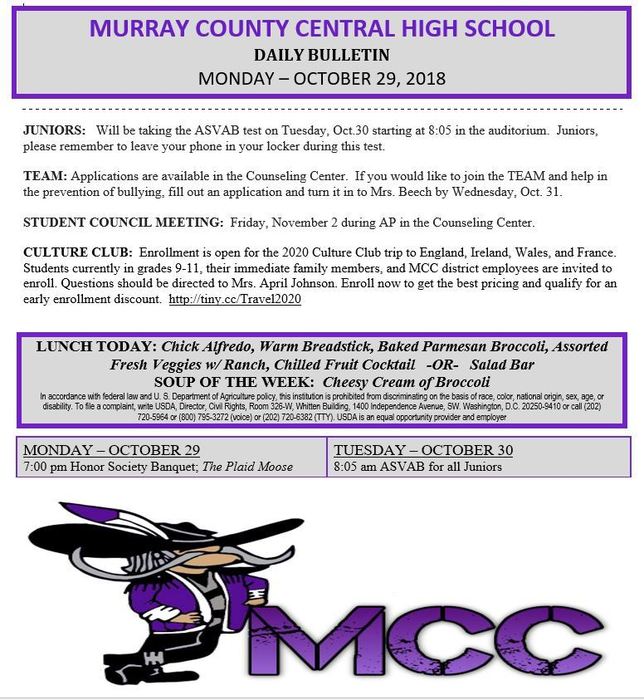 Rebels win 45-20. Will play Friday at SMSU. Kick off is scheduled for 2:00pm
MCC touchdown! Mason Woldt sneaks it across for 6. Benda runs for the 2pt conversion. MCC 45 to MVL 20.
Rebels lead 37-20 at the end of three!

At the end of three quarters in Slayton, MCC 37, MVL 20.
Woldt to Benda for TOUCHDOWN. 2 pt run by Benda puts the Rebels up 37-20 with 8:55 to go in the second half!
Mason Woldt scores on a sneak and kicks the extra point. MCC leads 29-20 at half.
MVL scores on a 23 yd pass. It miss the conversion. Rebels still lead 22-20!
MVL scores on a long pass play but misses extra point. Rebels lead 22-14 with 7:40 left in the half!
Benda scores another touchdown with another Woldt kick makes the score 22-8 Rebels!
Rebels lead at the end of 1 quarter of play 15-8. Rebel Pride!!!!
Justin Benda scores a Rebel touchdown. Mason Woldt kicks the extra point. Rebels lead 15-8 with 2:16 to go in the 1st.