Rebels take set three vs Adrian! 25-18! On to set four.

Xcel Energy had an unexpected critical system shut down that put the city of Slayton without power. The FB game was postponed with 7:04 left in the 1st quarter tied 0-0. The game will resume at 2:30 pm Friday Oct. 12.

Second set also goes to Adrian, 25-23

Adrain takes the first set 25-23 vs MCC in tonight's varsity volleyball match. On to set two!

Good evening. This is a message from the Murray County Central schools District office. Because of the rescheduled football game, school will be dismissed at 1:30 pm tomorrow (Friday) October 12.

Game time on Parents's Night 2018. MCC vs. Wabasso. GO REBELS!!!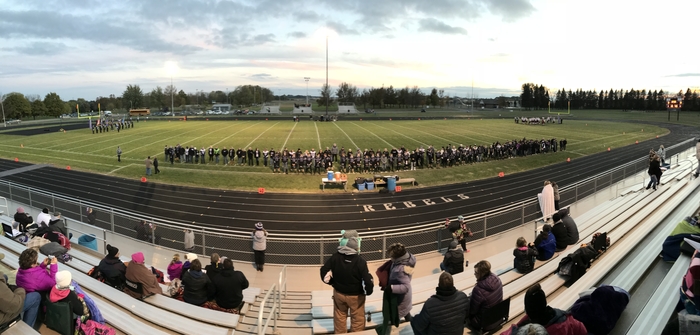 1st Grade visited the Slayton Fire Hall today.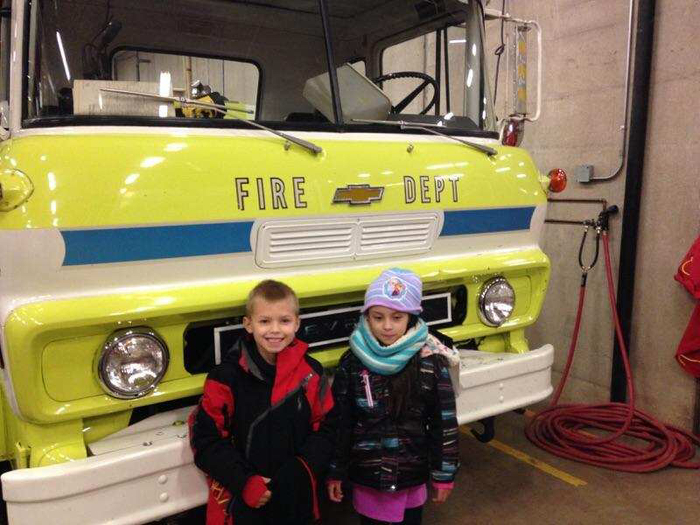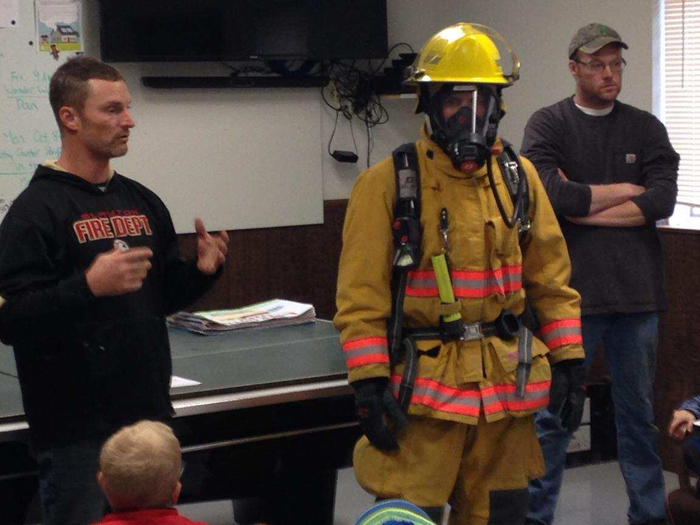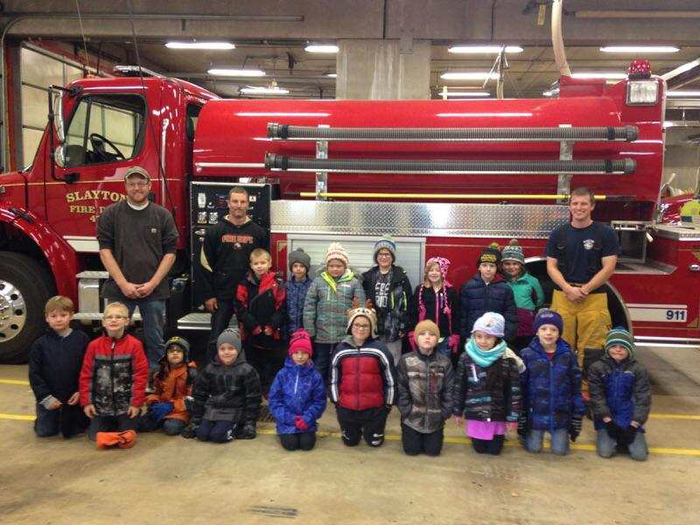 Today's MCC Activities: VB(ABC) @ Adrian.....4:45pm FB(A) @ Home vs Wabasso.....7:00pm (Senior/Parents Night) VB(7-8) @ Home vs Edgerton.....4:30pm
MCC VB received the #5 seed and will host #12 seeded Edgerton Public on Monday, October 22. First serve will be at 7:00pm in the MCC competition gym. GO REBELS!

West Elementary students participating in the Bike/Walk to school day.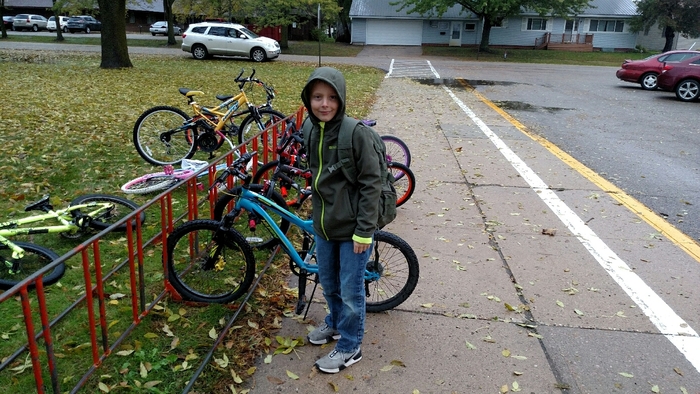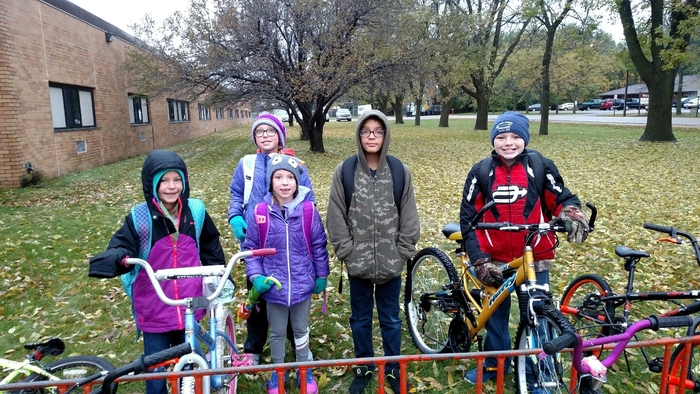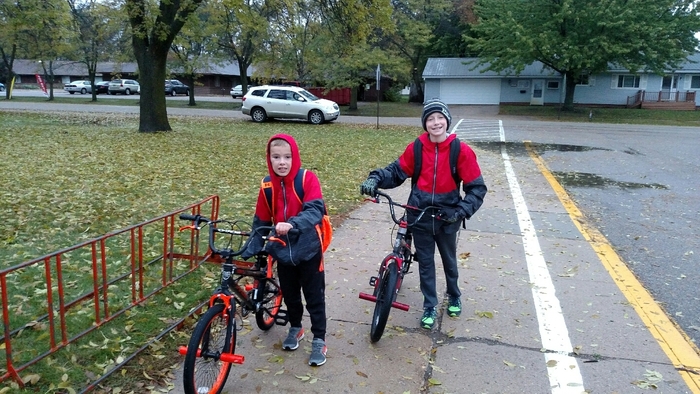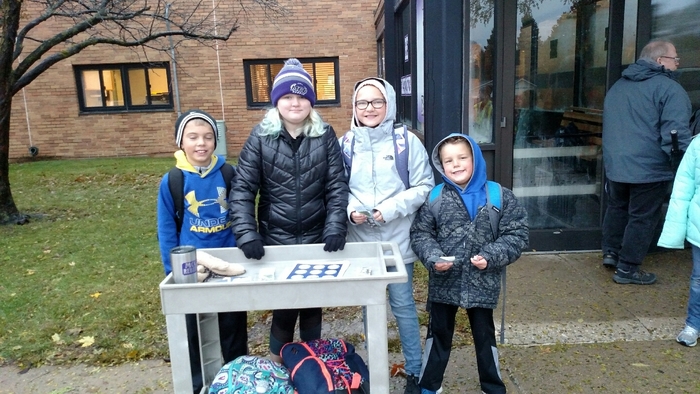 MCC Volleyball sweeps HLO. Wins game three 25-15. Section seeding tomorrow! Stay tuned!
Game 2 from MCC gymnasium. MCC-25 HLO-21
MCC Varsity volleyball takes game on on dig pink night! 25-15
MCC C squad and B squad volleyball sweep HLO tonight! Varsity update will come shortly!
Due to scheduling conflicts, the MCC Drivers Education class will be moved to October 29-November 2 and November 5-9 from 3:15pm-6:15pm. Make-up dates will be November 19-21. If you have any questions please contact the Community Education office or Derek Lieser.
Correction, 5th/6th grade tackle football practice will be on Thursday from 6:00pm-7:30pm. Thanks.
Because of the weather conditions, 5th/6th grade tackle football practice will be canceled tonight. There will be practice tomorrow from 6:00pm-7:30pm. Thanks and have a great day.

The Fulda/MCC Wrestling Coop is in search of a Head Wrestling Coach for the 2018-2019 season. Interested applicants can apply online or contact Colby Pack (Fulda) 425-2581 or James Wajer (MCC) 836-1737 for more details.
https://tinyurl.com/yayo6xd5
Today's MCC Activities: VB(ABC) @ home vs. HLO.....4:45pm CC @ Adrian.....CANCELED
Because of the weather conditions this evening, flag football has been canceled. Thank you and have a good evening.