MCC 3rd graders enjoy making cookies with parents and grandparents.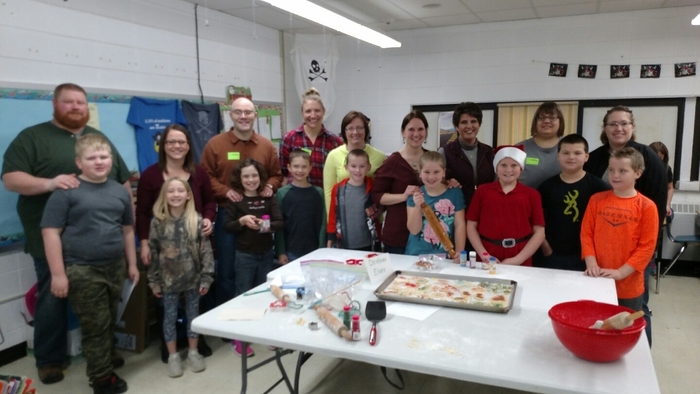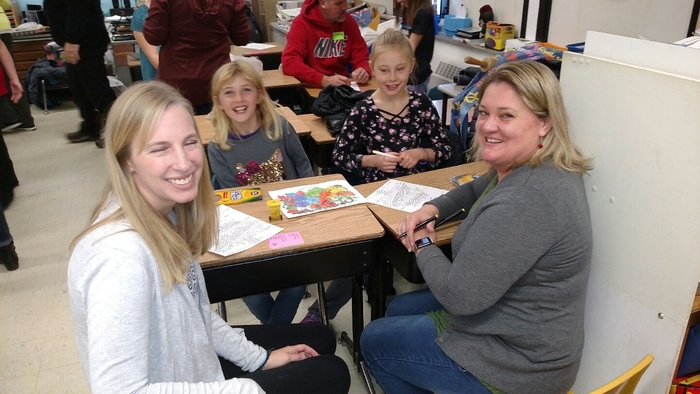 MCC 3rd graders enjoy making cookies with parents and grandparents.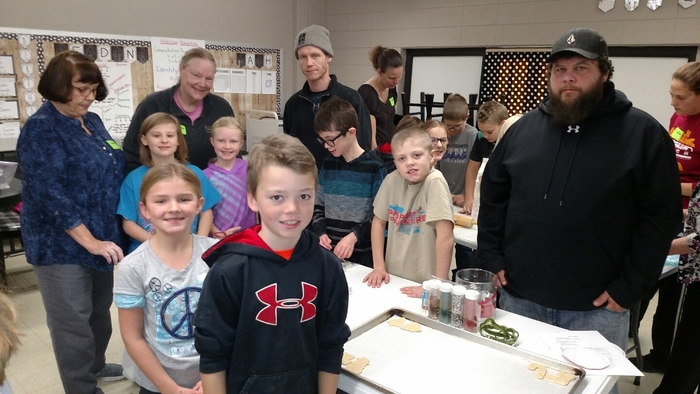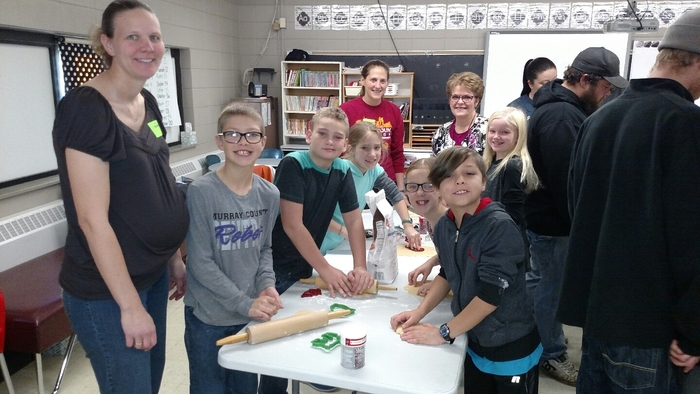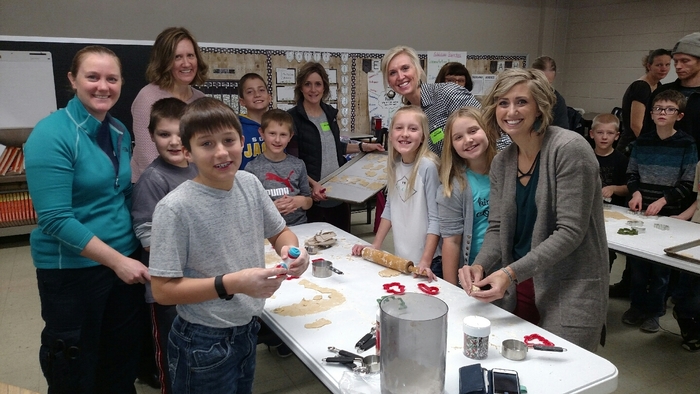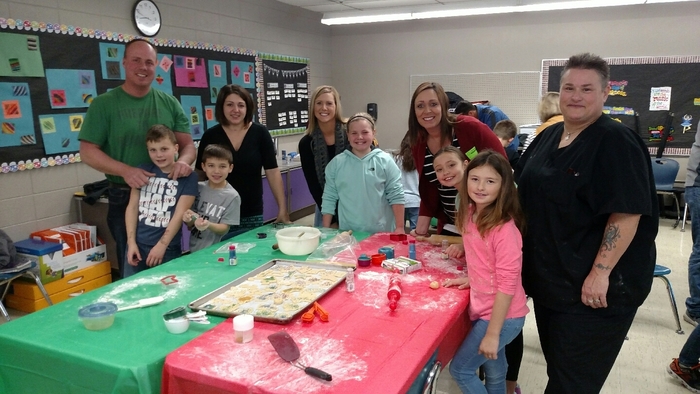 The girls varsity beat Ellsworth. Final score: 60 to 31

MCC Boys over RTR 52-45. Great win Rebels!!!

Rebel Boys lead RTR at the half, 27-19.

At the half of the girls varsity basketball game in Ellsworth, Rebels lead 31-23

The MCC girls b squad beat the Ellsworth panthers. Final score: 57 to 9

K-1 Christmas Concert.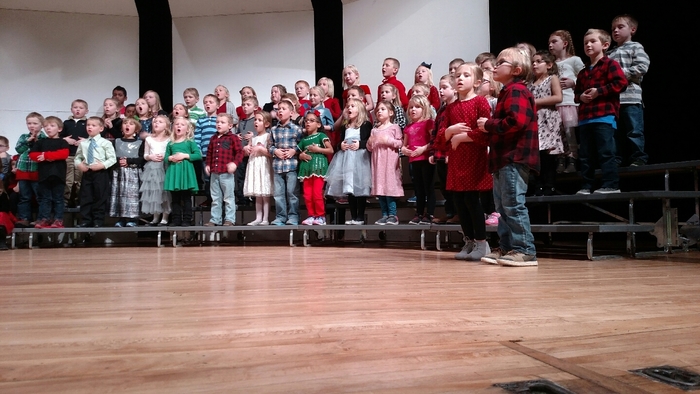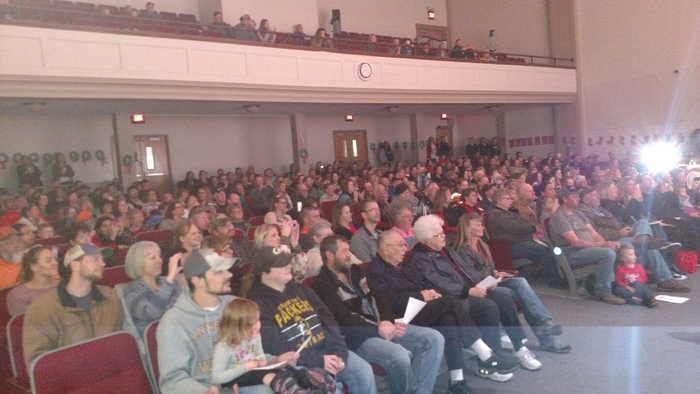 More Holiday Sale fun.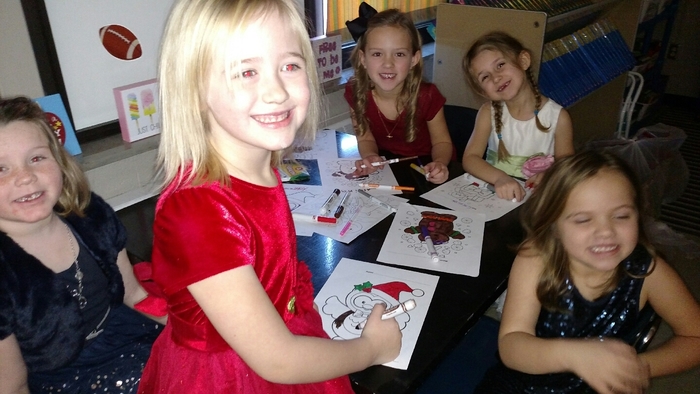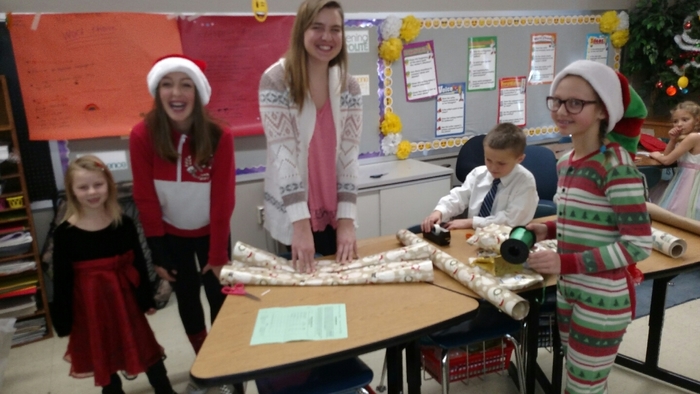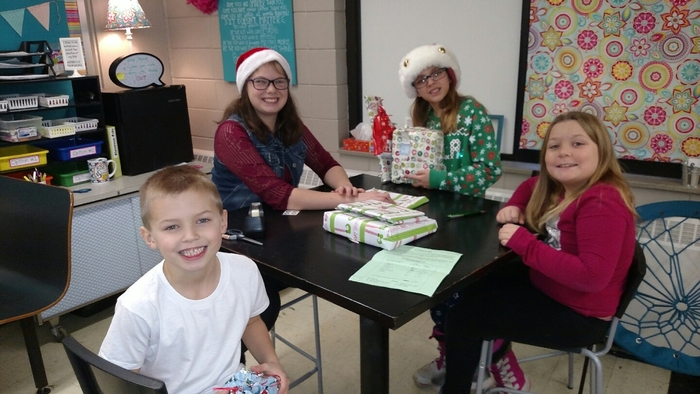 K- 2 students participating in the Holiday Sale with 6th gray elf's.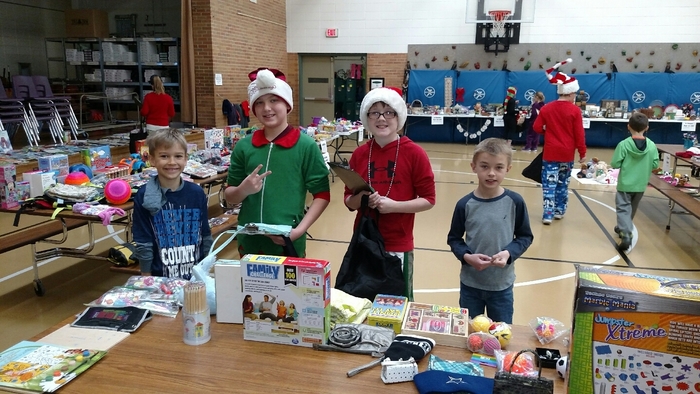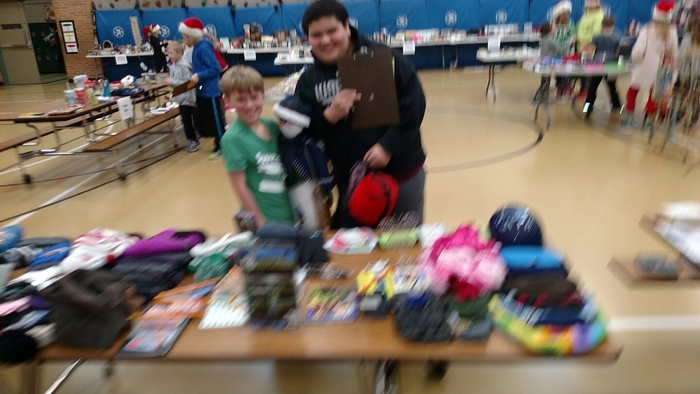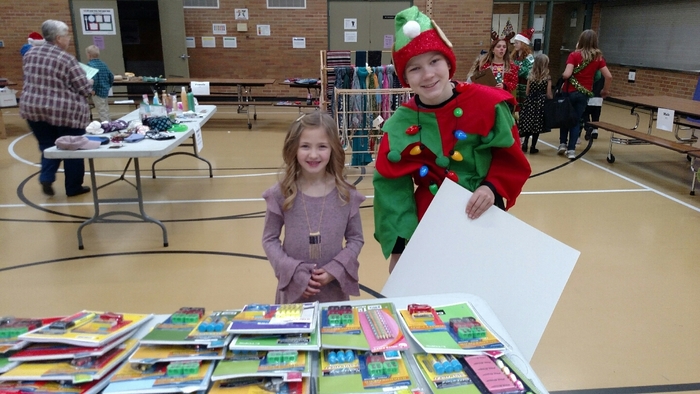 Rebel Girls win over TMB 60-40. Way to go girls!!!

The MCC girls varsity girls lead at halftime against TMB 23 to 17.

Game time at the MCC gym!! Go rebels!!!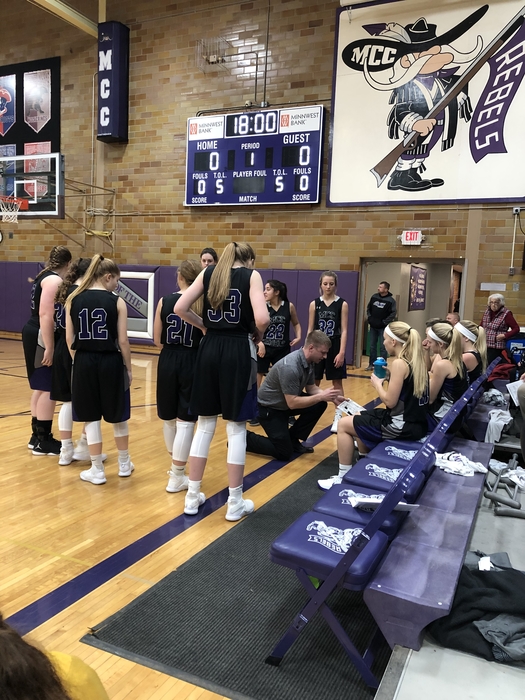 The MCC girls b squad lost to TMB. Final score: 52 to 53

The MCC girls c squad lost to TMB. Final score: 26 to 29.

Gracie Haupert and Grace Williams (MCC 8th grade students) presenting to Slayton Kiwanis today on their membership in the Civil Air Patrol. Great job girls!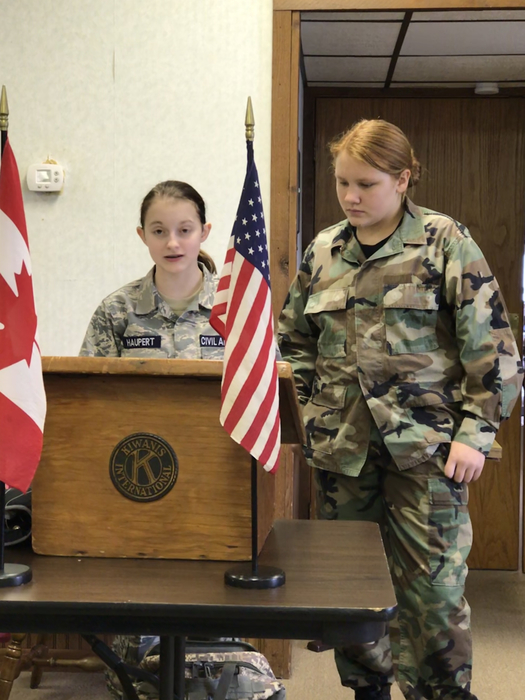 More 3-d printed items from our STEM/ Engineering class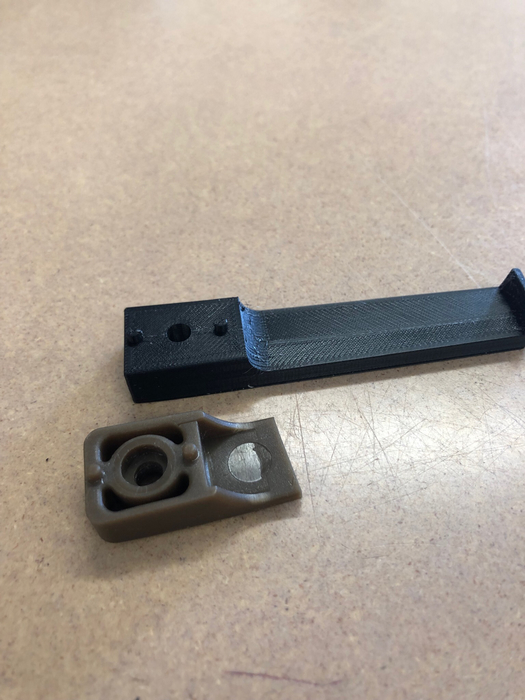 Murray County Central HS has an opening for an Introduction to Medical Careers instructor (part time). Date of Availability: 08/26/2019 Date Closing: Open Until Filled POSITION LOCATION: Murray County Medical Center (2 days) and Fulda Clinic (2 days) MAJOR RESPONSIBILITIES AND DUTIES: The Medical Careers Instructor will provide students the opportunity to explore a wide variety of careers in an assortment of medical/healthcare settings. Instructor will have students participate in in-depth study and exposure to medical/health science careers, career planning, employability skills, basic terminology, ethics, wellness, disease and safety. QUALIFICATIONS: Bachelor's Degree/ or tested experience and appropriate certification and Valid driver's license are required. MN Medical Careers teaching license and MN teaching licensure from the Department of Education is preferred. Applicant must have a passion for working with high school age students, a background in the medical and healthcare field, strong technology skills, the ability to establish community partnerships, and the creativity to deliver the course so it is highly engaging for students. CONTRACT/SALARY: Weekdays daily from 8/26-1/17. Beginning salary dependent upon education, qualifications, and experience.

MCC High School has a long term substitute postion in Special Education available. The position begins approximately March 27, 2019 through the end of the school year. Please fill out the application and email
jacob_scandrett@mcc.mntm.org
or call Jake Scandrett at 507-836-6184 ext 4102 with any questions.

Elementary Geography Bee