Huge shout out to the MCC/F Warriors girls cross country team as they won the Worthington Turkey Trot today! They beat the #1 team in the state! Boys also brought home a 8th place finish! Warrior Pride!

Class wars at West.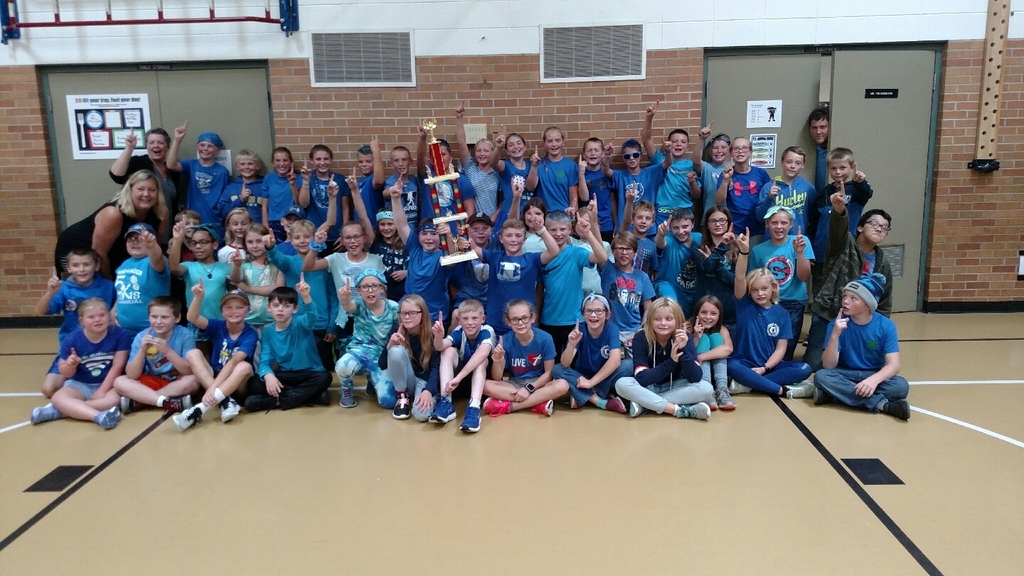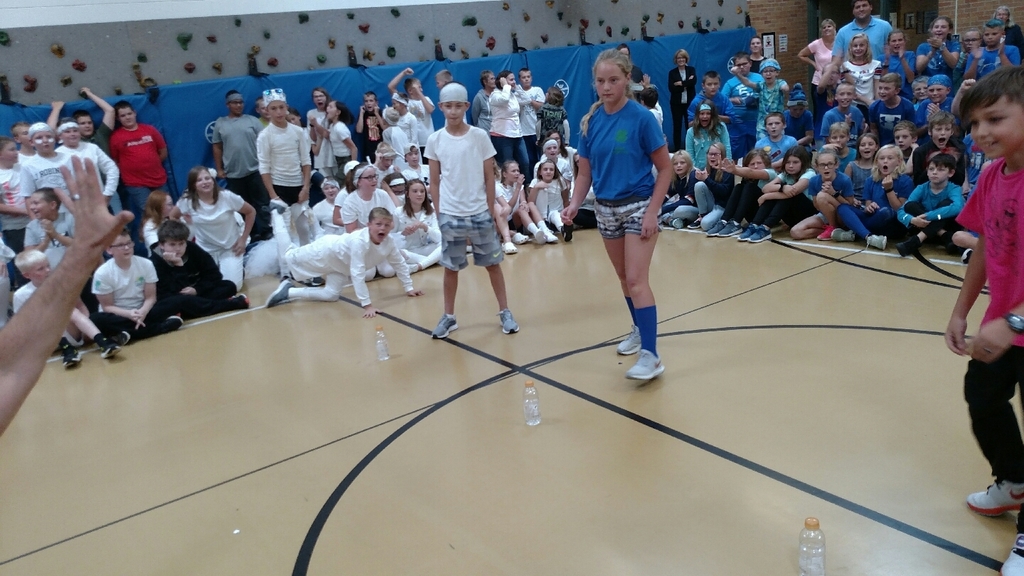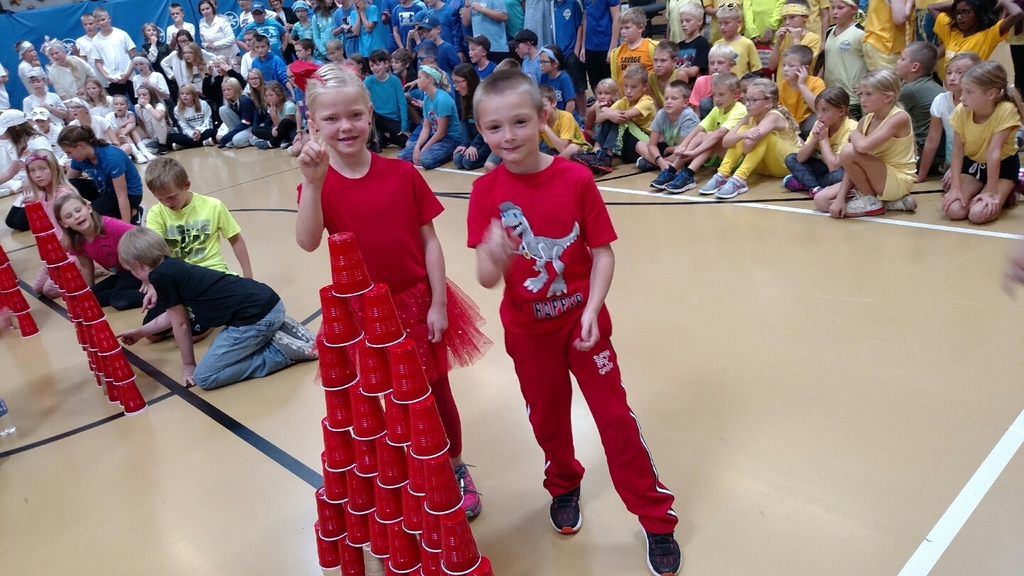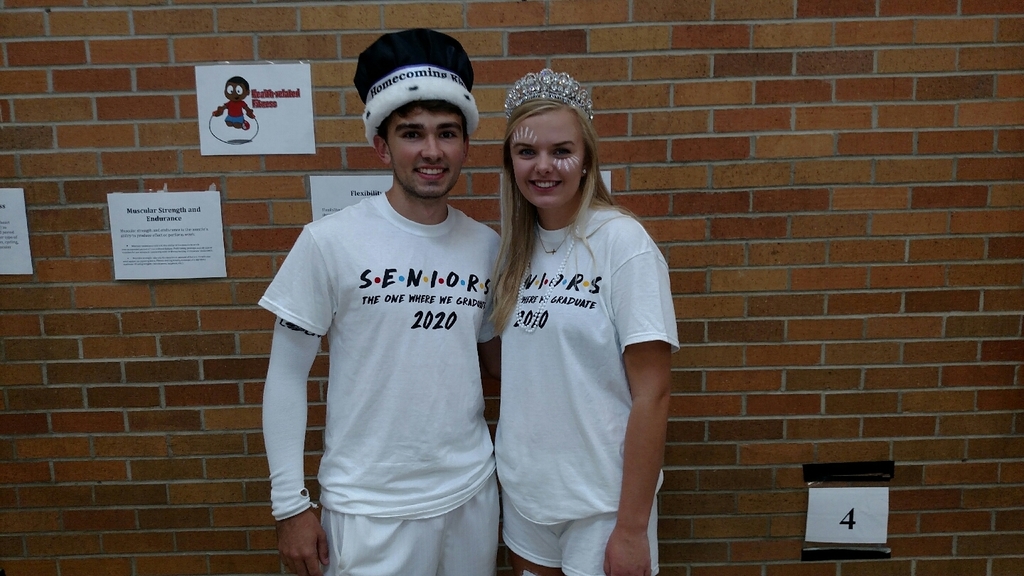 Class wars at West.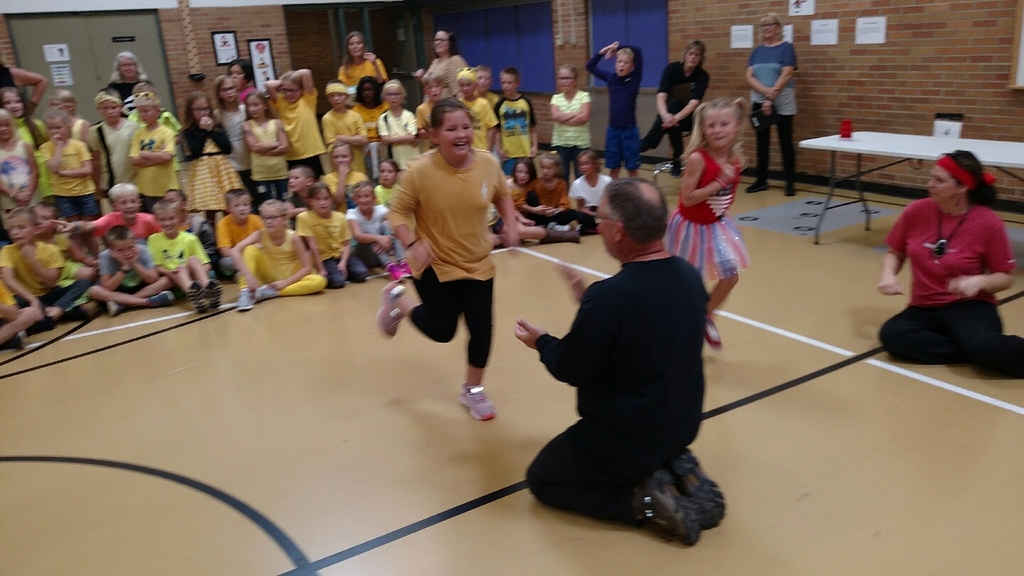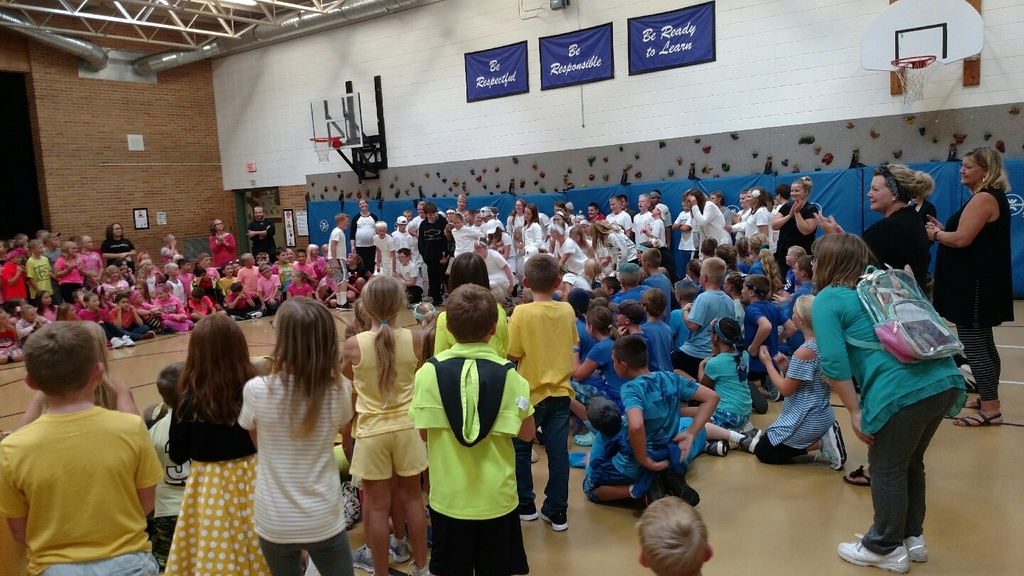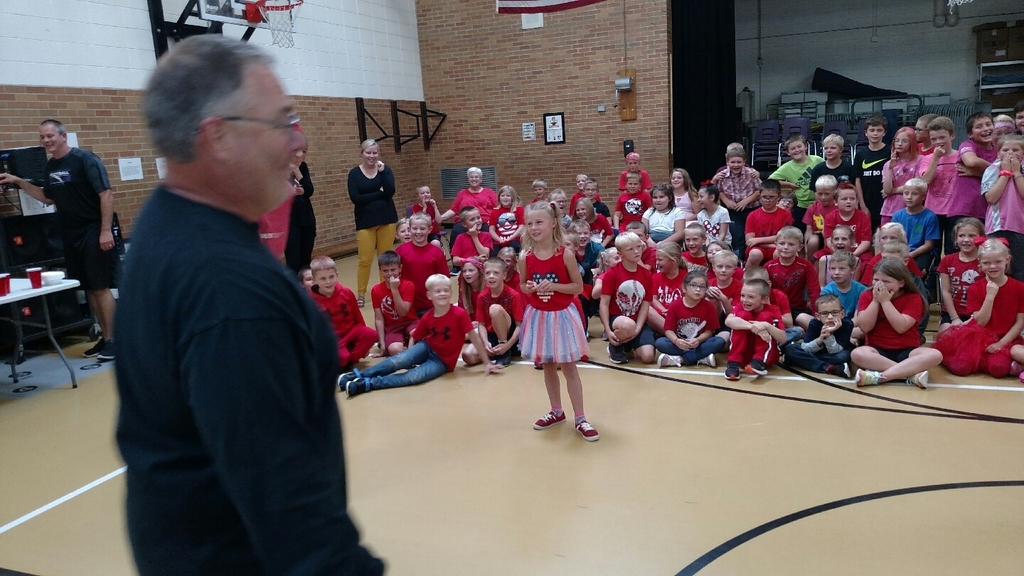 Youth tackle football practice has been moved into the practice gym tonight at 6:00 pm. Please wear athletic clothes and tennis shoes. Thanks!

Homecoming Continues with Class Wars!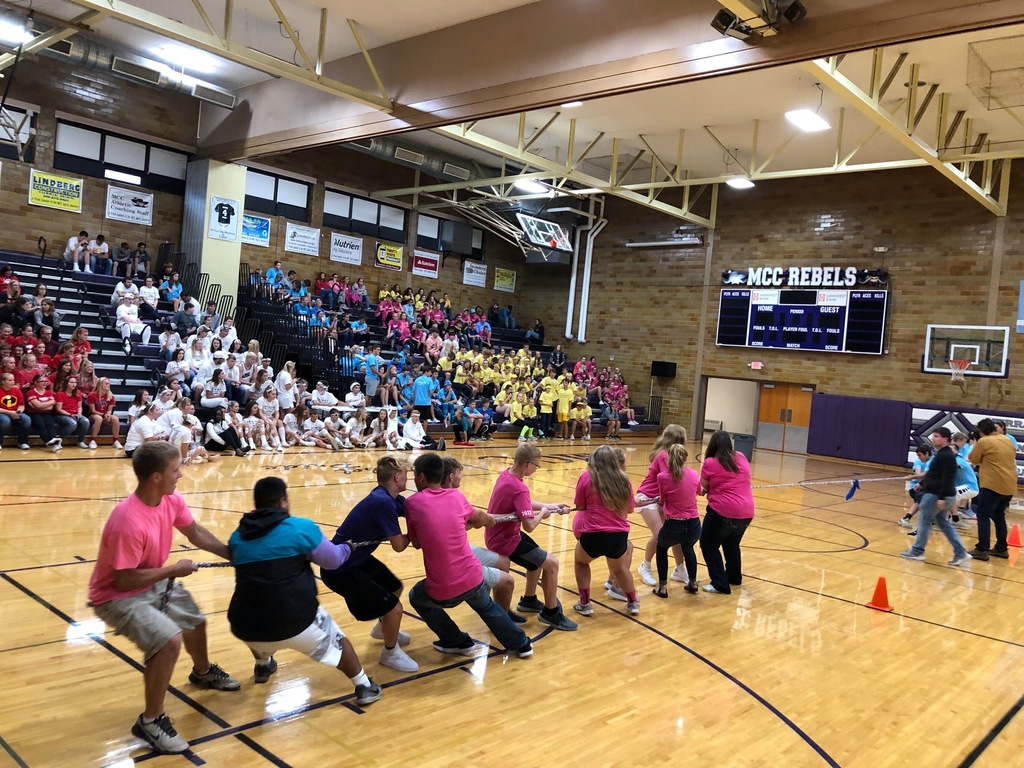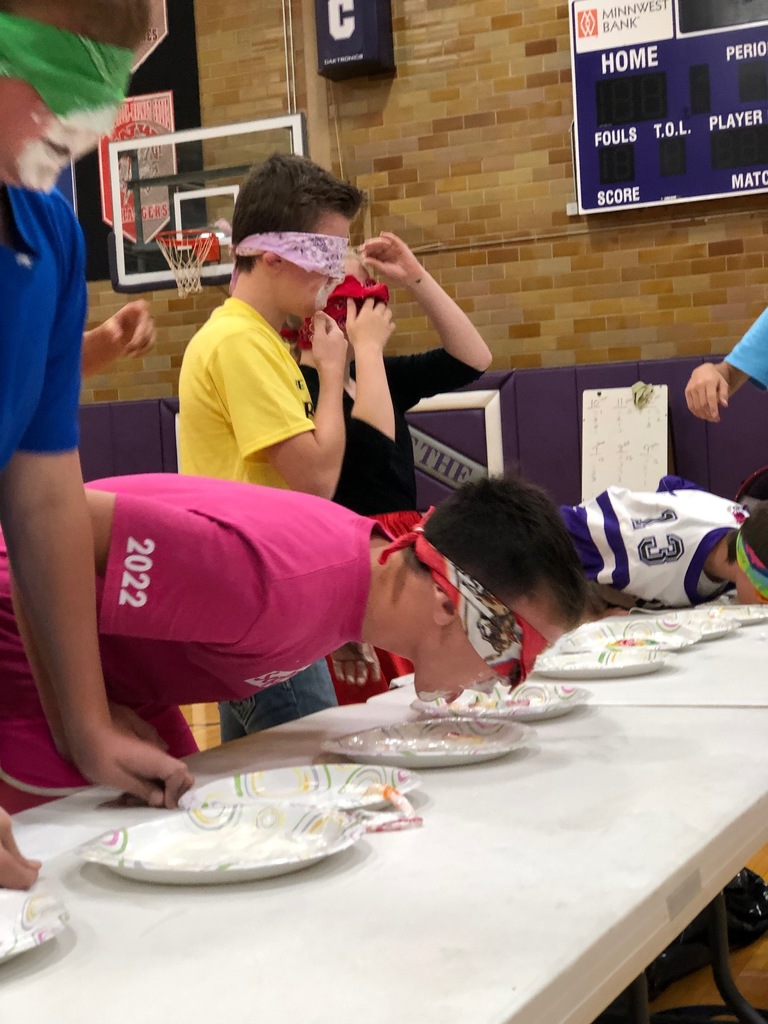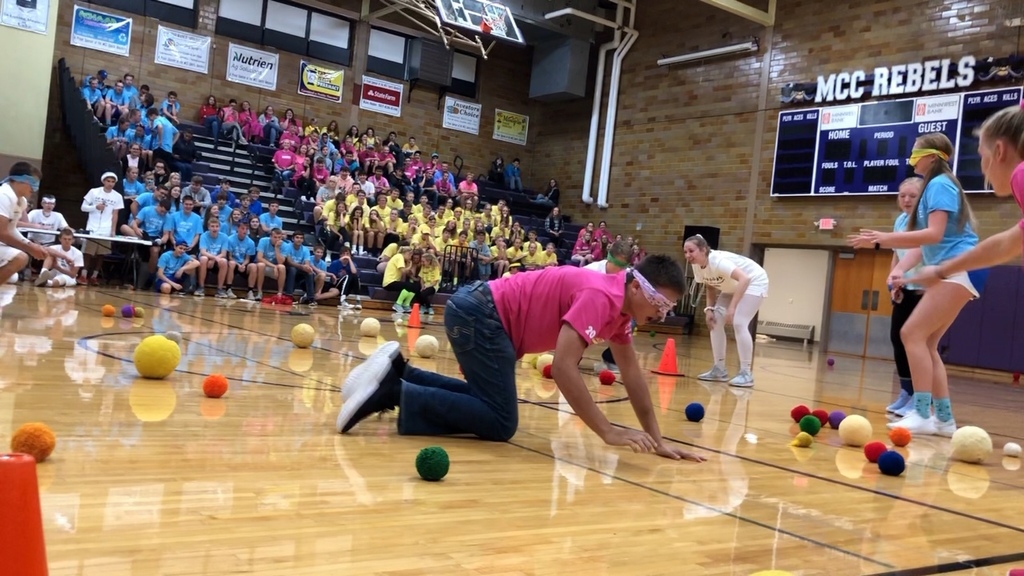 Due to wet field conditions the junior high football game In Tracy has be postponed to a date to be determined!
Junior high football: 8th grade will play first in Tracy starting at 4:30. 7th grade will follow.

UPDATED Sports Booster membership for 2019-2020. Thanks again for your continued support!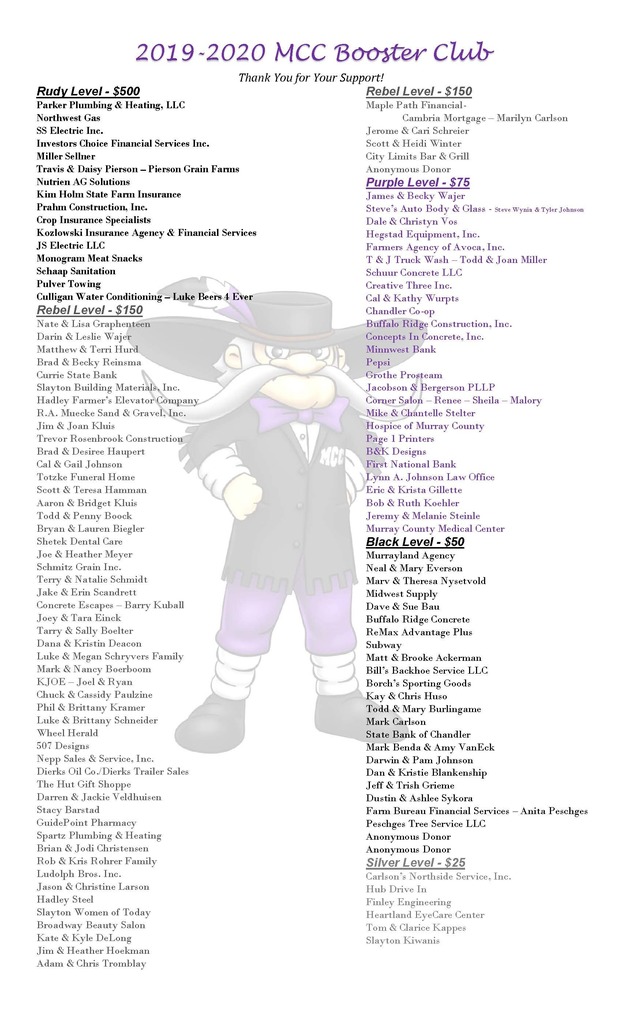 1st graders enjoying pajama day.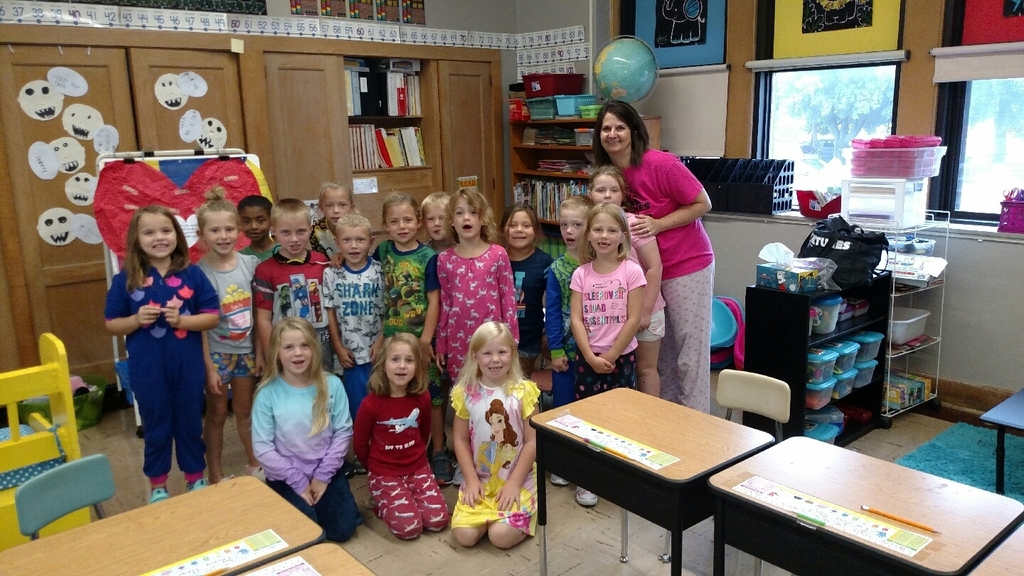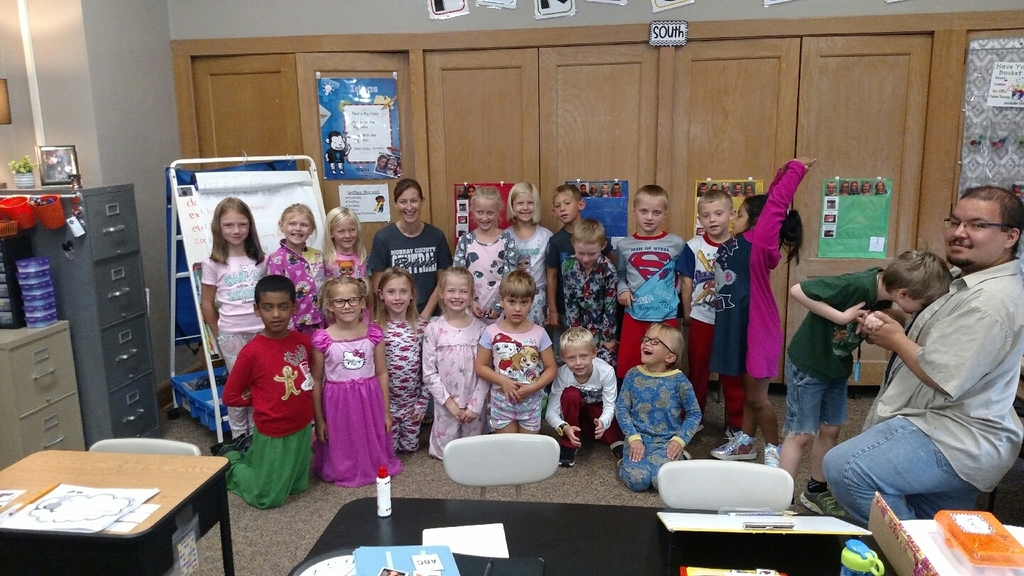 Homecoming activities continue with Iron Man Volleyball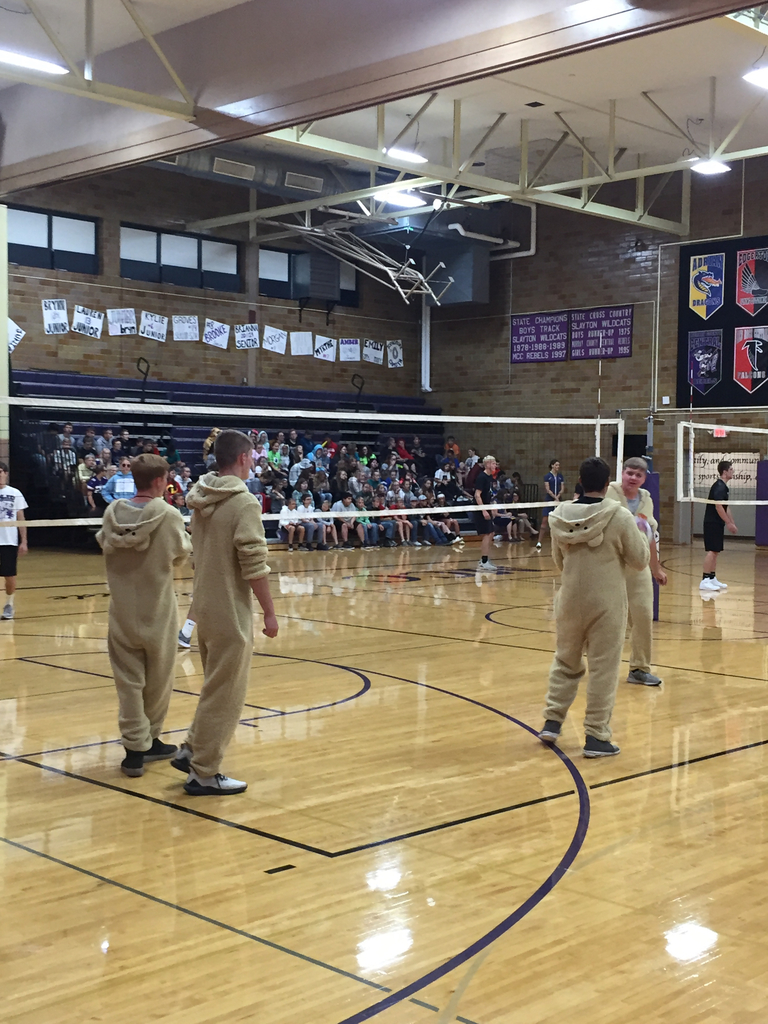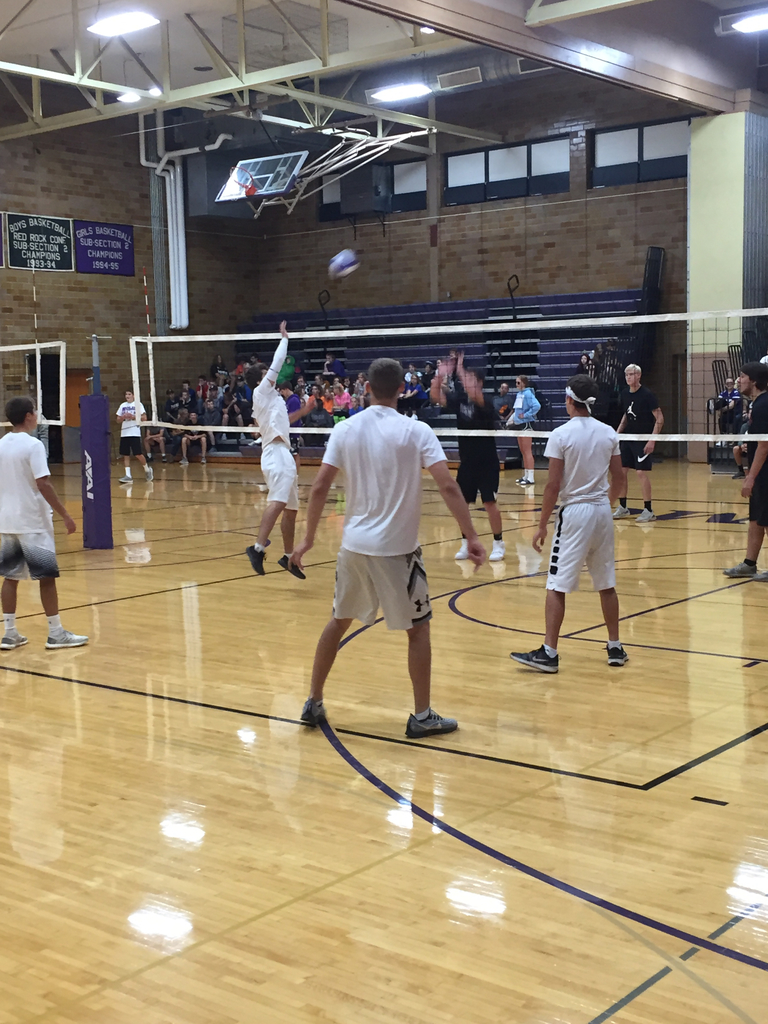 Warrior cross country ran in the Marshall Invitational today. The girls placed 2nd and the boys placed 6th as a team! Go Warriors!

West students enjoying country/farmer day.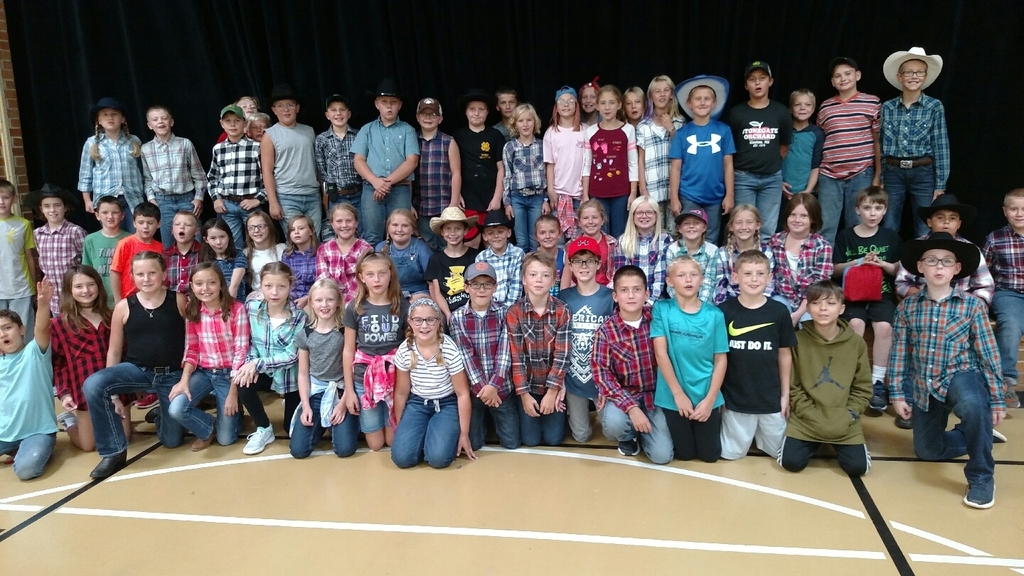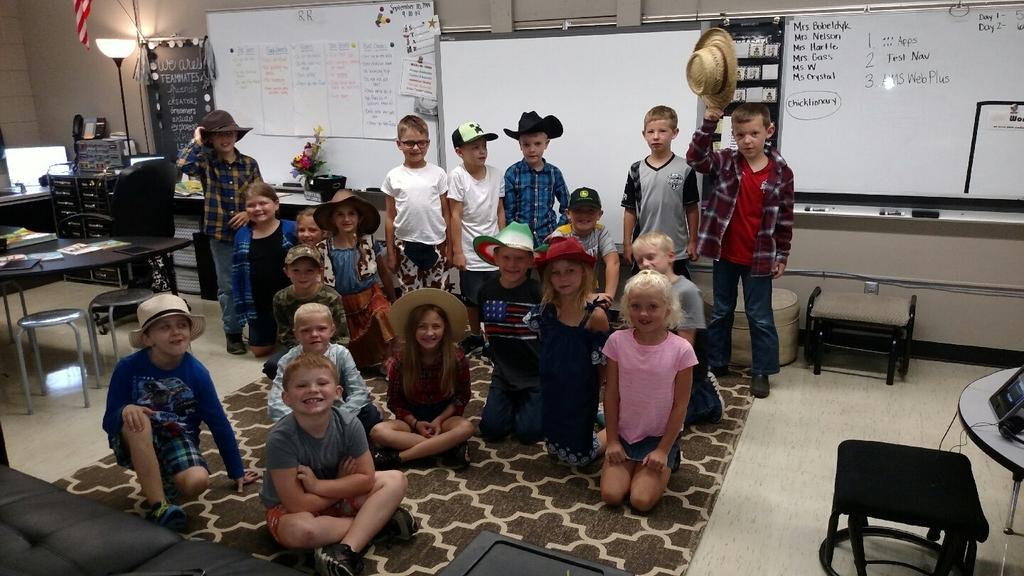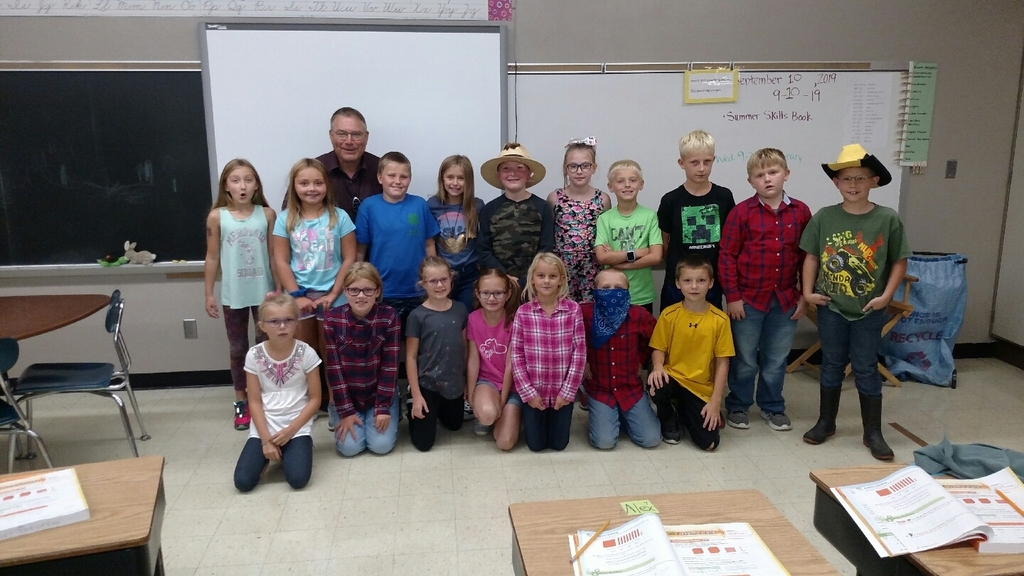 Thank you to our 2019-2020 MCC Athletic Booster Members and for your support!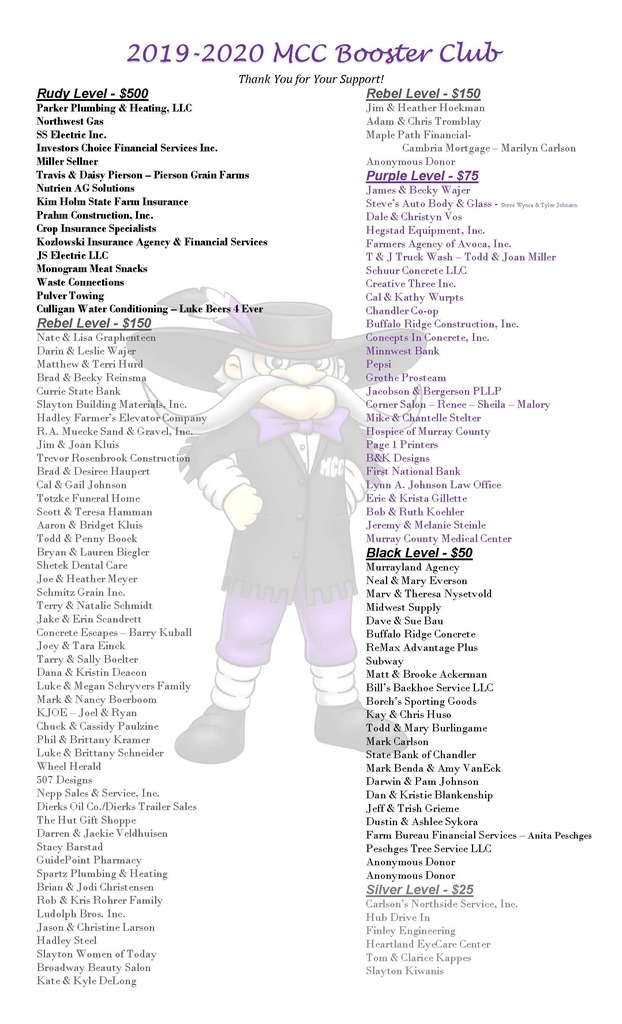 Youth Flag Football is postponed until tomorrow night. If you have not signed your child up, please contact the Community Education office ASAP. Thanks!
The cross country meet in Marshall has been postponed to tomorrow due to wet conditions and predicted forecast. There will be a short practice after school today.

Powder Puff Final: Seniors & Sophomores defeat the Juniors & Freshman 36-14.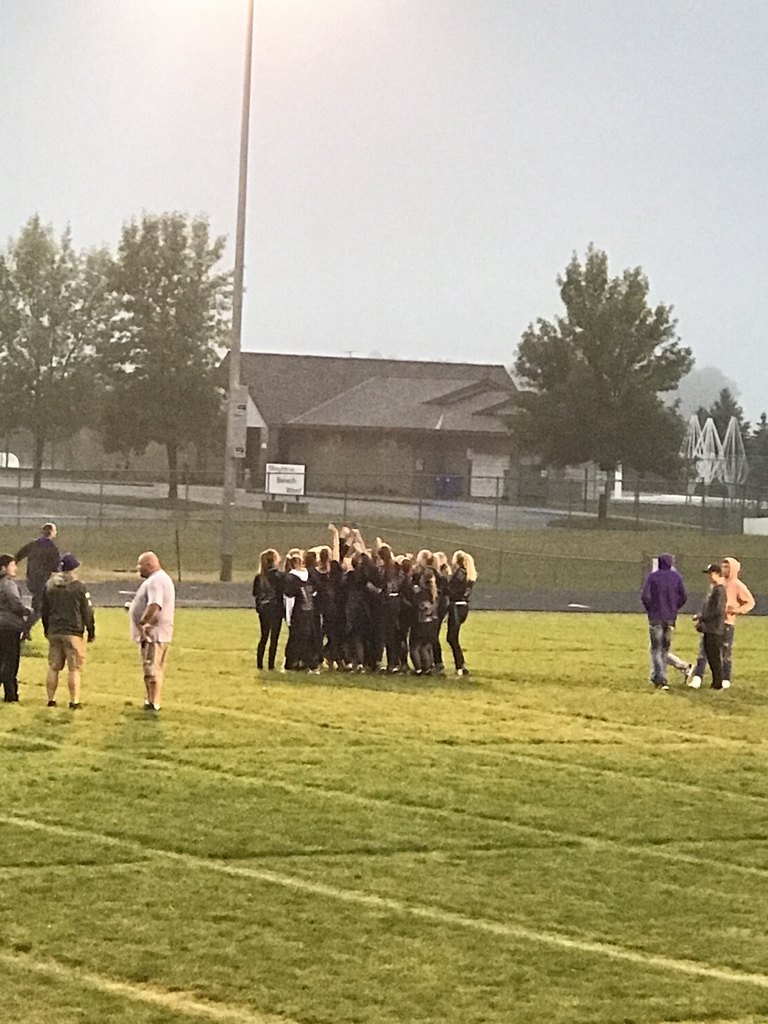 At the half, Seniors & Sophomores lead the Juniors & Freshman 22-6.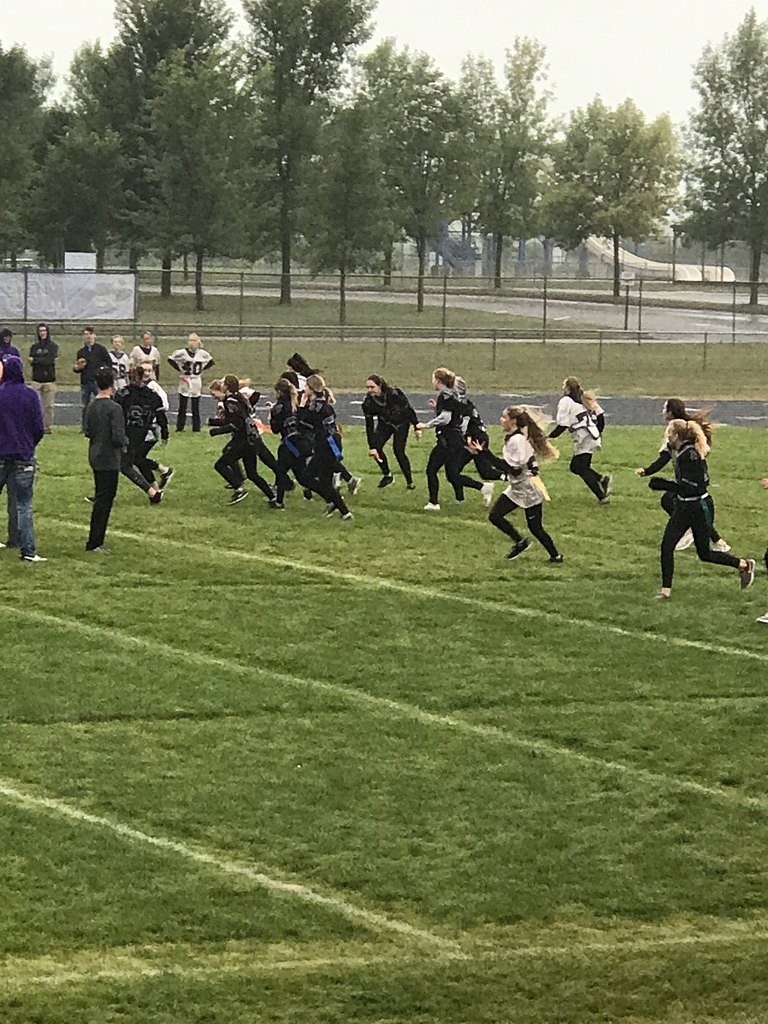 Annual Powder Puff game 2019 underway! MCC Seniors & Sophomores vs. Juniors & Freshman.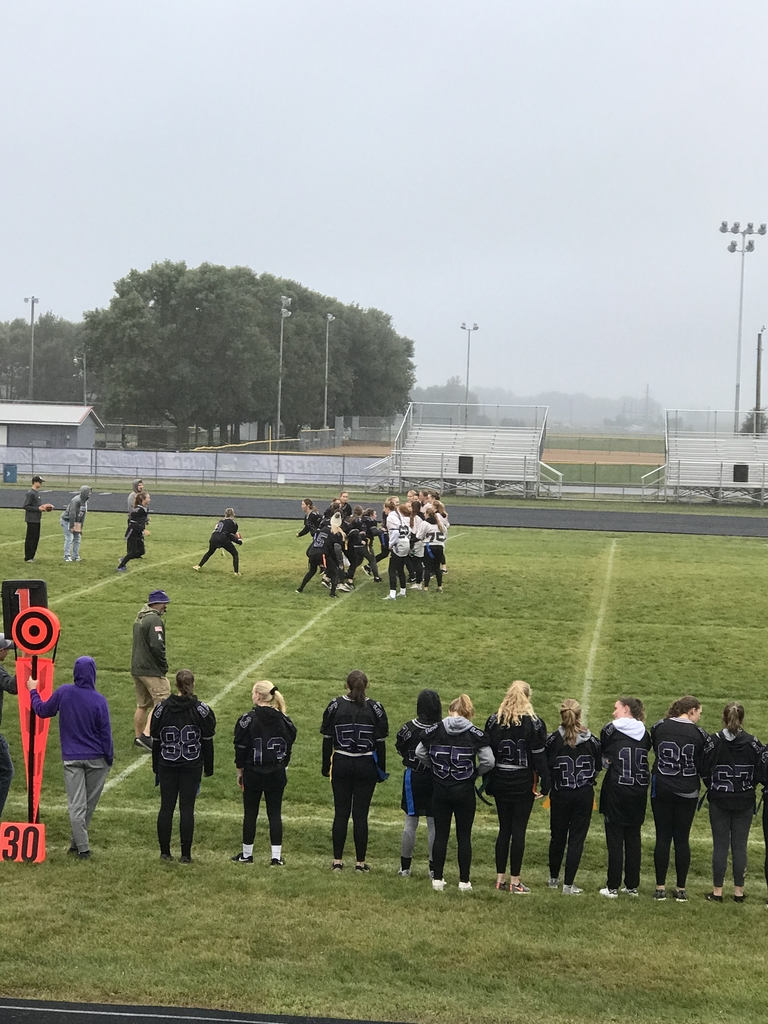 The Rebel Card Burger Feed for tonight has been postponed to tomorrow night from 5:00-7:30 due to the weather! The powder puff game will go on as scheduled and concessions will be open.

Congratulations to Justin Clarke and Izzy Gillette, 2019 MCC Homecoming King & Queen!