Rebel Volleyball wins 3-0 over Ellsworth. #RebelPride

MCC Cross Country Running Their Hearts Out!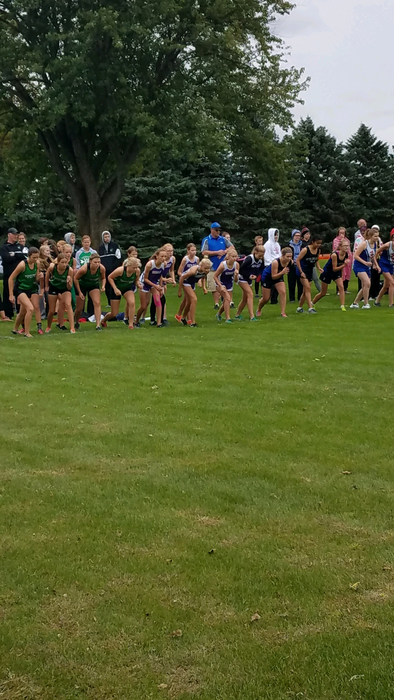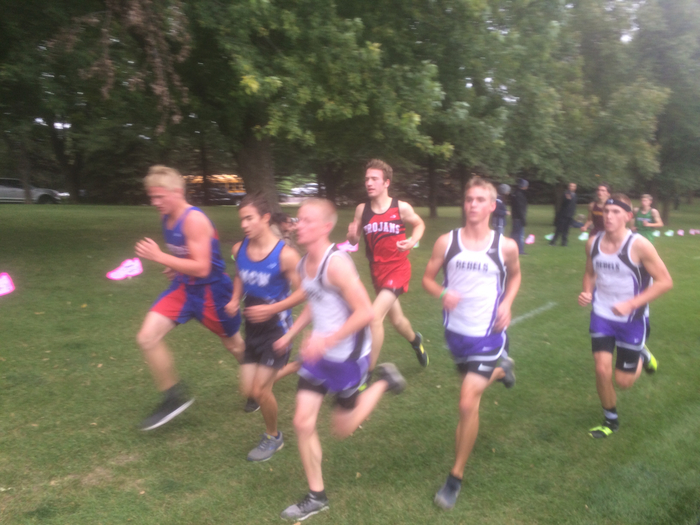 K-6 students enjoying a picnic for completing their summer skills book. Lunch, ice cream treats, and extra recess.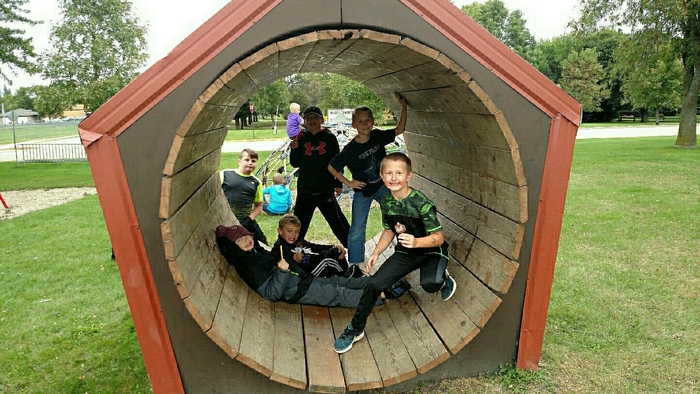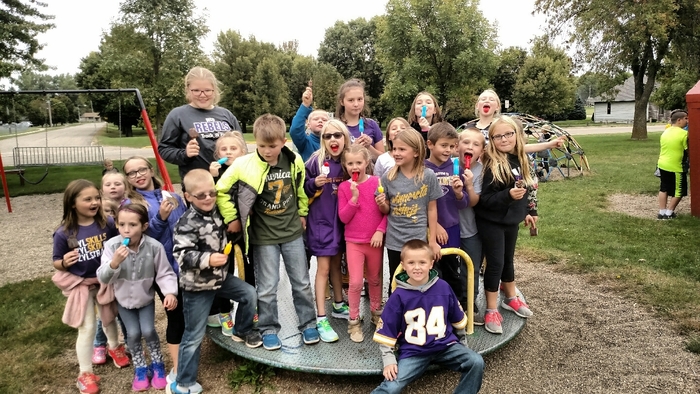 If you qualified for educational benefits (free/reduced meals) last year you MUST reapply by October 15 to continue to receive discounted pricing. Apply online! Follow the link and the instructions below.
https://mcc.strataapps.com

5th and 6th grade at the Environmental Fair sponsored by the Murray County Soil Water Conservative District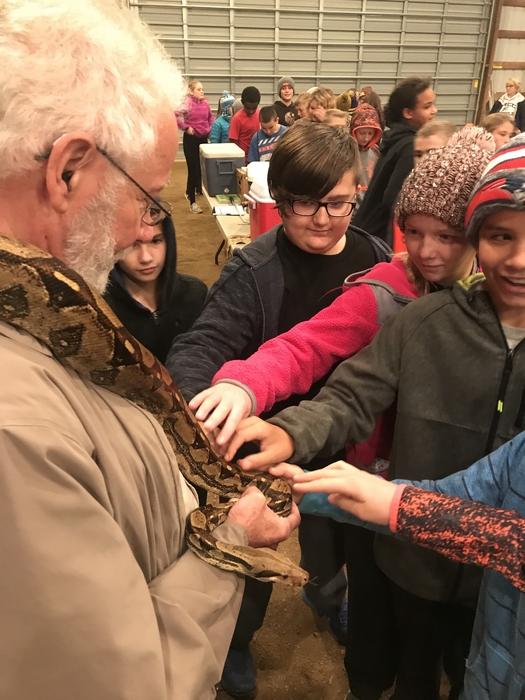 RRC wins game five 19-17 over MCC and wins the match 3-2. They play at Ellsworth on Thursday night.

Falcons take game four 25-18. The match is tied at 2-2. Game 5 will decide!

RRC wins game three 31-29. On to game 4.

Rebels over the Falcons in game two 25-21.

MCC takes game one over RRC 25-18.
Today's cross country meet has been postponed to Thursday. Same time and same place.

MCC Students at the Career Expo at MN West in Worthington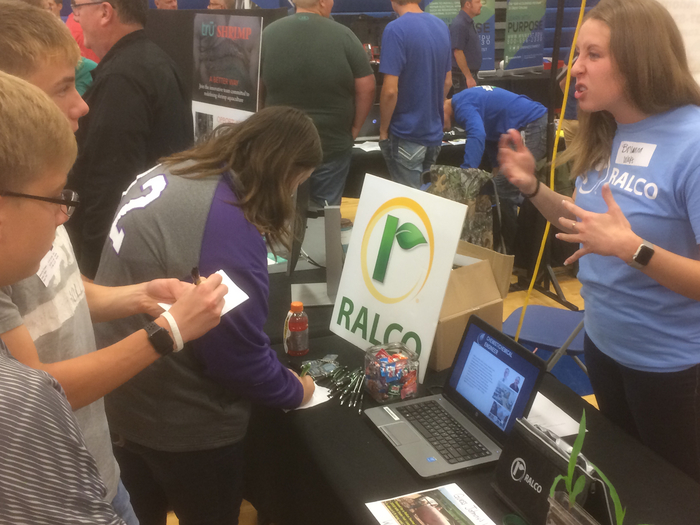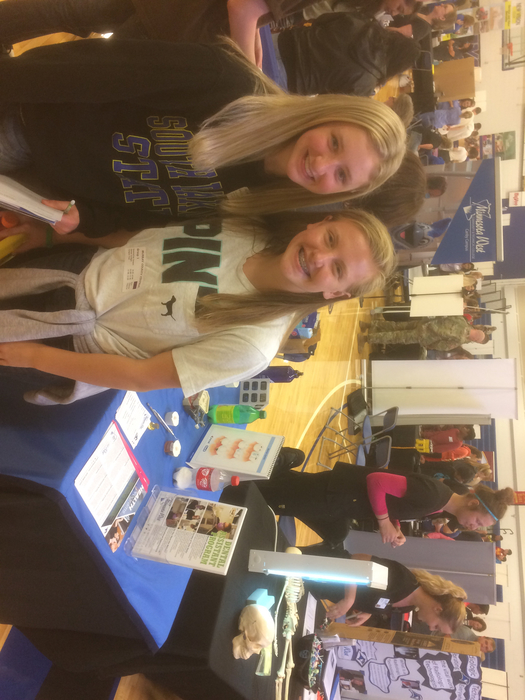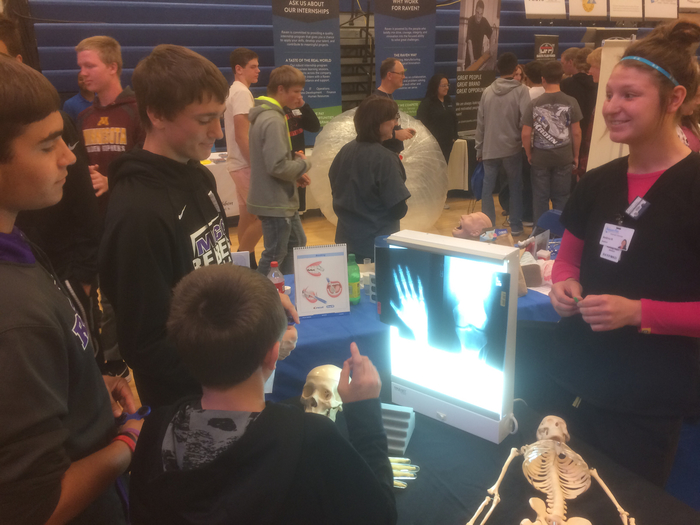 Arrows win game four 27-25. Take the match 3-1. Rebels home again tomorrow night vs. RRC.

Pipestone takes game three 25-20. On to game 4. Arrows lead MCC 2-1.

Rebel JV football team traveled to New Ulm tonight and beat the Greyhounds 32-8, moving to 3-1 on the season. Go Rebels!

Arrows take game two 25-18. Match is all square 1-1

Rebels take game one over Pipestone 25-21

Volleyball action vs. Pipestone starts in 15 minutes! Come out and support the Rebels!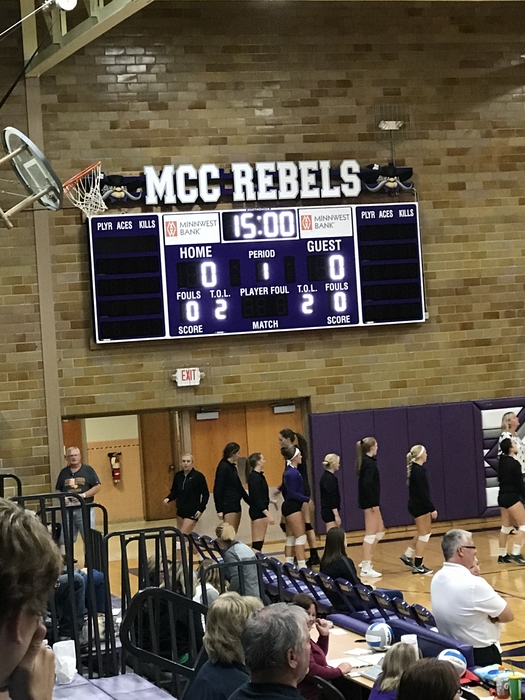 Final Score. MCC 34, New Ulm Cathedral 20. Rebels move to 4-0. Host Dawson-Boyd next Friday night. #RebelPride #HomecomingWin

TOUCHDOWN REBELS!! Mason Woldt on a 1 yard run. Extra point is no good. With 3:52 left in the game, the Rebels lead 34-20.