Due to weather concerns, tomorrow's Boys game vs RRC will be AB only. No c squad game. B squad will start at 5:00 with varsity starting at approximately 6:30pm. Please refer to the activities calendar with questions!

Rebel Boys fall to the SWC Eagles. SWC 75 - MCC 68
Congratulations to the MCC Speech team on their third place finish at the Minneota Viking Invitational!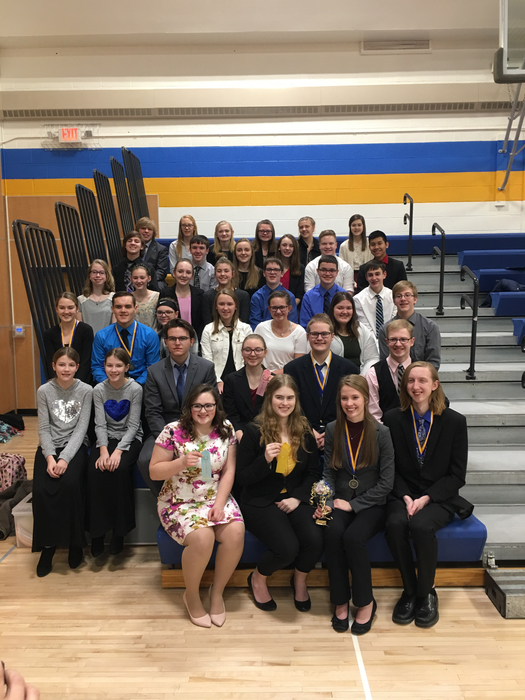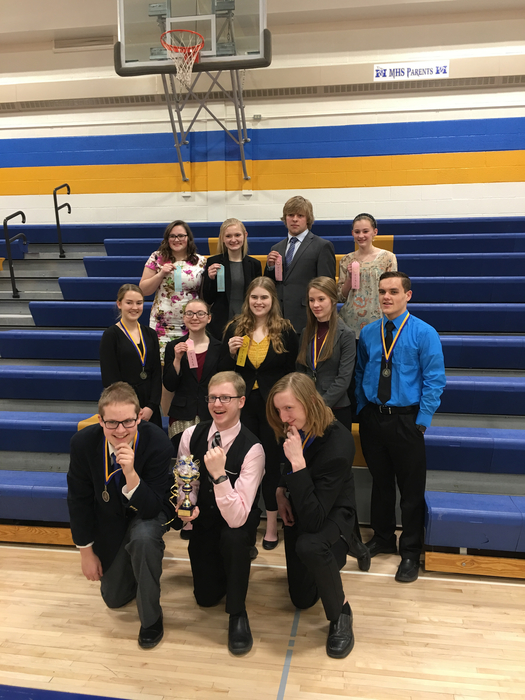 Tomorrow's 8th grade games will now be held in Westbrook starting at 8:30am. Bus will leave at 7:15. See the activities calendar for details.
Tonight's girls basketball game vs Lakeview has been canceled. Parents night will now be held on Tuesday, February 12 vs Edgerton.

K-6 students are reminded to dress up next week for "I Love to Read" month! Monday is "Read-A-Shirt" day. Check out a list of all our activities on the school website under "West Elementary".

MCC Schools will be closed today, Friday February 8th due to road conditions.

MCC Schools will be 2 hours late tomorrow, Friday February 8, 2019.

Murray County Central High School has an opening for a Paraprofessional in the area of Special Education. This is a 6.75 hour/day position working with students. Please visit our website at
http://www.mcc.mntm.org/
to apply online. Please contact Jake Scandrett at 507-836-6184 ext. 4102 with any questions.
The eighth grade boys basketball team will play in Adrian on Saturday starting at 8:00am. Bus will leave at 6:45am
The girls game against Mt. Lake Comfrey has been canceled!
The ABC boys game at Southwest Christian tomorrow has been postponed to Saturday with C squad starting at 12:30pm in Edgerton!

MCC Schools will be closed on Thursday, Feb. 7, 2019 due to the forecast blizzard warning.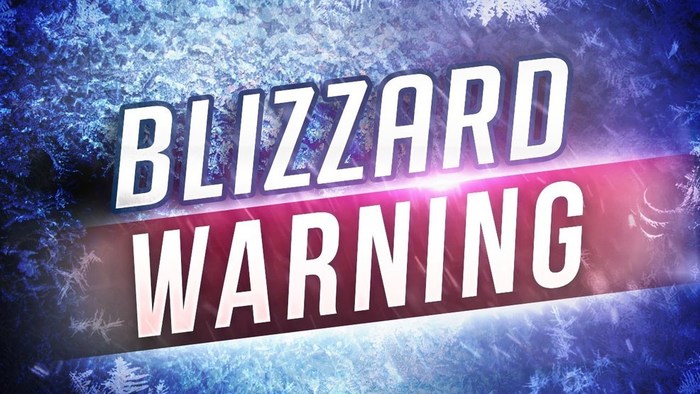 Class Registration for the 2019-20 school year has begun. To access the MCC Course Catalog go to the school website, click on "Menu", under "Central High School" click on the "+" (plus) sign in front of "School Counselor" then click on "School Year Course Catalog". Once you are in there, click on "2019-2020" and then "CourseCatalog2019-20". That's a lot of steps! If you have problems accessing it, just send an email to Mrs. Mary Beech. Registration forms will be due to AP teachers on Friday, Feb. 15.
The boys game on Thursday, February 21 at Pipestone has been moved to Tuesday, February 26 do to some conference scheduling conflicts for Pipestone.

It's time to order your Coaches vs. Cancer t-shirts! All proceeds go to support the fight against cancer. Order online or print off the order form and turn it in at school.
https://507designs.com/products/mcc-coaches-vs-cancer-2019
Join us for our Coaches vs Cancer event on Friday, March 8 at 7:00 p.m. in the MCC High School gym.

Boys varsity basketball won against Fulda 81-45!
Good Luck to Tanner and Lizzy as they represent MCC at the Regional Spelling Bee in Redwood Falls today.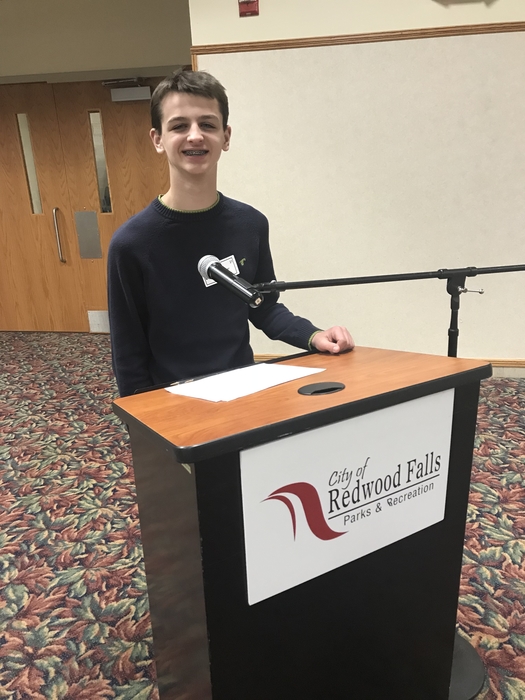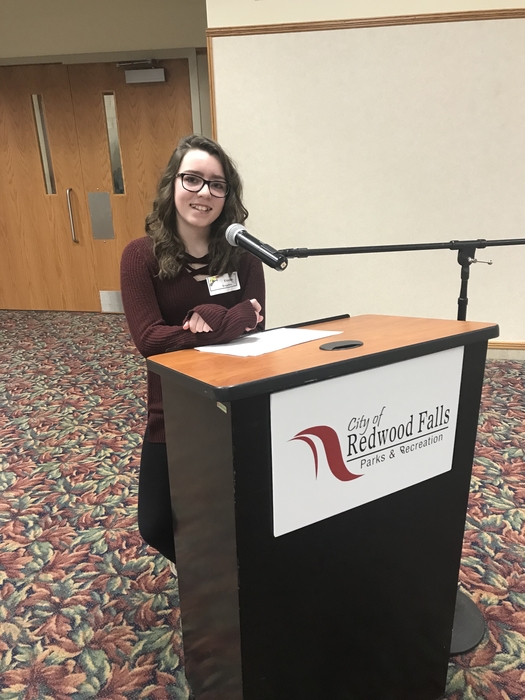 Girls BB win over WWG 81-49.

Girls Varsity vs WWG at the half 43-24