FINAL- MCC 20 Adrian 10. Rebels move to 5-1. Host Wabasso next Thursday @ 7:00 p.m. #RebelPride

Score correction: MCC 20 Adrian 10.

TOUCHDOWN REBELS!! Justin Benda scores on a 31 yard pass from Mason Woldt. PAT is no good. MCC takes a 20-7 lead in the 4th quarter.

TOUCHDOWN REBELS!! Danny Blankenship scores on a 34 yard run. Mason Woldt kicks the PAT. MCC 14-Adrian 10 with 3:40 to play in the third quarter.

Adrian kicks a 33 yard field goal to take a 10-7 lead with 5:48 left in the third quarter.

At the half, MCC 7 - Adrian 7. The Dragons will receive the second half kickoff.

Adrian scores a touchdown and PAT. They tie things up at 7.

At the end of the 1st quarter: MCC 7, Adrian 0.

TOUCHDOWN REBELS!! Mason Woldt on a 2 yard run. Woldt kicks the PAT. MCC leads 7-0 with 5:37 left in the 1st quarter.
5th Grade Ecology Bus Field Trip - Afternoon Group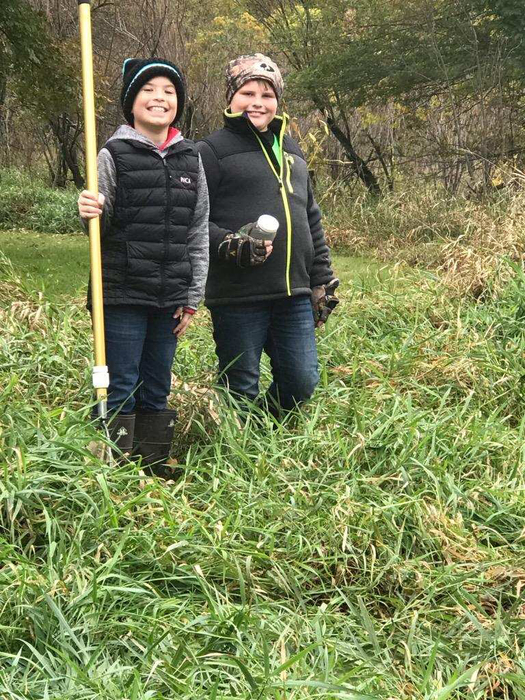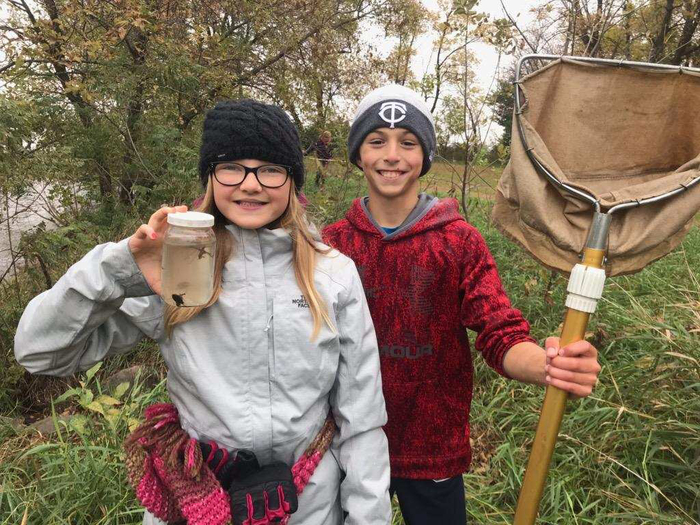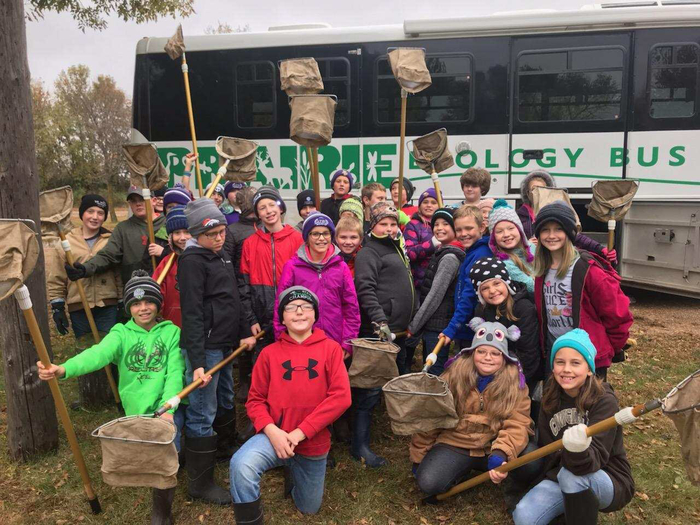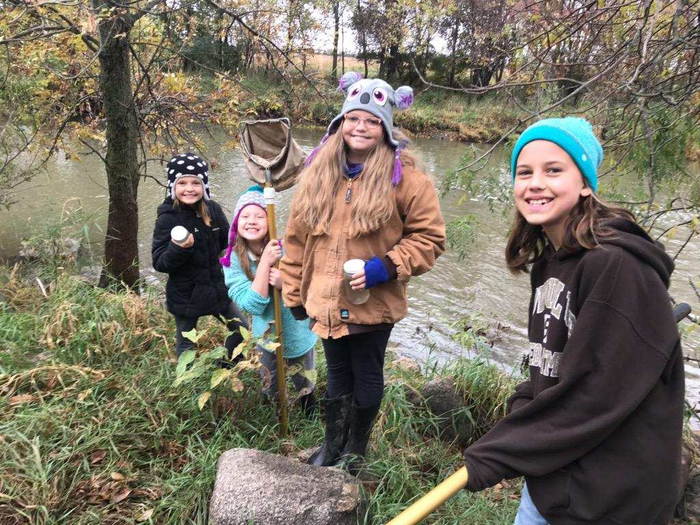 5th Grade Ecology Bus Field Trip - Morning Group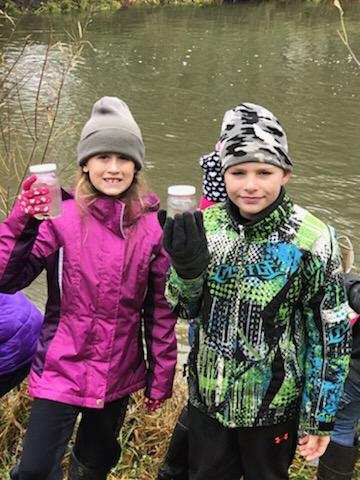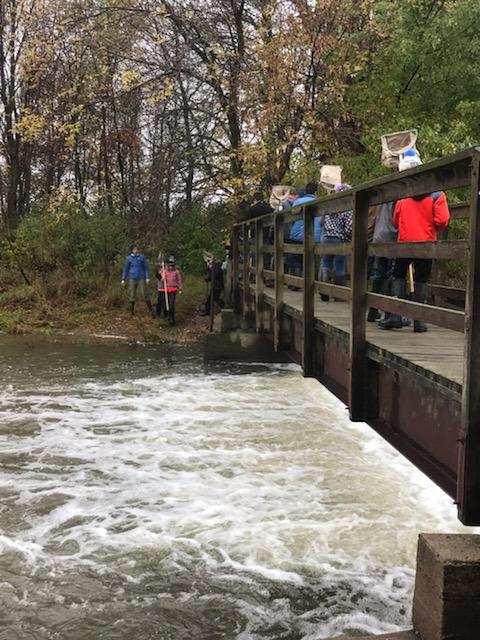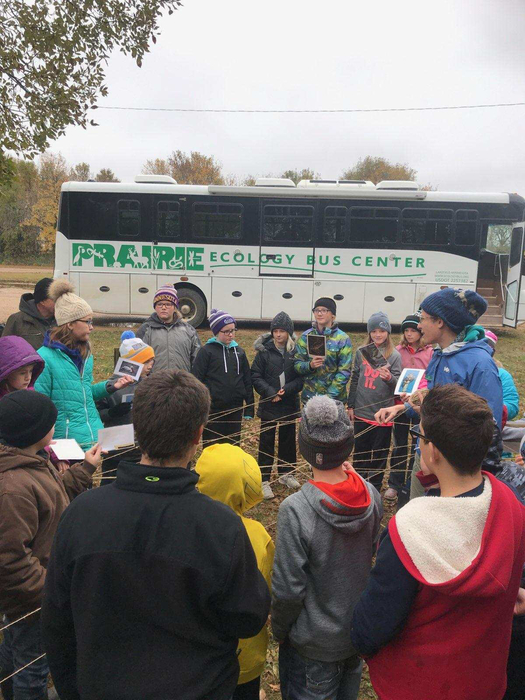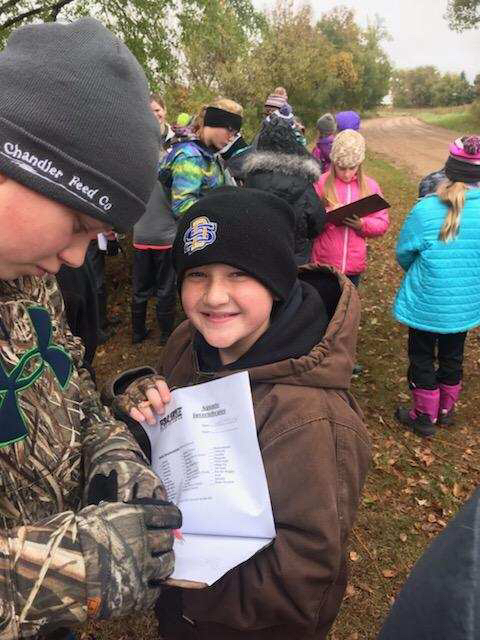 Murray County Central High School has an opening for a Long Term Sub Paraprofessional in the area of Special Education. This is a 6.75 hour/day position working with students. Please visit our website at
http://www.mcc.mntm.org/
to apply online. This position will be open until filled. Please contact Jake Scandrett at 507-836-6184 ext. 4102 with any questions.

Kindergarten mom's enjoying Muffins with their child.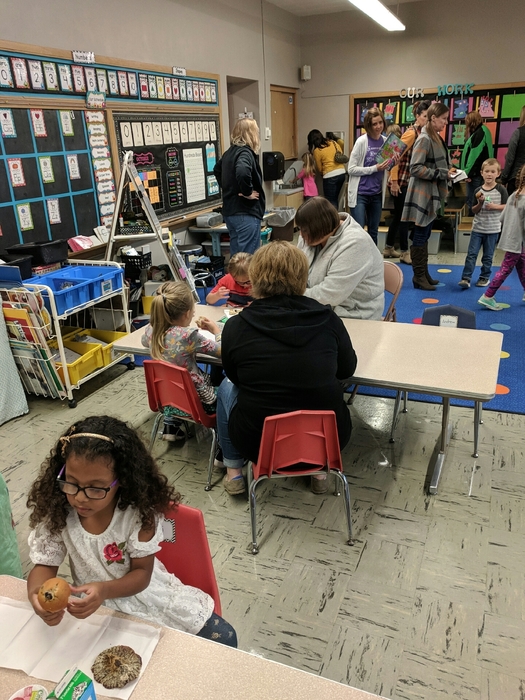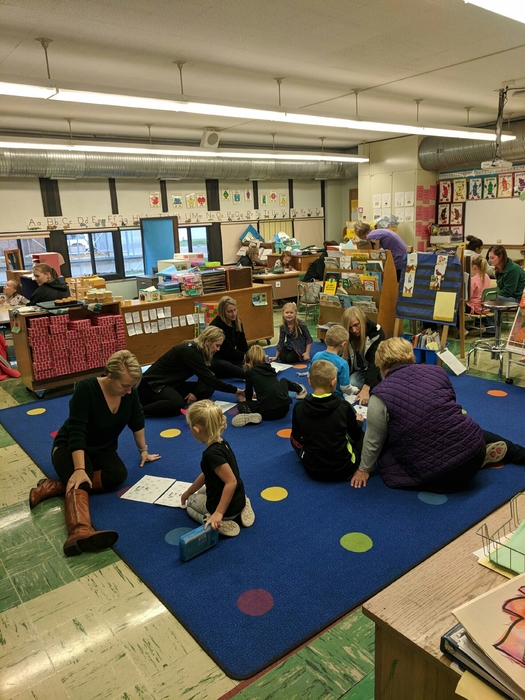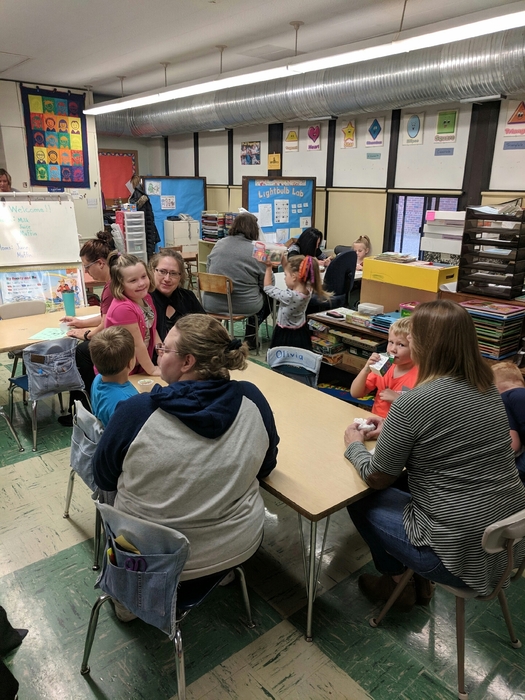 Today's MCC Activities: FB(A) @ Adrian.....7:00pm
MCC/Fulda Cross Country takes home 1st with the girls and 3rd with the boys at the BOLD Invite! Rebel Pride!!!!
MCC rolls to a 3-0 victory verse HBC Patriots. Final in game three 25-13.
MCC takes game two 25-17.
Rebels vs Patriots in volleyball action from MCC gymnasium! MCC takes game one 25-15.

This message is from the Murray County Community Education Department. Because of the weather conditions this evening, flag football has been cancelled. Thank you and have a good evening.

Kindergarten visited Stonegate Orchard on their field trip today.