Today we gave our food service staff a small break to sit back and watch us struggle! Thank you for all you do for our kids - we appreciate you!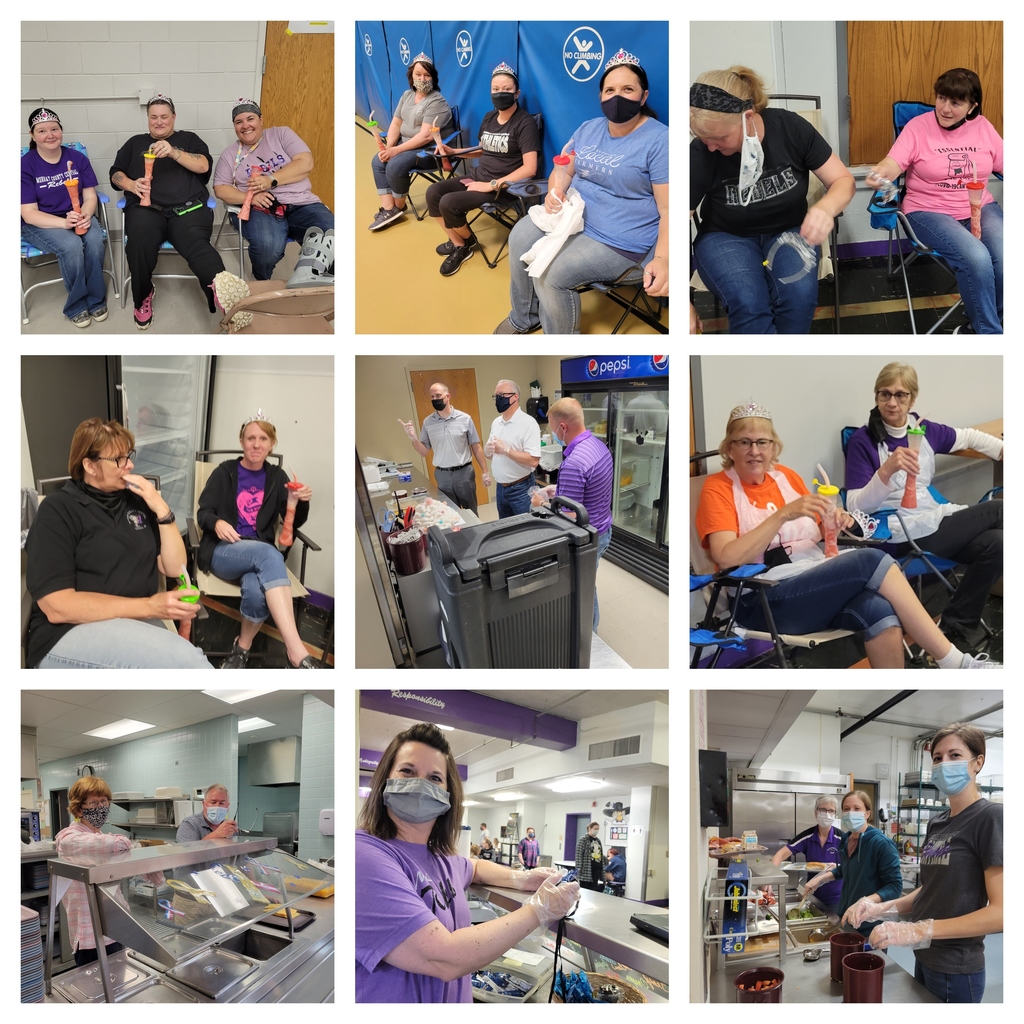 It's the things we don't see, the things we take for granted. Thank you to all of the MCC Custodial, Grounds and Maintenance Staff - James, Zach, Bev, Marv, Mark, Dee and Andy! We'd be a mess without you!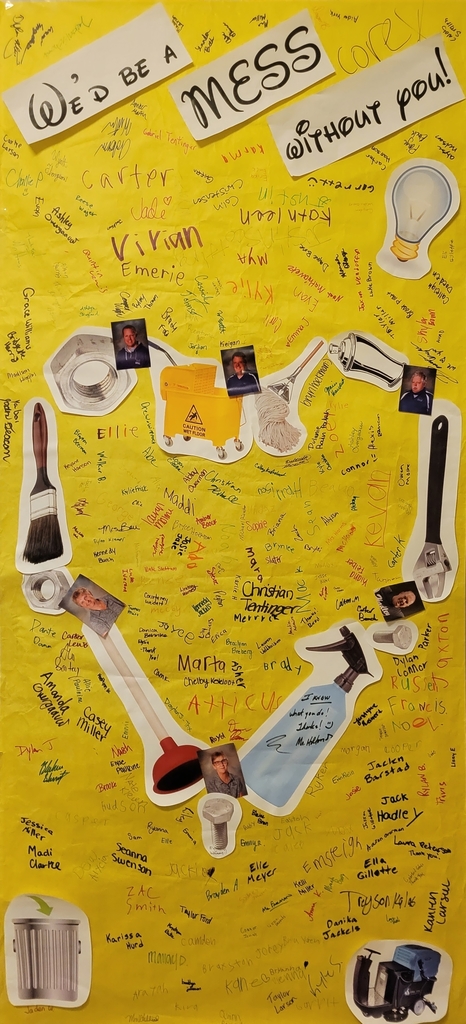 MCC defeats RRC/WWG 5-4 in 8 innings. Derek Kluis drives in 2 with a walkoff single for the Rebels!!!
First graders were all smiles today as they shared their zoo animal research projects and animal habitat boxes.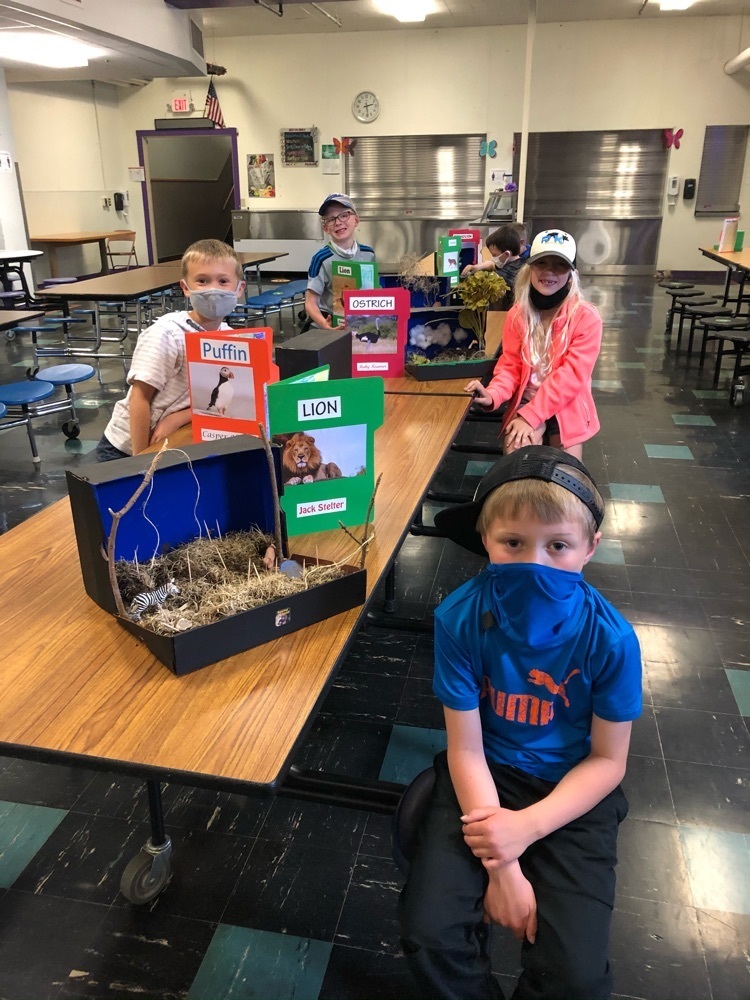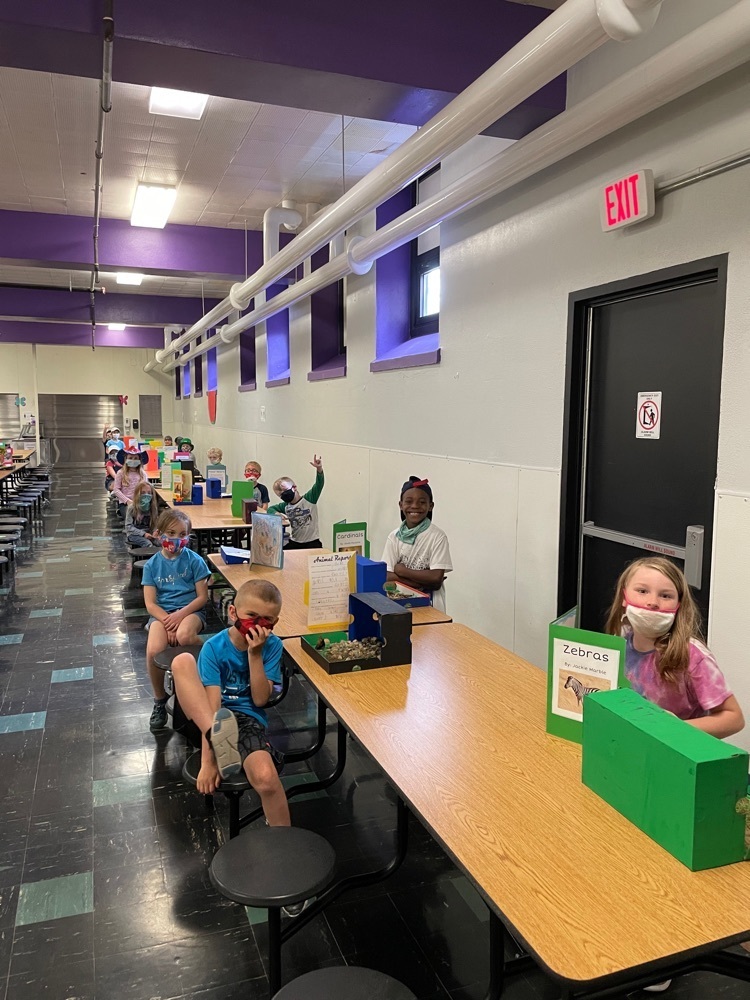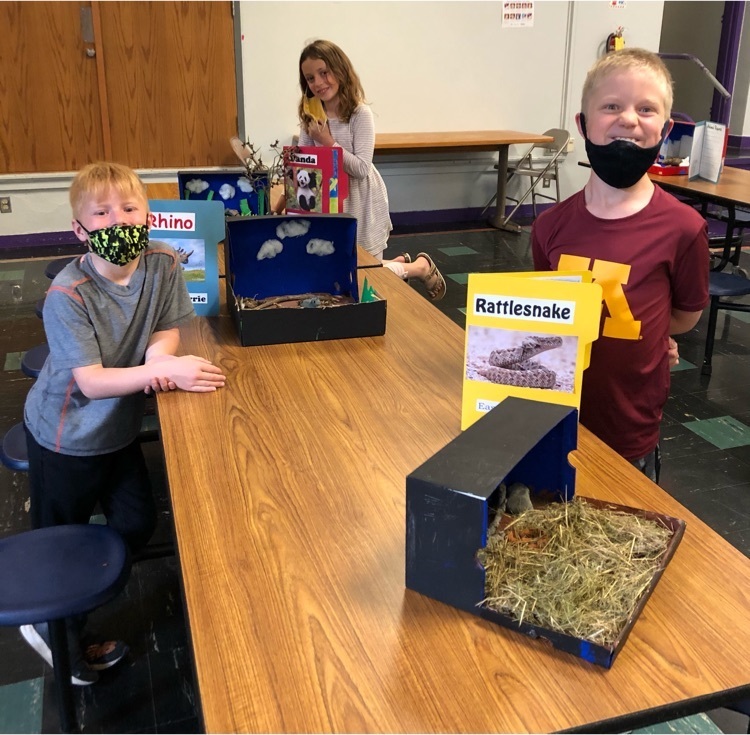 Softball today in Sanborn has been postponed to Tuesday, May 25!
Self-portraits from Art 1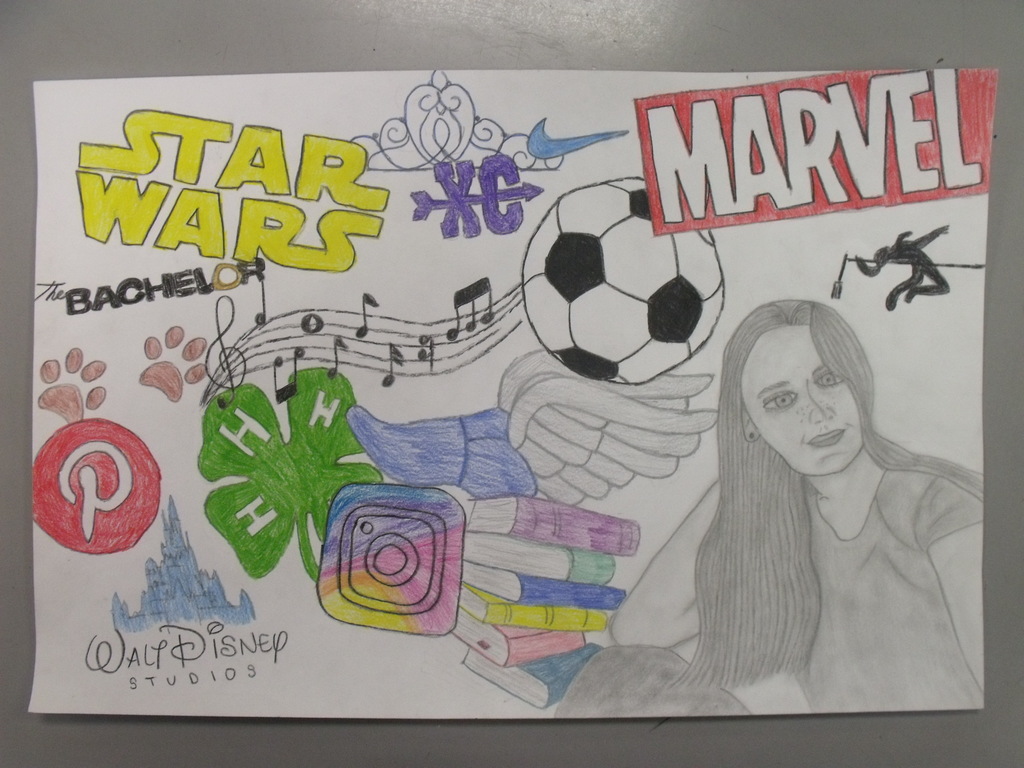 Our time in DC has come to a close. We are on our flight back home! We wrapped up this unforgettable journey! Today we got a chance to visit Mount Vernon and also the Air Force Monument! We bring back to Slayton lots of memories, stories, laughs, and new relationships! We want to thank our great World Classroom guides, along with our local expert Sam, and the best bus driver in all of DC, Keith! What a great trip! Until next time!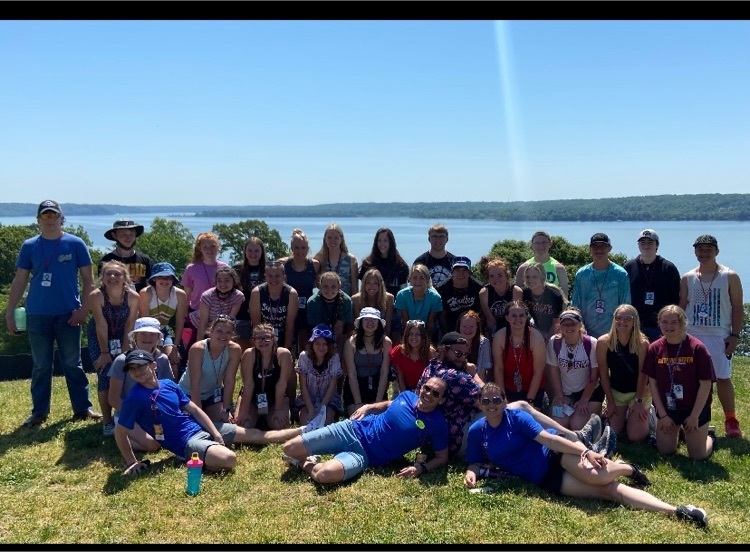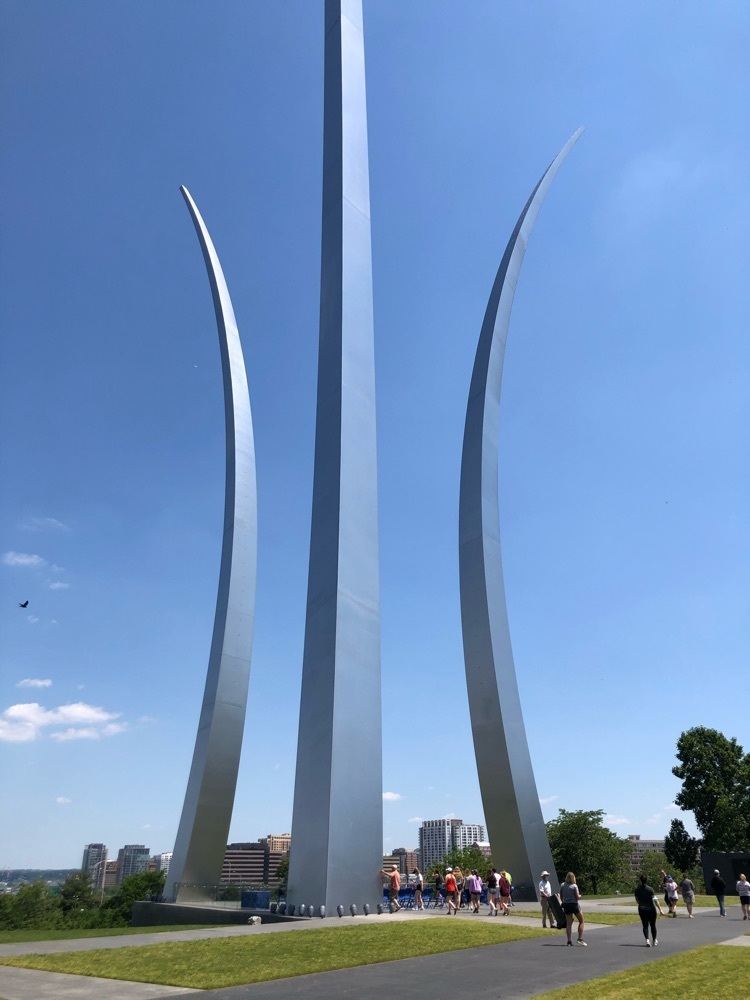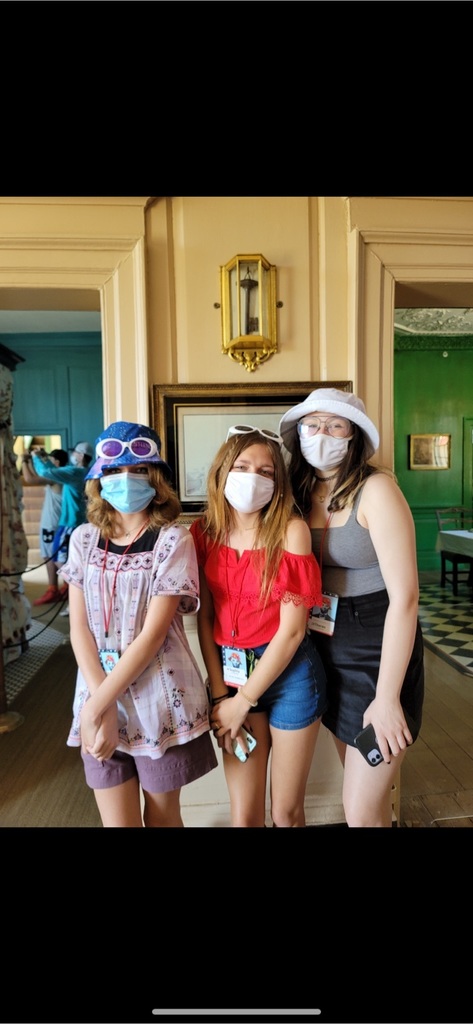 Art History Parody Art Projects.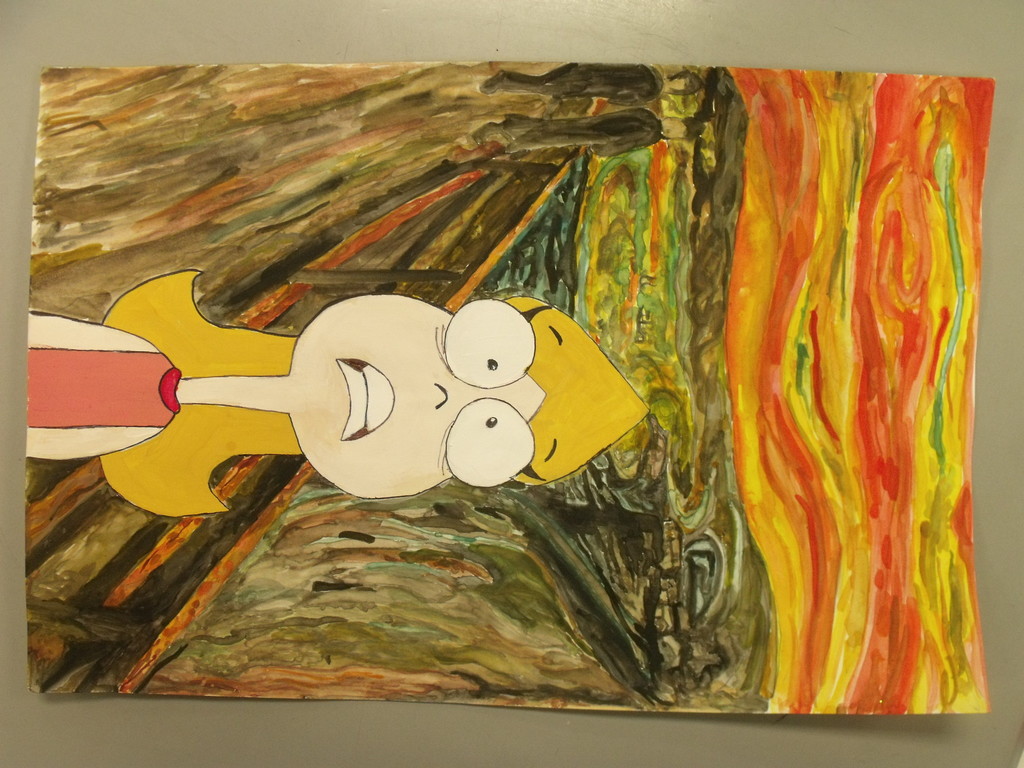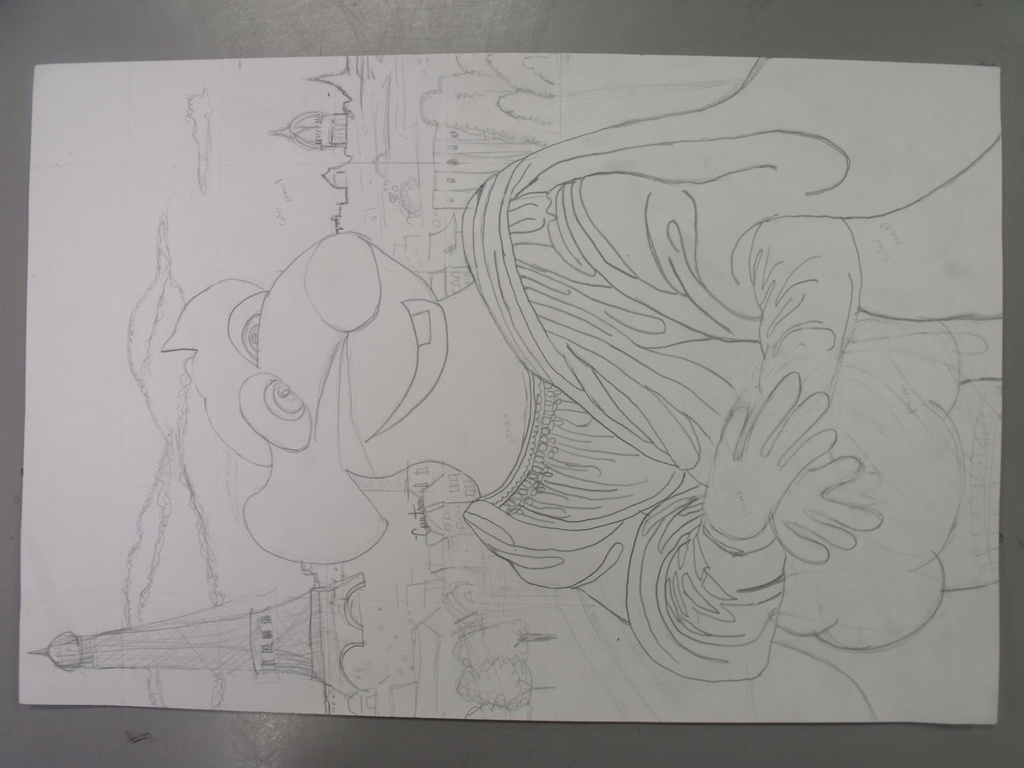 Wrapping up Day 3! Today we took a trip to Gettysburg! We had the opportunity to tour the battlefield and learn about the bloodiest battle of the Civil War. We finished the evening explorer our hotel area of National Harbor. Another exciting and eventful day! We finish our trip tomorrow with a trip to Mount Vernon! Very thankful for this educational adventure with our students, teachers, and community!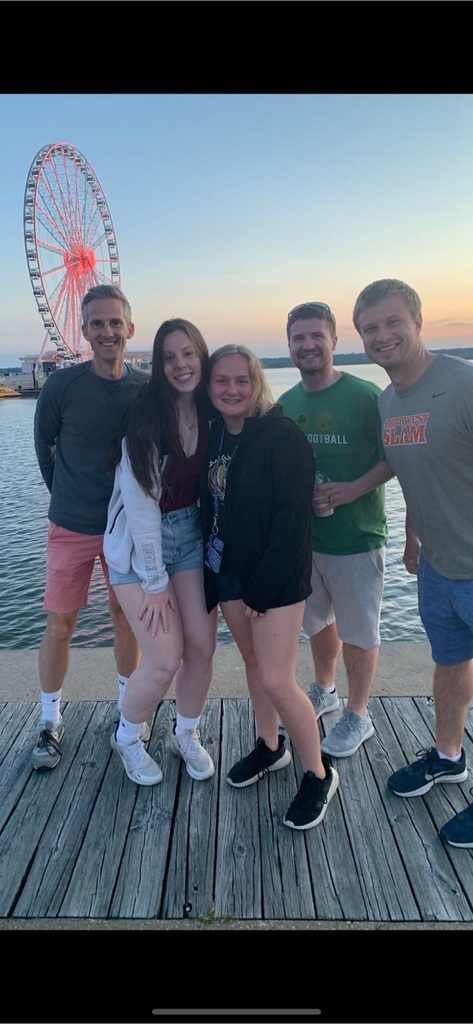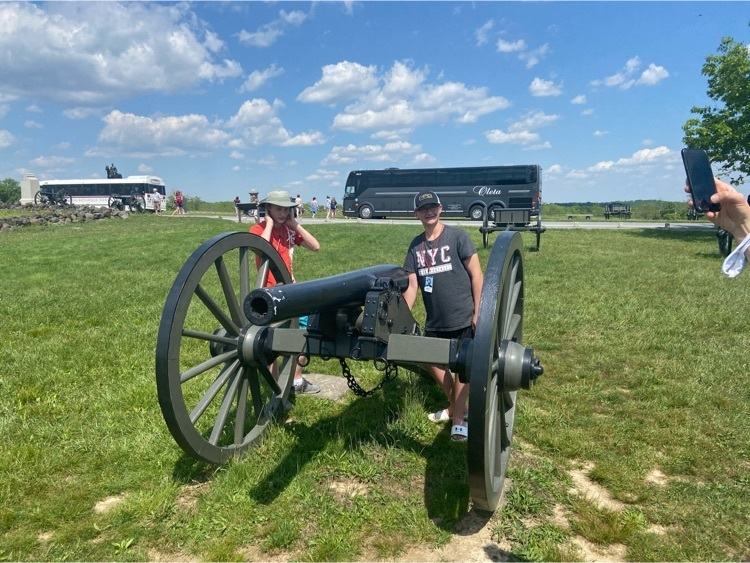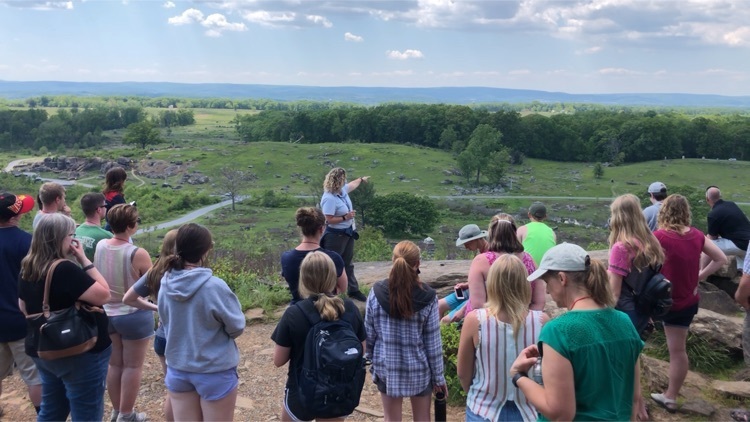 Dawson Tutt lead the Rebel Boys Golf Team at the 18- hole Conference Golf Meet in Worthington carding a 43, 43. McKade Gillette posted scores of 50, 49. Ciera Tutt lead the Rebel Girls team posting a 51, 47 and Elie Meyer carded a 55, 53. Dawson and Ciera earned All- Conference.
Rebel shout out to the 4 MCC Fastpitch seniors today as they play in their last home game! Good luck Emma Johnson, Brynn Graphenteen, Sara Mathiowetz & Marta Mogren! Rebel Pride!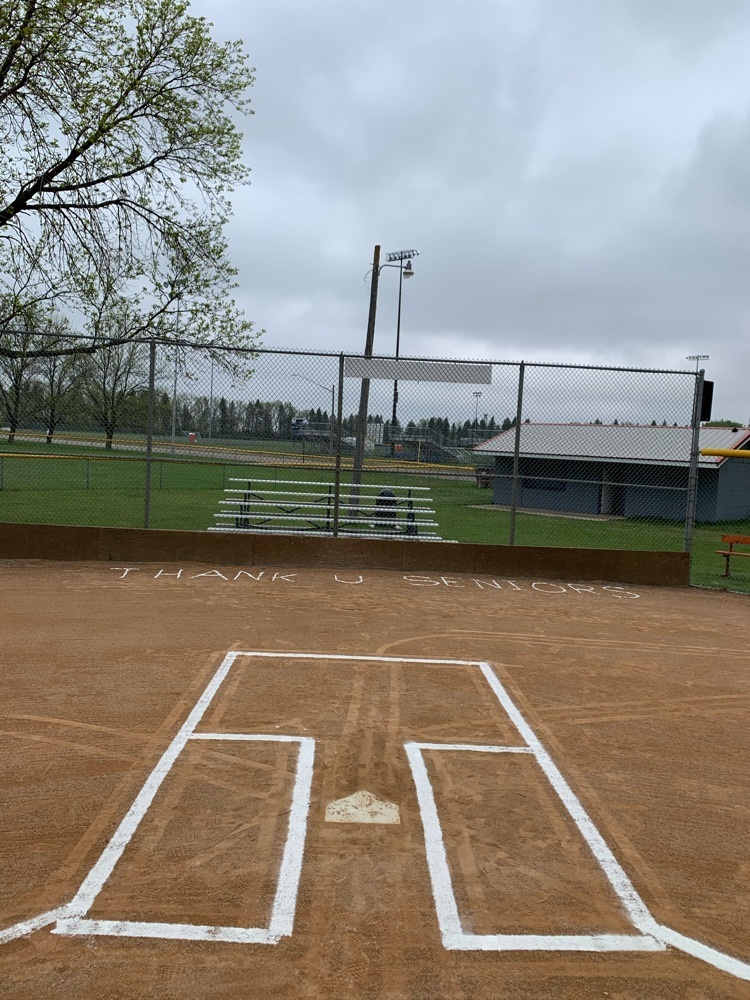 Ready to paint Art 1 Clay Projects.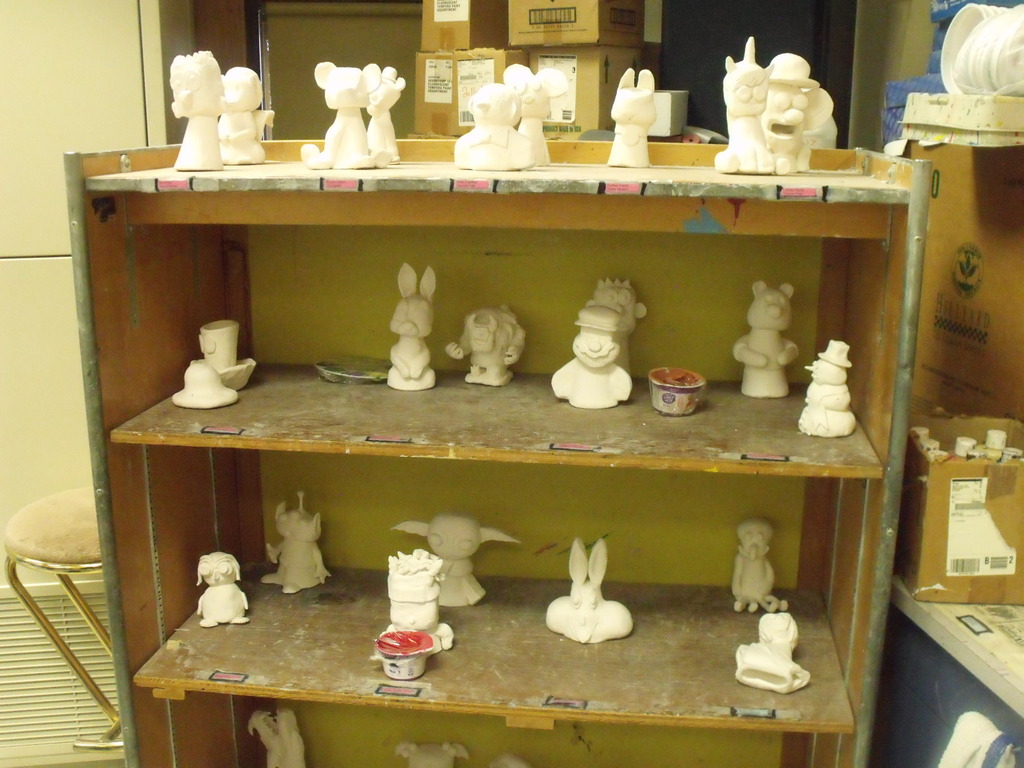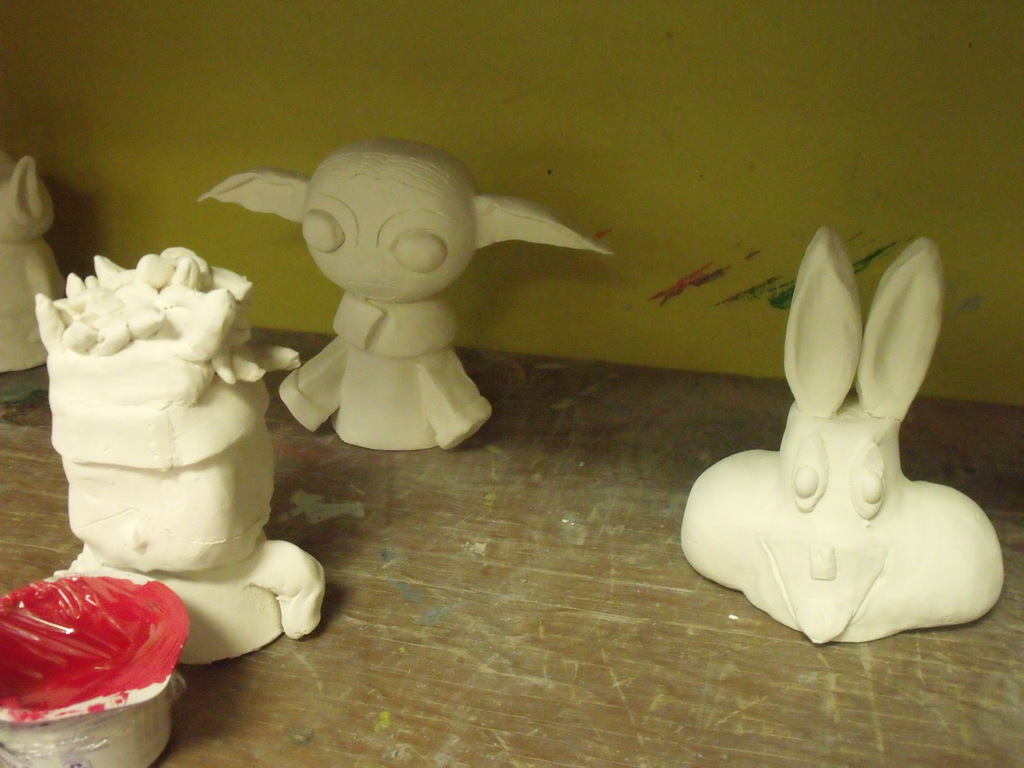 Another incredible day in DC! Today we got to visit the Arlington National Cemetery, Eisenhower Monument, Capitol Hill Tour, MLK Memorial, Korean War Memorial, Vietnam War Memorial, and capped it off with the Lincoln Memorial!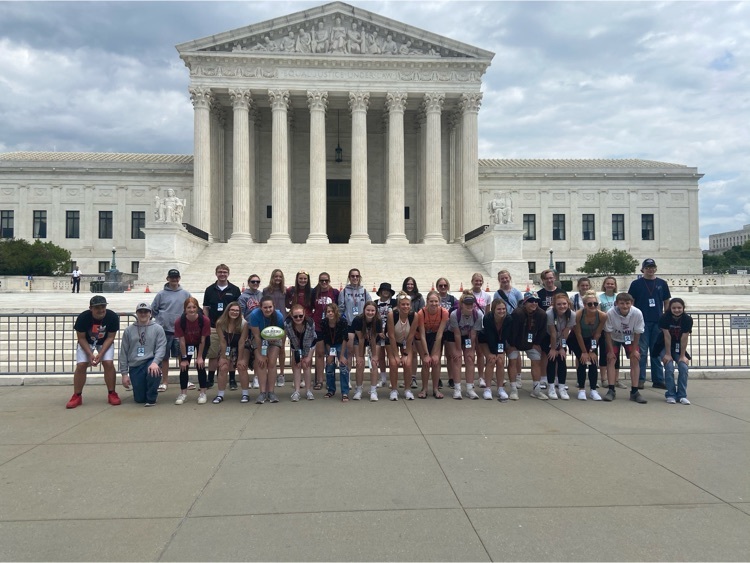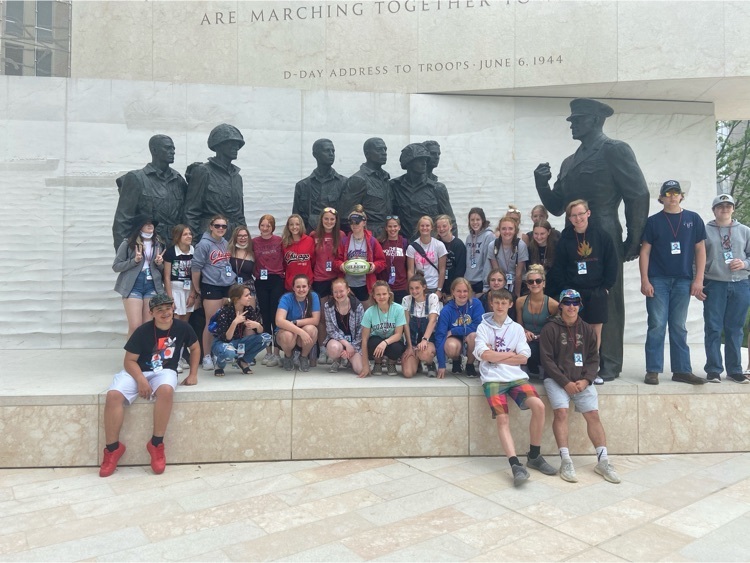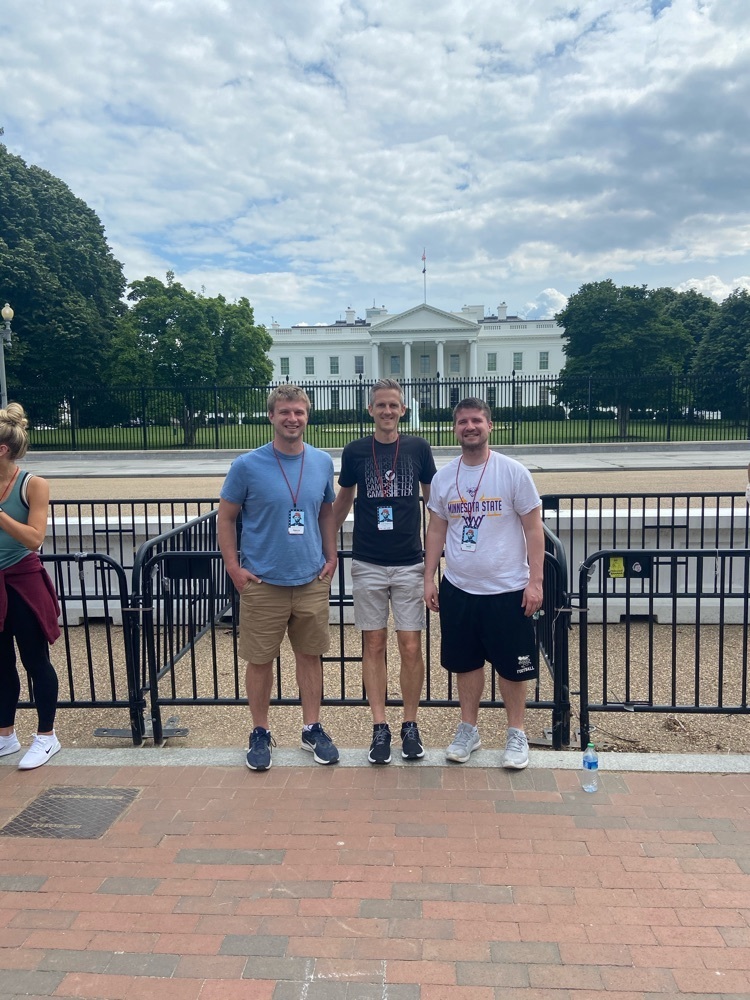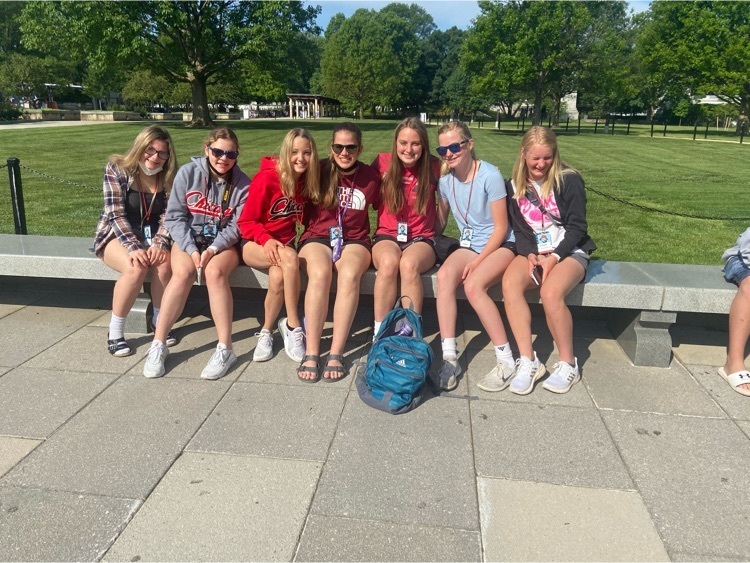 Baseball final: Rebels-3 RTR-5.
The Summer Brochure is located on MCC's Community Education page. Please make sure to sign up for summer camps by May 26th. The registration form is on the last page of the brochure. If you have any questions, please contact Elissa in the Community Education Office.

Staff Profile of the Week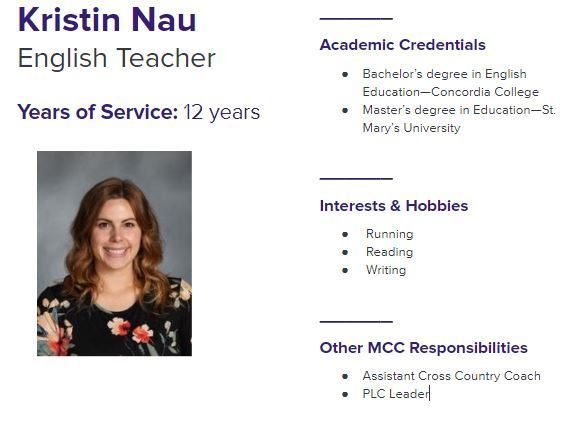 Mask making time.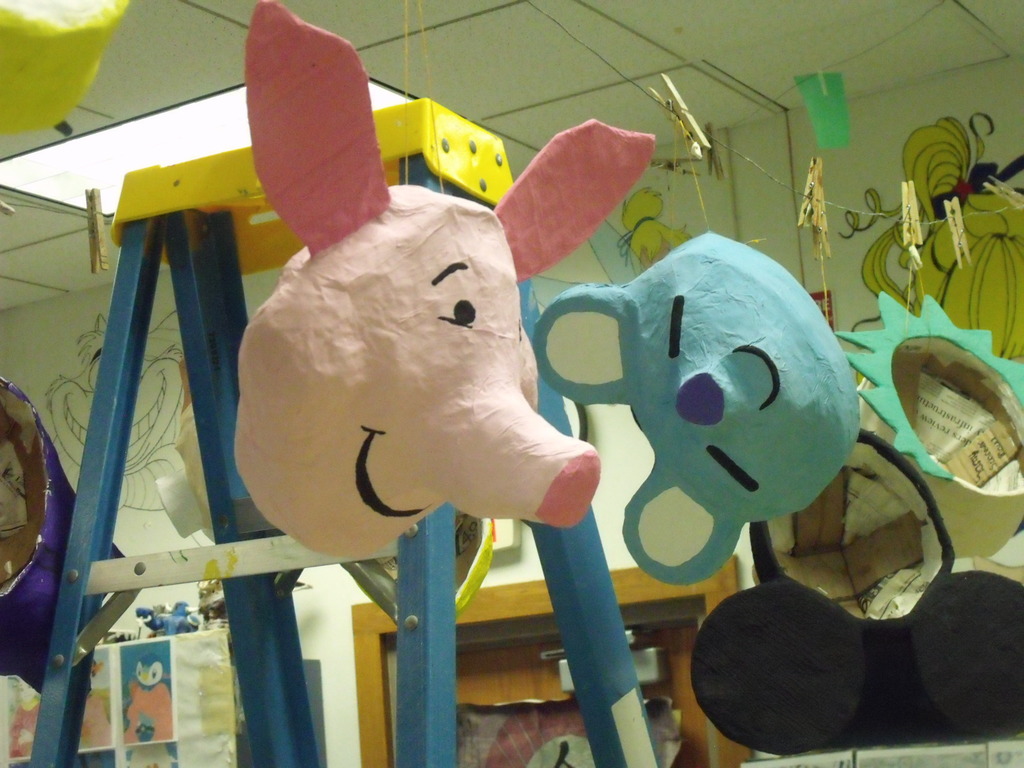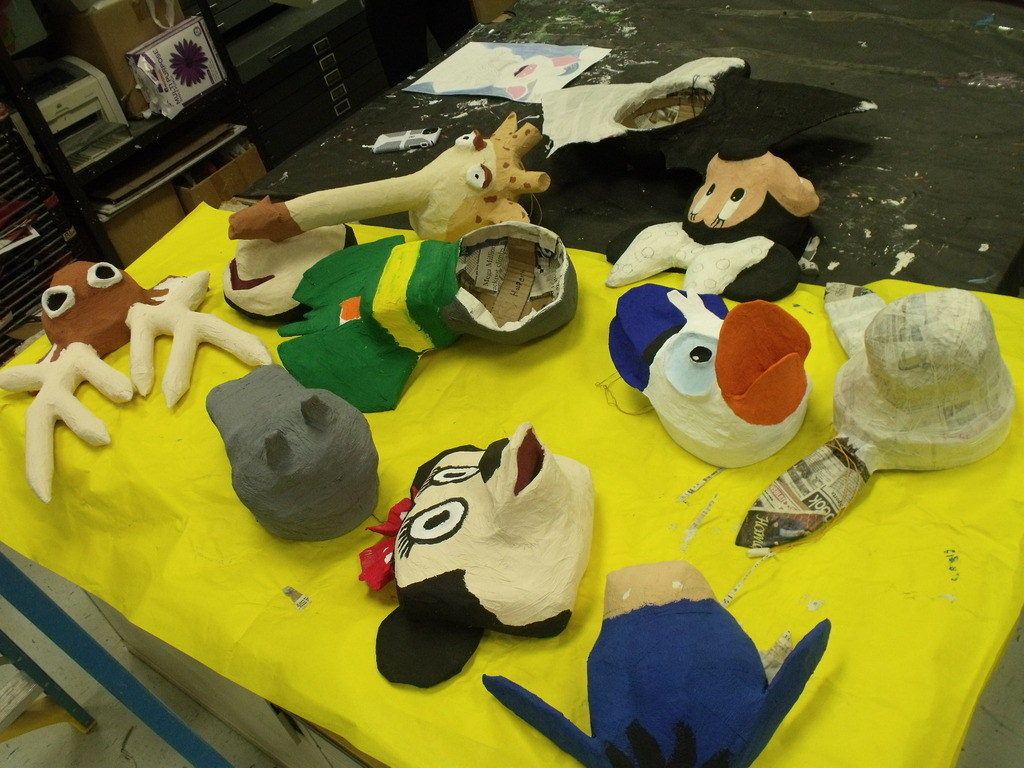 Day 1 of DC Trip in the Books. We had a awesome and busy first day! We traveled, then saw the Washington Monument, WWII Memorial, Iwo Jima, White House, Pentagon, Jefferson Memorial, FDR Memorial, and the James Madison memorial. We have a great local tour guide, and an excellent staff taking care of us. All travelers are learning so much about our nations capital and American history! We are excited for what is to come in the coming days!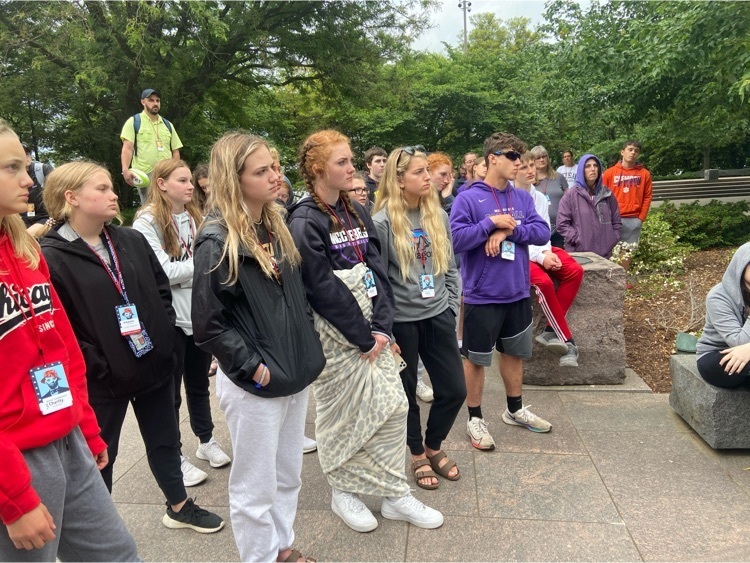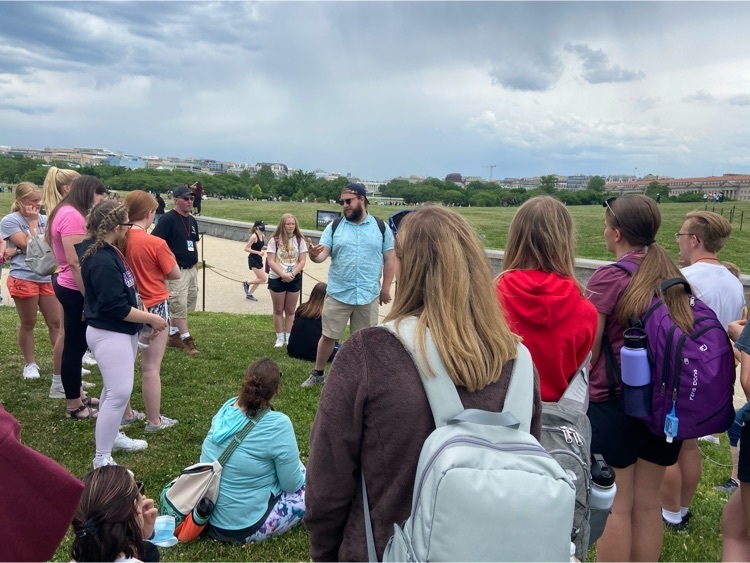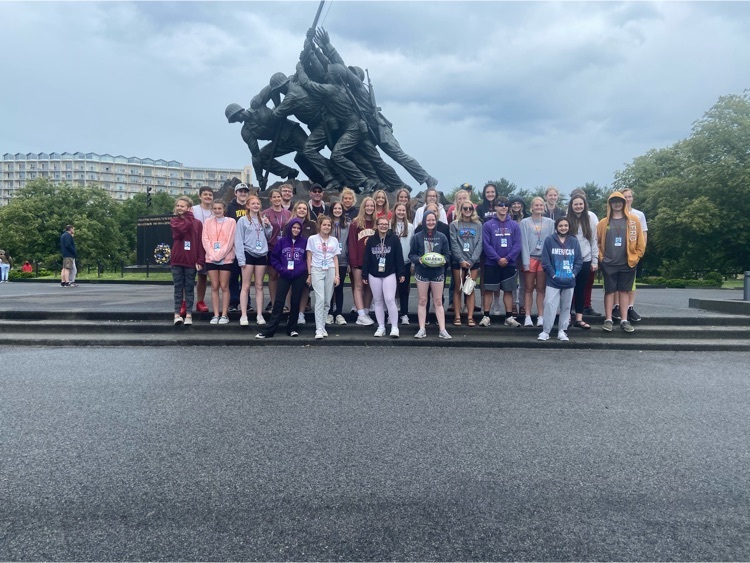 Rebel fastpitch drops a tough one to TMB 12-1 in 5 innings! Back to action on Tuesday for our final home game against RTR!

Congratulations to the John Philip Sousa award winner, Dayne Bose, and the Patrick Gilmore award winner, Josie Harms!